Half the Senate Has Asked the Washington Redskins to Change Their Name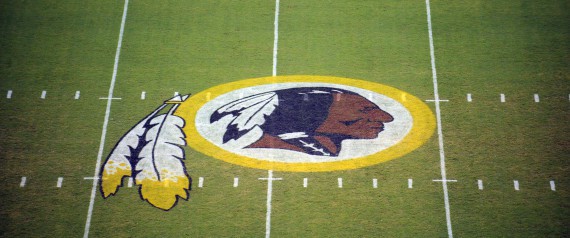 The Washington Redskins' mascot remains hotly debated, with the name's racial connotations serving as a source of abiding controversy. At this point, everyone from Bob Costas to a coalition of pastors have called for the team to change their name to something less charged. And now, today, fifty members of the Senate have added their voice to the mix, signing a letter requesting that Washington find a new name for its football team, saying:
Today, we urge you and the National Football League to send the same clear message as the NBA did: that racism and bigotry have no place in professional sports. It's time for the NFL to endorse a name change for the Washington, D.C. football team.
Redskins owner Dan Snyder has loudly and repeatedly insisted that his team would not be changing their name, saying "We'll never change the name. It's that simple. NEVER—you can use caps" …
Update: The NFL isn't having any of it.