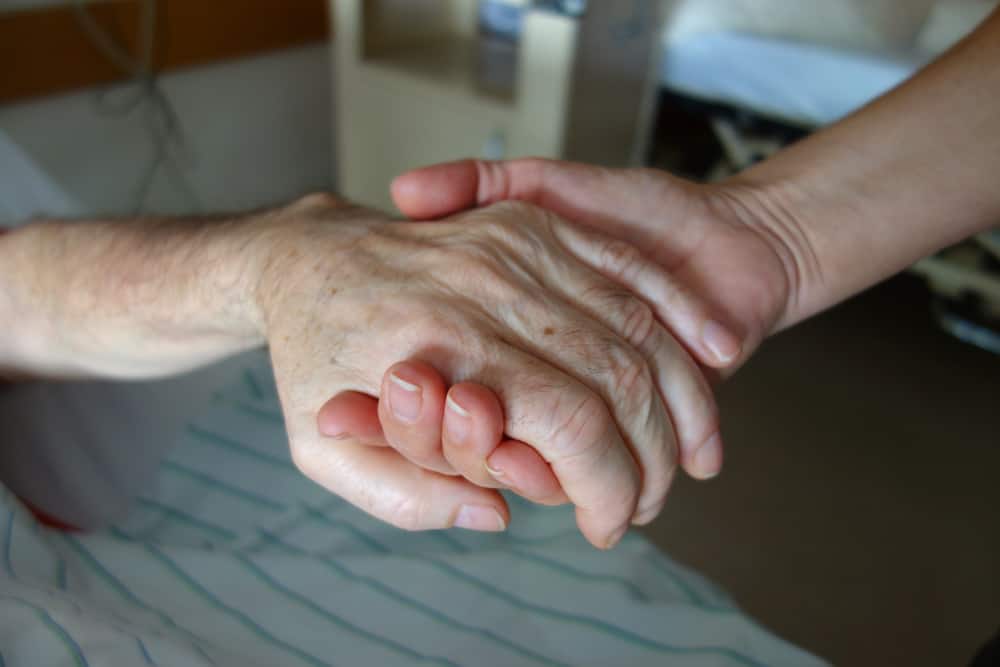 On Thursday, the Hawaii state Senate passed a bill that would legalize physician-assisted suicide. The bill allows "mentally competent" patients with less than 6 months to live to get prescription drugs that would speed up the dying process, as long as two doctors agree the patient qualifies.
Of course, the process is more complex than it sounds. "The measure also would require a patient seeking life-ending medical aid to undergo a mental health evaluation, to present two separate requests to an attending physician and for two witnesses to attest to the patient's wish to die," according to Reuters. Once approved, patients would have access to life-ending medication which they would administer to themselves.
Unless the state governor vetoes the bill, it is slated to become official on April 17.
If the bill passes, Hawaii will become the 7th state to enact legislation for physician-assisted suicide, along with California, Colorado, Montana, Oregon, Vermont and Washington.