Here Are the Denominations that Drink the Most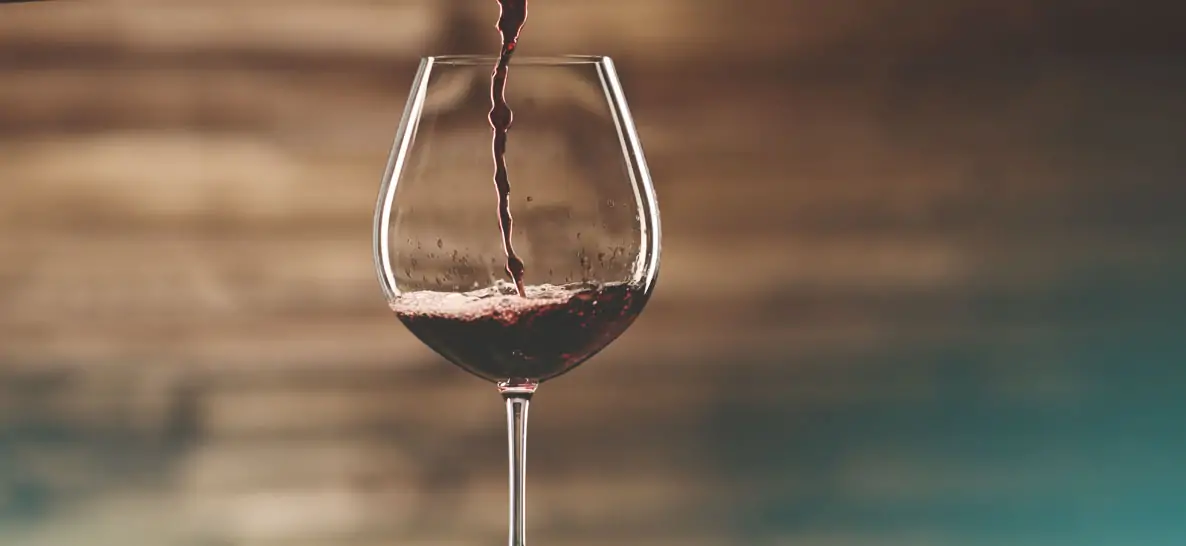 Despite changing modern attitudes about alcohol, most American churchgoing Protestants still abstain entirely.
LifeWay Research has released the findings of a new survey that found that 59 percent never drink at all. That's a 10 percent decline in the last 10 years. However, among 18-34 year olds, they are split 50/50 on alcohol consumption.
Though the vast majority of churchgoers, 87 percent, believe that the Bible is against drunkenness, many are OK with drinking in moderation.
Among denominations, Lutherans drink the most, with 76 percent regularly drinking. Methodist are the second biggest drinking denomination, with 62 percent partaking in alcoholic beverage .
Assemblies of God/Pentecostal churchgoers drink the least, with only 23 percent ever drinking alcohol. Baptists (33 percent) and Non-denominational churchgoers (43 percent) were also on the low end.
However, even though many churchgoers don't drink entirely, most don't have a problem with it on a theological level.
Executive director of LifeWay Research explained, "Churchgoers' perspectives on alcohol are not changing very fast. The majority believe that biblically they can drink, but they choose not to."