Here's the Pro-Life Video Ashton Kutcher Shared to His 18 Million Facebook Fans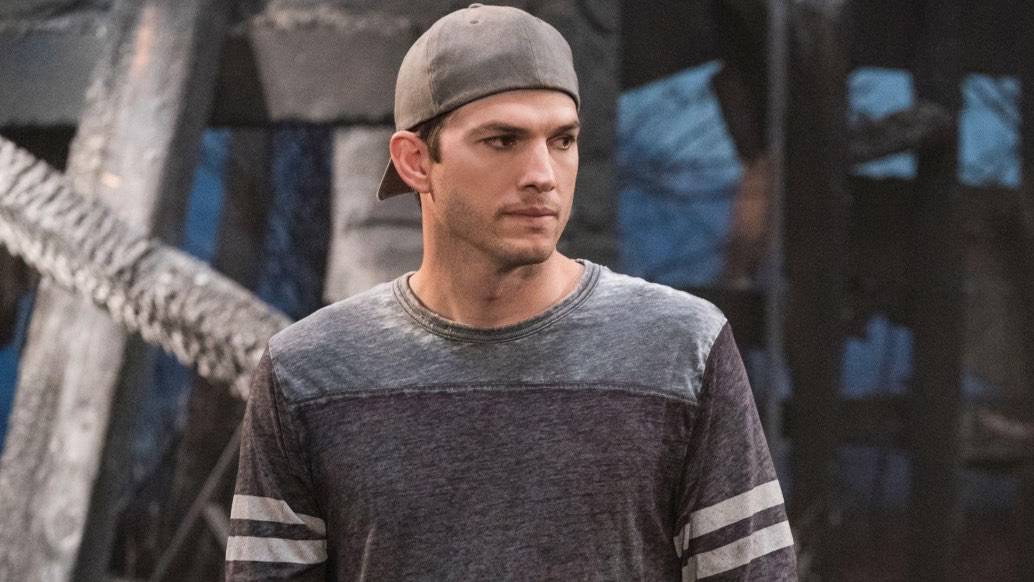 This week, actor and activist Ashton Kutcher shared a moving video to his more than 18 million Facebook fans.
In it, Special Olympian and actor Frank Stephens, who has Down syndrome, speaks in front of Congress in 2017. Though the video isn't explicitly against abortion, it does have a powerfully pro-life message: part of Stephens' speech is a warning against some types of prenatal screening.
He explains, "Sadly, across the world, a notion is being sold that maybe we don't need research concerning Down syndrome. Some people say prenatal screens will identify Down syndrome in the womb and those pregnancies will just be terminated … It's hard for me to sit here and say those words. I completely understand that the people pushing this particular 'final solution' are saying that people like me should not exist. That final view is deeply prejudice by an outdated idea of life with Down syndrome. Seriously, I have a great life!"
Kutcher captioned the video, "Everyone's life is valuable."
Just a heads up, if you watch the video, you may want to have some tissues handy, because Frank is a gifted speaker, and has a truly emotional message.