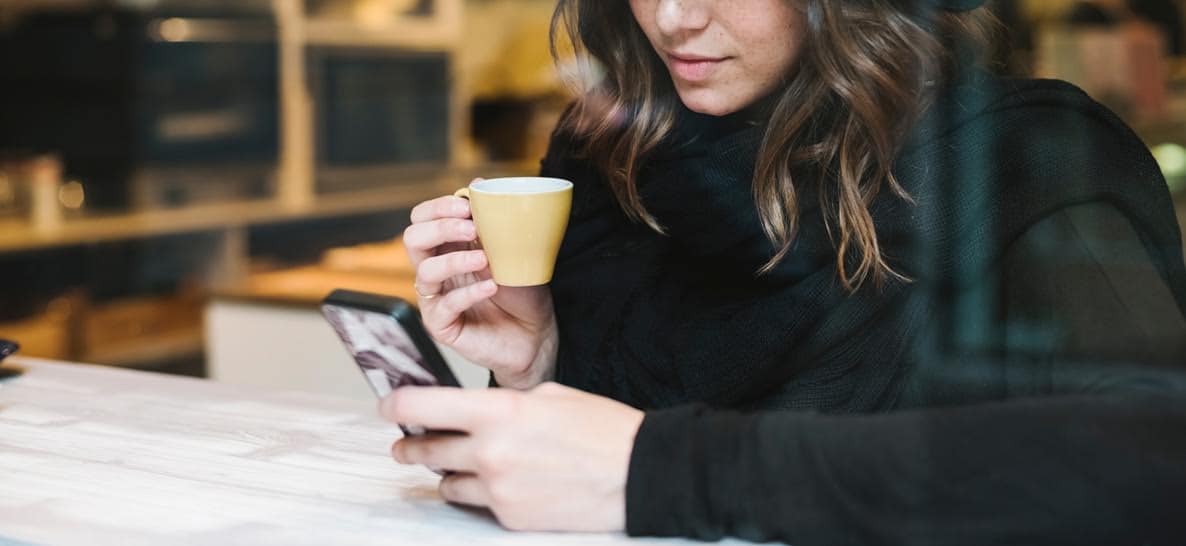 Here are five good news stories from this week:
Four years ago, Joao Pereira de Souza saved a penguin's life. The penguin (who de Souza nicknamed Dindim), had washed up on a beach in Rio de Janiero hungry and covered in oil. De Souza saved Dindim, and in the process, the penguin got attached to the 71-year-old bricklayer. When Dindim got well and swam off, de Souza thought the penguin would never return, as penguins tend to migrate between Patagonia and feeding grounds even further north. But Dindim comes back to visit De Souza at least once a year, staying for weeks at a time before waddling off into the ocean again.
I think the penguin believes Joao is part of his family and probably a penguin as well, biologist Joao Paulo Krajewski told The Independent. "When he sees him he wags his tail like a dog and honks with delight."
Once a week for the last two years, chef Quentin Love has closed his restaurant to feed Chicago's homeless. This costs him about $2,000 a month out of pocket, which, after a few years, was getting unsustainable. So when Love heard about the $36,000 prize on Guy Fiera's show Guy's Grocery Games, he decided to enter the competition. He won, and he donated half the winnings to continue feeding the homeless and gave the other half United Services Organization.
Organ transplants have long been problematic in the U.S. There are 100,000 people on the waiting list for a kidney transplant in America, and as The New York Times points out, about half of those "have antibodies that will attack a transplanted organ, and about 20 percent are so sensitive that finding a compatible organ is all but impossible." But in a study published this week, doctors were able to alter the immune systems of organ recipients, allowing their bodies to accept organs from donors who would usually be incompatible. A kidney specialist told The New York Times that the new procedure could significantly cut wait times and save lives.
Brady Kahle has been collecting baseball cards since he was 3 years old. When his friend Landon Palatino was diagnosed with brain cancer, Kahle started selling his card collection to raise money for Palatino's treatment. So far, Kahle has raised $4,000, and card collectors and baseball professionals are taking notice. The Red Sox invited Kahle and Palatino to come to a recognition ceremony before a game on April 21.
For the next year, Whitney Develle, a tattoo apprentice in Australia, will offer free tattoos to people who want to cover up old scars from self-harm. "Every person we meet in life is facing their own struggles," Develle told the Huffington Post. "We don't know what someone has been through or how hard they've had to fight, to judge a person on appearance alone is just ridiculous. I hope to change that by turning their scars into something beautiful, something worth embracing—a sort of badge that screams 'I am here and I am more than my scars.'" Develle is starting the project next week, and she hopes to give one or two free tattoos each week.
Dargan Thompson
Dargan is a former RELEVANT editor turned freelancer. Find her online at darganthompson.com or follow her extremely random train of thought on Twitter @darganthompson.