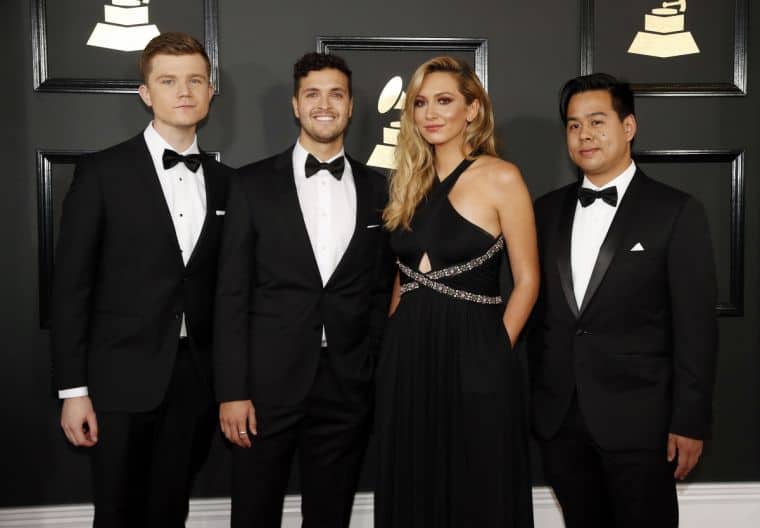 Today the global senior pastor of Hillsong church, Brian Houston, took to Instagram to announce that his church will be opening three new branches in cities around the world including Tel Aviv, Israel. Houston posted:
"Let me to be the first to tell you this is happening. Hillsong church is going to add a room to our church family in ISRAEL. From Jerusalem to the ends of the earth and from the ends of the earth back to Israel. #prayforhillsongisrael #TelAviv."
According to one report, if the Hillsong church services pack out in Tel Aviv like they do in Sydney, New York or London, the church might even expand and open a second base in Jerusalem.