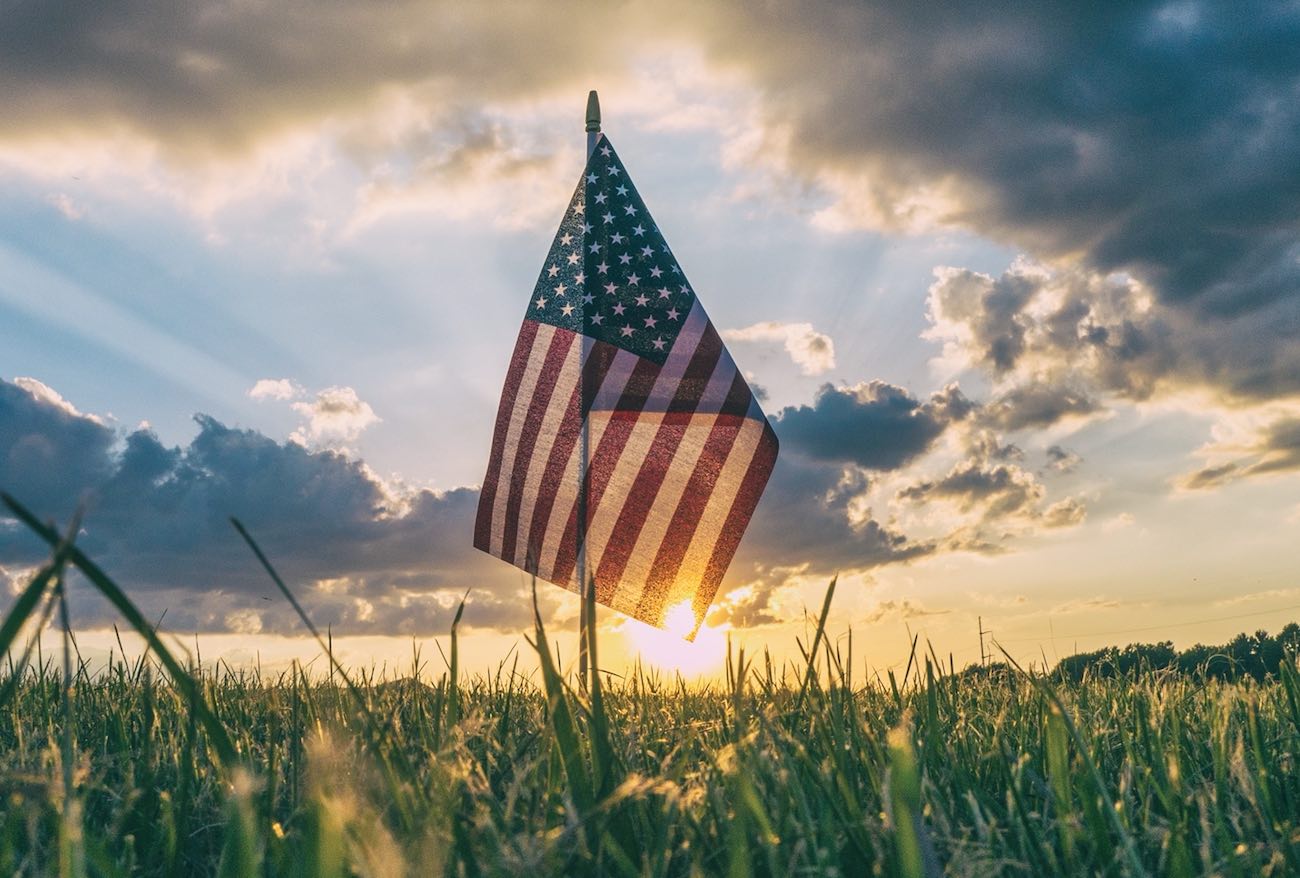 Arguments are more persuasive when they come from a mismatched source. When the most bullish investor warns of a recession, our ears perk up. When your notoriously critical friend raves about a new restaurant, you want to give it a try. Of course the Yankees fan thinks their runner was safe at home, but when the Red Sox fan reluctantly agrees, you know you've got something.
That's why Christianity Today's editorial bluntly titled "Trump should be removed from office" stirred so much conversation over the holidays. On its face, the source didn't match the message.
White evangelical Christians are ardent supporters of President Donald Trump. So when a magazine adjacent to that sphere not only labeled him immoral, but called for his ouster, it's going to reverberate beyond the church walls.
To be fair, CT has criticized Trump and Christians who would support him before. In the wake of the Access Hollywood tapes, executive editor Andy Crouch wrote, "Enthusiasm for a candidate like Trump gives our neighbors ample reason to doubt that we believe Jesus is Lord."
It's a sentiment almost identical to editor-in-chief Mark Galli's in the impeachment editorial, asking evangelical Trump supporters to "Remember who you are and whom you serve. Consider how your justification of Mr. Trump influences your witness to your Lord and Savior."
But to many evangelicals, religion and politics are inseparable. In my dissertation studying how the social identities formed through group memberships affect information processing, I found not only strong correlation between allegiances to the evangelical church and the Republican Party, but also that these two social identities built on one another to create an intense form of political partisanship that made it almost impossible for new information to be processed in a way that didn't affirm existing perceptions. These attitudes and beliefs are entrenched and they're not moving, especially not because of what some outsider says.
It's at the fusion of this religious and political social identity that Trump finds his most loyal supporters, and why anyone trying to untie that thread is a threat. The messaging by Christianity Today and by Trump and his allies exhibit the state of the church under the gospel of Trump, and a battle over who belongs.
The degree to which a religious publicationhad to defend calling an immoral man immoral – "calling a spade a spade," as they put it – was telling. They held up their founder, the famed evangelist Billy Graham. They linked to and quoted extensively from their support for the impeachment of Democrat Bill Clinton. They made sure to tout their pro-life bonafides – all cues that the publication is friendly to the fused identity of modern evangelicalism.
For those questioning whether the church is guilty of worshiping a political idol, consider how defenders of Christian morality and witness must approach Christians as a skeptical, if not hostile, audience.
When the cavalry attacked, it was to tear down these identity markers. The president, in a tweet, attacked Christianity Today as "a far left magazine." Franklin Graham wrote that CT sided with the "Democrat left." Jerry Falwell, Jr., chastised the magazine for being "liberal" and preaching the "social gospel," a religious reference to social justice initiatives often jeered on the political right. Faith and Freedom Coalition founder Ralph Reed tweeted that the editorial "echo[ed] the arguments of The Squad & the Resistance," referring to some of the president's most vocal Democratic adversaries, and "deepen[ed] its irrelevance among Christians." Televangelist Jentezen Franklin suggested if the editorial's premise was followed, it would result in "socialism," "abortion on demand," and "jailing Christian business owners."
The merging of liberal politics and liberal (or absent) theology was designed to disrupt CT's positioning as part of the in-group, and make known that they aren't true believers.
It may seem an odd way to treat members of the same faith family. But that's the thing about partisan group identity – an immovable assurance that you are correct doesn't translate to a big tent, because the identity is further affirmed by each enemy it sees and vanquishes.
The strong partisanship of these fused religious-political identities runs parallel to "Christian nationalism" – that is, the belief that America was Christian at its founding and should remain Christian in its identity and governance.
It's Christian nationalists who hold up Trump simultaneously as a political and religious leader; who see Trump's promise to "guard their religion" from liberal secularists as his duty. When Christian nationalists see Trump respond to the CT editorial by tweeting that liberal secularists are coming for their religion and their guns, they see both the Bible and the Second Amendment as divinely inspired by God, according to research by sociologists Andrew Whitehead, Landon Schnabel and Samuel Perry.
No editorial is going to move this group from their existing attitudes and beliefs. My research suggested the real audience for holding religious principles over or apart from political machinations are weaker religious-political partisans who are spiritual, but less strident in their political convictions. These "accommodators" of Christian nationalism outnumber hardline partisans, but choose to stay on the sidelines of the debate. So hardliners, boasting some of the most prominent and outspoken names in the evangelical world, can create what communication scholars call a spiral of silence–implicit social pressure that leads would-be detractors not to speak.
The question has never been whether Christianity Today or any other contrarian voice gets through to Graham or Falwell; it's whether the rest of the people in the pews see the unbinding of their religious identity from political shackles and find a voice to proclaim that the gospel of Trump has no place alongside the gospel of Jesus Christ.