Judge Strikes Down Religious 'Conscience Rule' for Abortions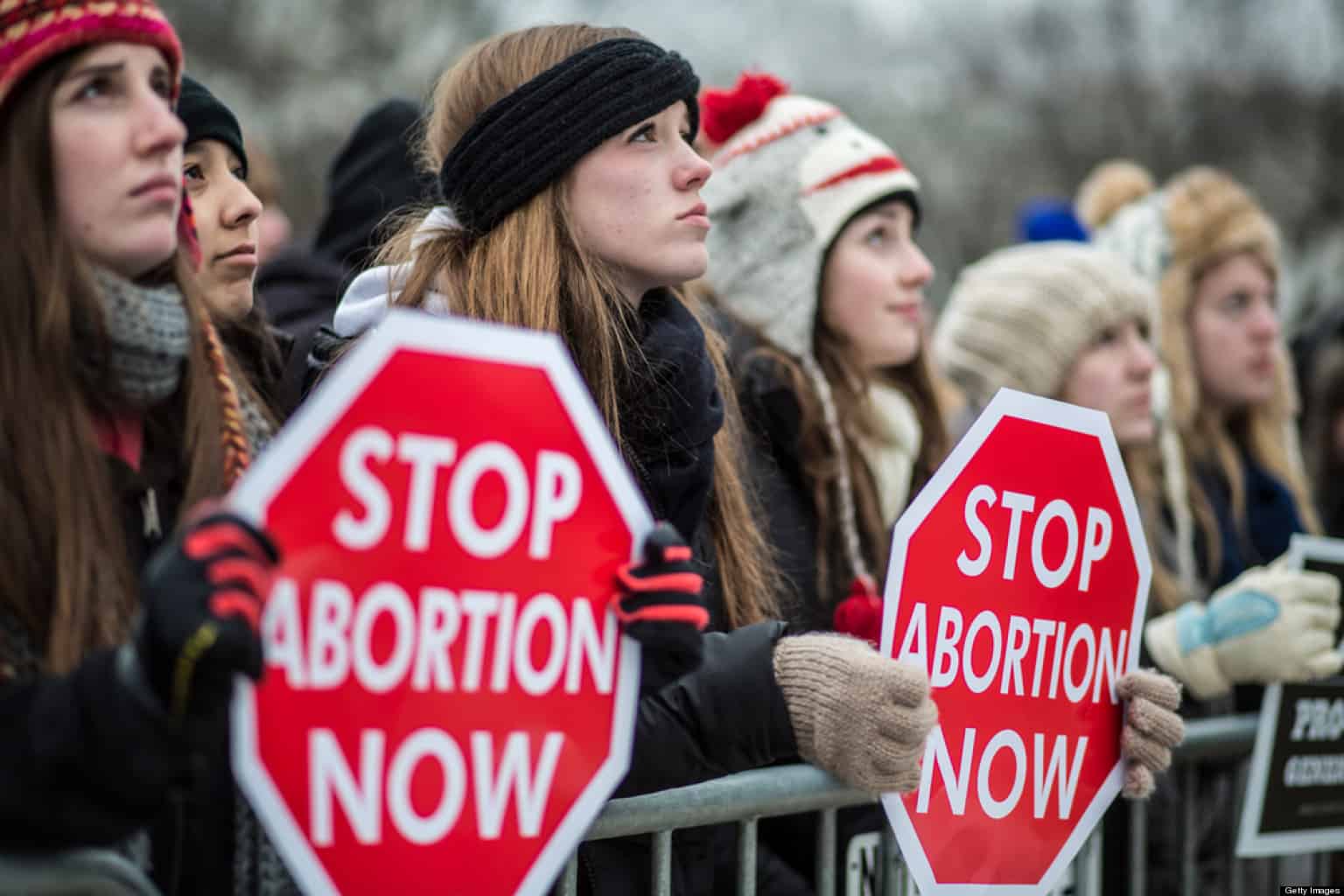 U.S. District Judge Paul A. Engelmayer of the Southern District of New York has formally ruled against a Trump administration policy that allows health care professionals to refuse abortion procedures because of their personal religious convictions.
The "conscience rule", as it is known, would also let health providers refuse coverage of gender transition procedures and even contraception based on religious reasons. 
In his decision, the judge called the rule "arbitrary and capricious." The conscience rule was facing multiple lawsuits.
In a statement to Politico however, a First Liberty Institute lawyer, who backs the rule, said, "This decision leaves health care professionals across America vulnerable to being forced to perform, facilitate or refer for procedures that violate their conscience. The Trump Administration's HHS protections would ensure that healthcare professionals are free to work consistent with their religious beliefs while providing the best care to their patients."