Lecrae Says He Is Planning on Collaborating with Kendrick Lamar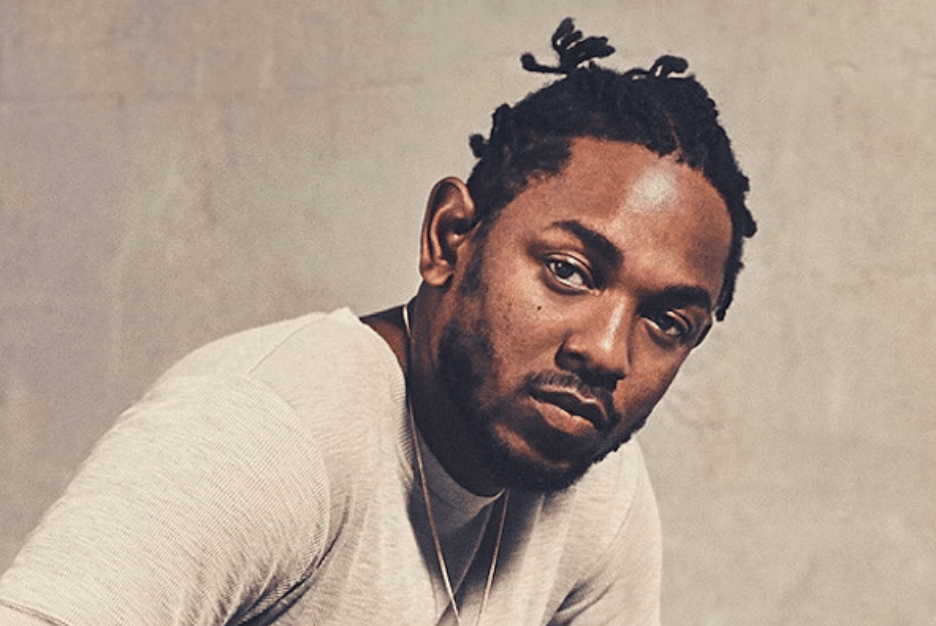 Lecrae recently participated in a Reddit AMA and addressed questions about two high-profile potential collaborations.
A fan asked about "any possible collab with Kendrick in the future" and it sounds like something could be in the works. Lecrae responded, "Last time we spoke we agreed the song would be something special for the world. I plan on it."
He was then asked if he and Chance the Rapper would be working together. Though nothing is imminent, it could happen down the line.  He said, "Tried…didn't get it done in time. Maybe in the future."
His latest album, All Things Work Together, features collaborations with artists including Tori Kelly, Ty Dolla $ign, Aha Gazelle, 1k Phew and others.