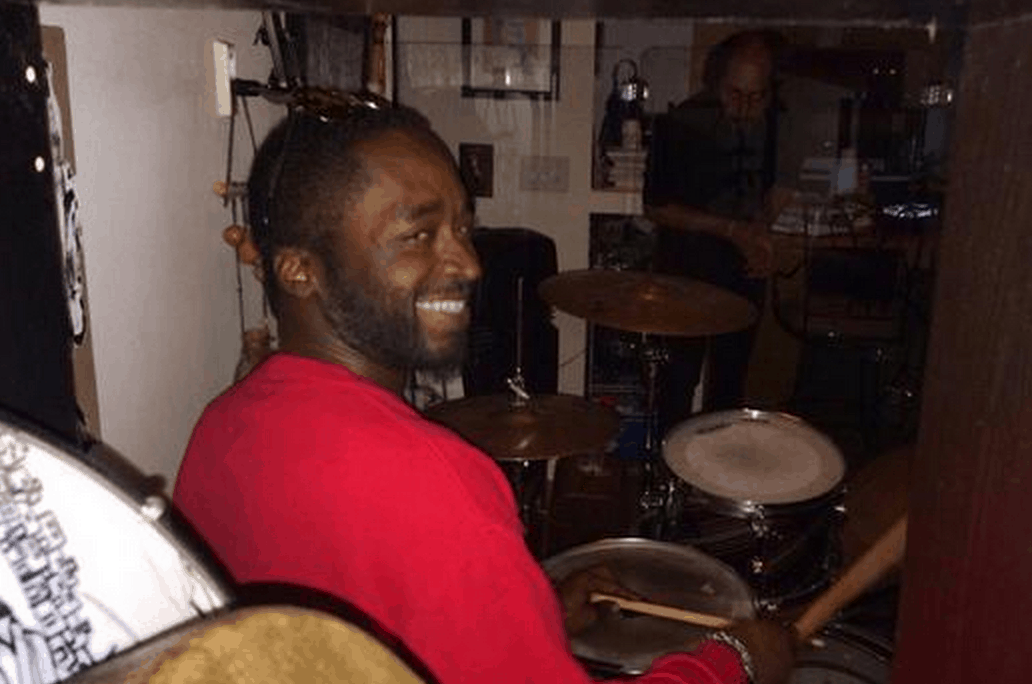 Over the weekend, a plain-clothes police officer in West Palm Beach, Florida, shot and killed 31-year-old Corey Jones. Now his family and local church community are trying to find out from police what happened. Jones, who was a well-known drummer in the local music scene and church community, was driving home from a gig late Saturday night. According to a report in The Washington Post, Jones called his friend around 1:45 a.m., asking for help because his car had broken down. The friend drove out to help, but the two decided to call a tow truck after they couldn't fix the SUV. Jones waited alone with his vehicle for the tow truck to arrive.
A short time later, Jones and his vehicle were approached by an unmarked car driven by a police officer in street clothes. Within minutes, Jones was dead. The officer, Nouman Raja, was not wearing a body camera, and his car did not have recording equipment. In a statement, police said that after Raja stopped to investigate what he assumed was an abandoned vehicle, a deadly confrontation transpired. "As the officer exited his vehicle, he was suddenly confronted by an armed subject. As a result of the confrontation, the officer discharged his firearm, resulting in the death of the subject."
According to The Sun-Sentinel:, "Jones' family is well-known in Boynton Beach, partly because of their community service with the Bible Church of God in Boynton Beach where Jones' grandfather, Sylvester Banks, is a bishop." His family and members of his church are devastated, and have insisted Jones did not own a firearm. They've told reporters that police haven't said what Jones was "armed" with, how many times he was shot and what could have possibly led to the officer shooting him while he waited for assistance in his own car. As The Post notes, Jones is one of more than 780 fatal police shootings in 2015 alone, many of whom have been young black men.