Meet the 104-Year-Old Veteran Who's Been Training for 3 Years to Go Back to Pearl Harbor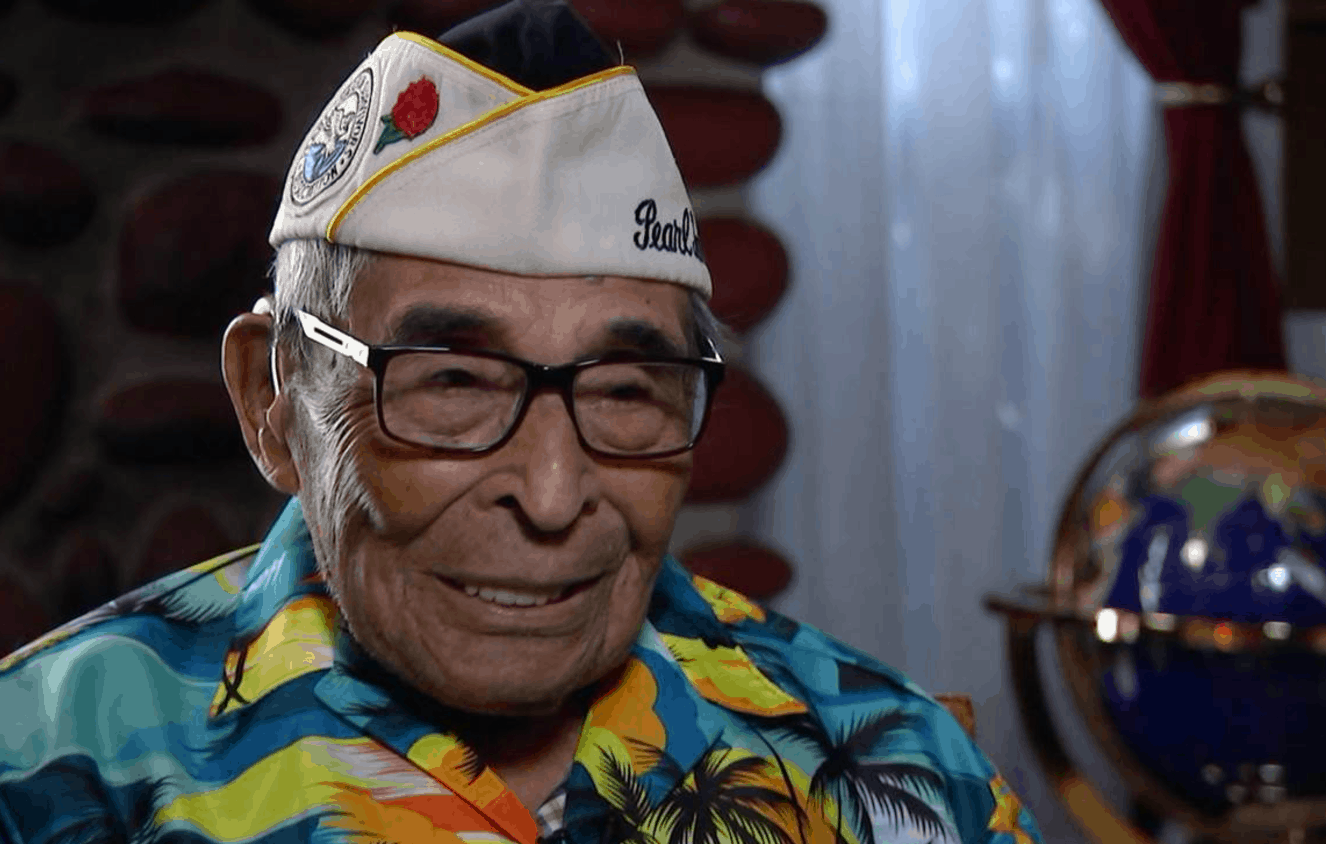 You can't have missed that today is the 75th anniversary of Japan's bombing of Pearl Harbor—the event that propelled the United States to get involved in World War 2.
Back on December 7, 1941, Ray Chevez was stationed on the naval base and was there during the attack. Today, the 104-year-old is the oldest known survivor of the bombing. He wanted to return to the site for the anniversary as a way of paying respect to those who died. But, at his age, he wasn't strong enough to take the trip.
But he wouldn't let his health stop him—so he got a personal trainer and started working out just so he could visit Pearl Harbor at least one more time.
Check out the moving clip of NBC's story about Chevez:
Aaron Cline Hanbury
Aaron Cline Hanbury is a contributing editor for RELEVANT. You can follow him on Twitter at @achanbury