Mom Living in Sanctuary Church Gets Stay From Court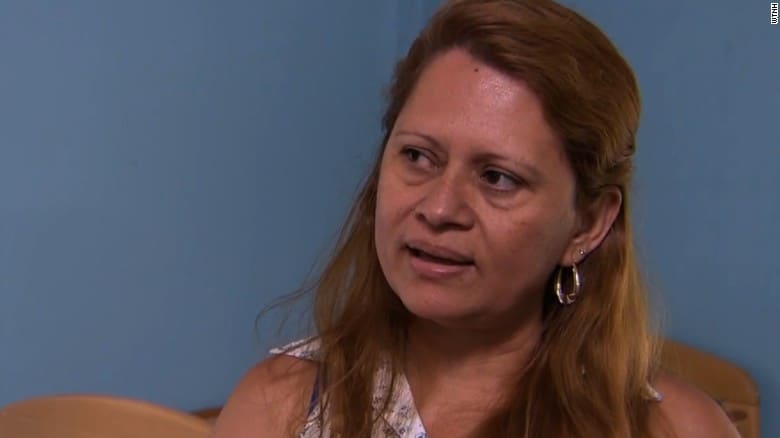 A mother originally from Guatemala, who was ordered to be deported soon has been given a stay by the courts—allowing her to remain free for the foreseeable future.
Nury Chavarria, who has been here for 24 years, was living in a sanctuary church in New Haven, Connecticut, since July 19.
As part of the stay, the judge will have her application for asylum reviewed again, according to a spokesman for the Immigrations and Customs Enforcement.
The stay will last until the judge has reviewed the case again and issues a definitive decision.
Chavarria left Guatemala in 1993 and was denied asylum and remained in compliance with her ICE check-ins for the last six years, according to CNN. She was told last month that she needs to leave the country by July 20.
She moved into the Iglesia De Dios Pentecostal church on July 19.
Chavarria, a mother of four, is the primary caretaker of all of her children, including her oldest, a 21-year-old with celebral palsy. Her youngest child is 9.
While the current and past administrations have cracked down on undocumented immigrants with criminal records, Chavarria does not have a record, according to her supporters. Connecticut's governor and senators were both in support of her being allowed to stay in the country legally.