Mystery: Is This a Biblical King Depicted in a Sculpture Unearthed By Archeologists?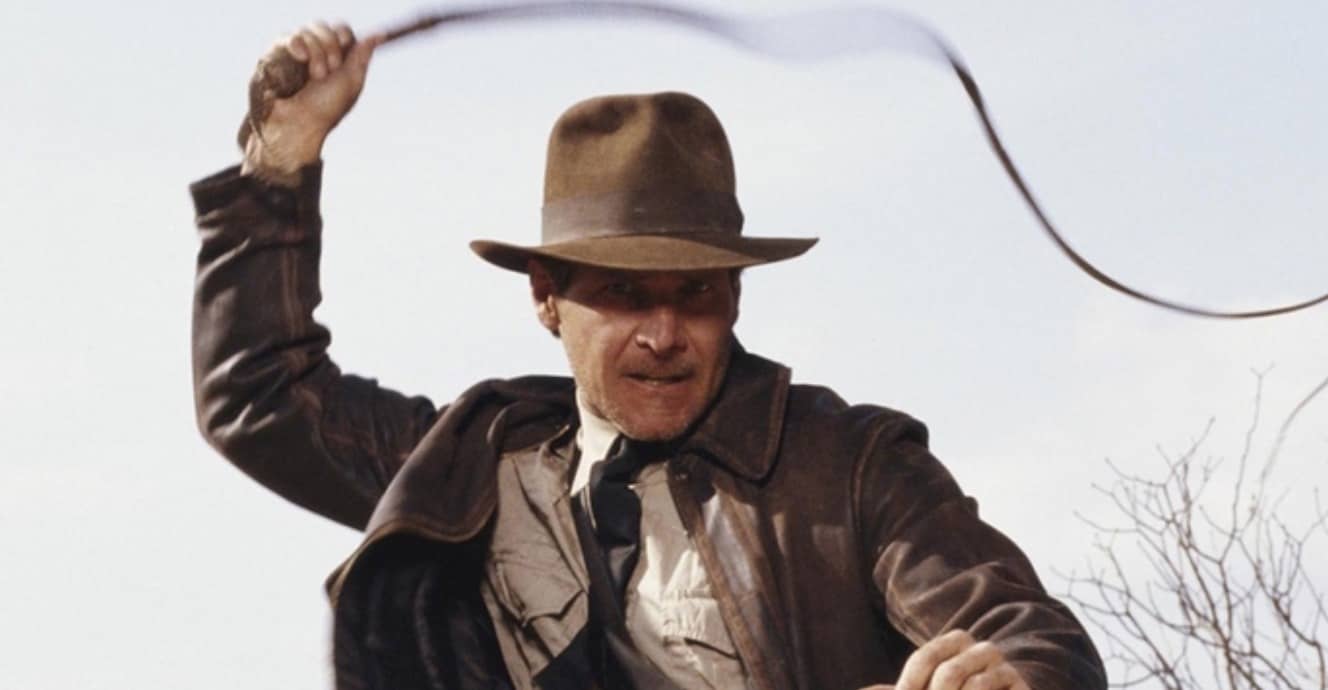 A sculpture depicting the head of a king, that was recently unearthed near the Holy Land, has set off what the AP described as a "modern-day mystery caper."
Found in the town of Metula, Israel in 2017, the small head shows a bearded figure wearing what is believed to be a golden crown. Researchers also believe that the town where it was discovered was Abil al-Qamh, possibly a location mentioned in the Book of Kings. They believe it dates back to the 9th century. However, what they don't know is who the small sculpture is.
Enigmatic sculpture of a king's head dating back nearly 3,000 years sets off a modern-day mystery caper in Israel. https://t.co/Ma93t3wCY5

— The Associated Press (@AP) June 9, 2018
My AP exclusive: Sculpted head of mystery biblical king found in #Israel#archaeology
cc @israelmuseum @HebrewU https://t.co/Y2D8wvbHAf pic.twitter.com/LMGIUUloKL

— iℓɑƞ ᛒεƞ ȝıoƞ (@IlanBenZion) June 9, 2018
A passage in kings says that the city was targeted by the Aramean King Ben Hadad, who was warring against Israel at the time. 
Archaeologist Naama Yahalom-Mack from Hebrew University, who, along with a team from Azusa Pacific University, has helped to lead the dig, explained to the Associated Press, "This location is very important because it suggests that the site may have shifted hands between these polities, more likely between Aram-Damascus and Israel."