The Nation Debates: Is This Picture of Bill Murray or Tom Hanks?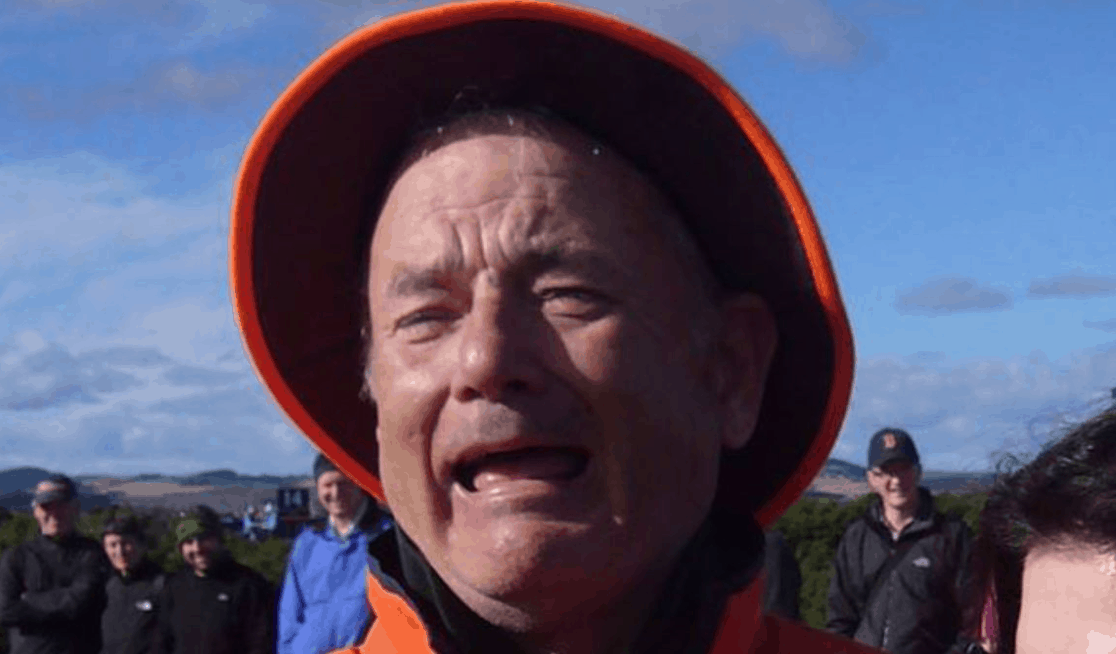 The Facebook page /ReasonsMySonCry has sparked a national debate, after a user named Laura DiMichele-Ross submitted a picture of her son crying while getting his picture taken with one of America's greatest actors. Though the image was actually posted back in 2013, it's recently become the subject of a pretty intense debate.
According to the "proof," the image is of Bill Murray. But really, is there anyway to ever know?