A Federal Judge Has Blocked Ohio's 'Heartbeat' Abortion Ban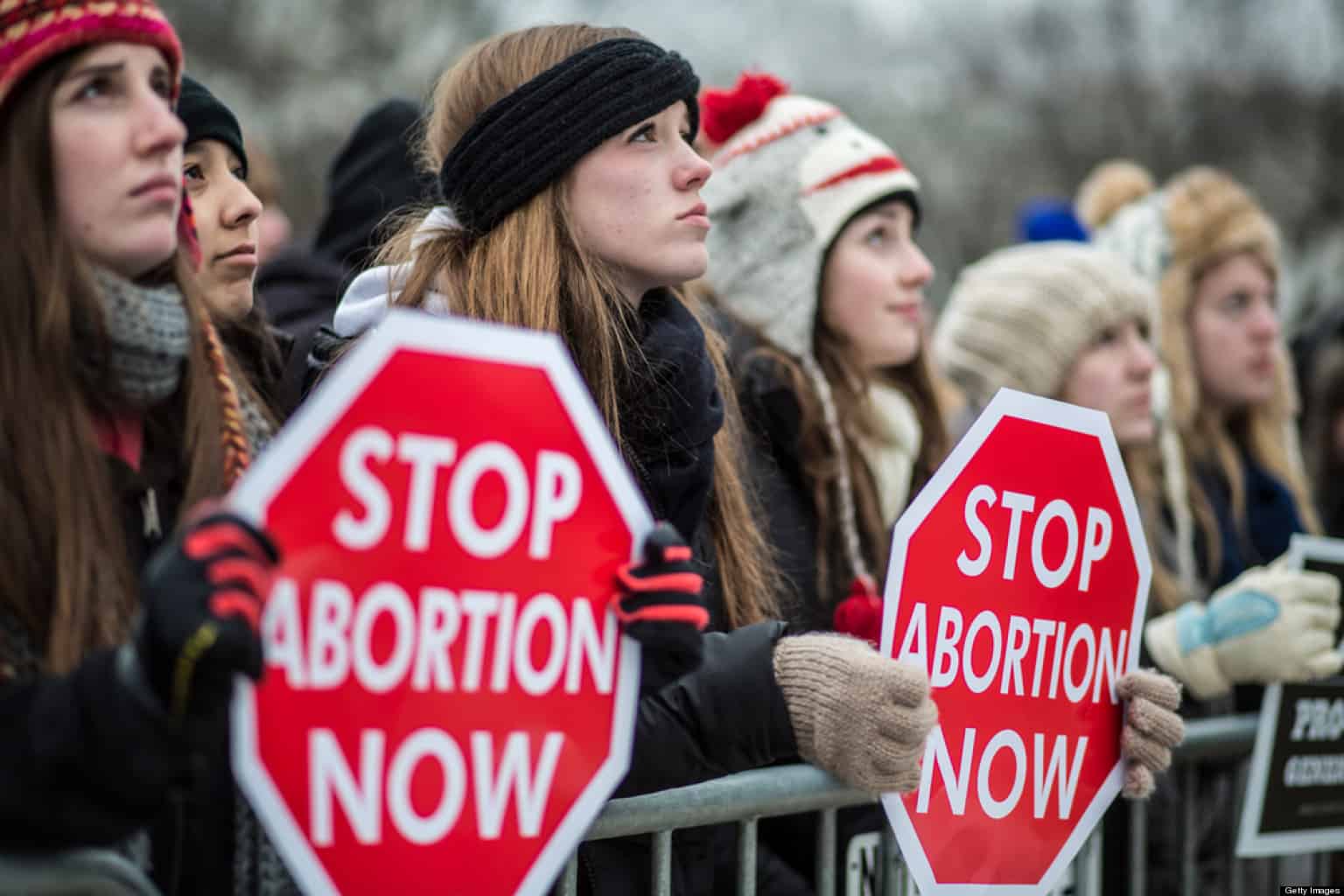 Last April, Ohio became one of a collective of states to pass a law banning abortion after six-weeks, popularly known as a "heartbeat" abortion bill. Republican Governor Mike DeWine signed the bill into law, which does not make exceptions for cases of rape or incest, though certain exceptions are made for the death or "irreversible impairment" of the mother. The bill's critics say it amounts to a de facto abortion ban, since many women don't even know they're pregnant until after six weeks.
That appears to be the reason a federal judge blocked the bill on Wednesday, saying it was "unconstitutional on its face." The ACLU had sued the state on behalf of Planned Parenthood and various other abortion providers, arguing that the law violates Roe V. Wade, which guarantees women a constitutional right to an abortion and prohibits laws that put an "undue burden" on women who want to get one.
"The Court concludes, based on current United States Supreme Court precedent, that Plaintiffs are certain to succeed on the merits of their claim that [the ban] is unconstitutional on its face," wrote Judge Michael Barrett of the US District Court for the Southern District of Ohio. He also wrote that "one could characterize the obstacle Ohio women will face as not merely 'substantial,' but, rather, 'insurmountable.'"
Be that as it may, pro-life advocates for these laws are well aware that they stood little to no chance of surviving legal scrutiny in the lower courts. The goal has long been to run bans like Ohio's up to the Supreme Court, and hope that the recent conservative tilt of the justices could lead to a weakening or even overturning of Roe V. Wade.