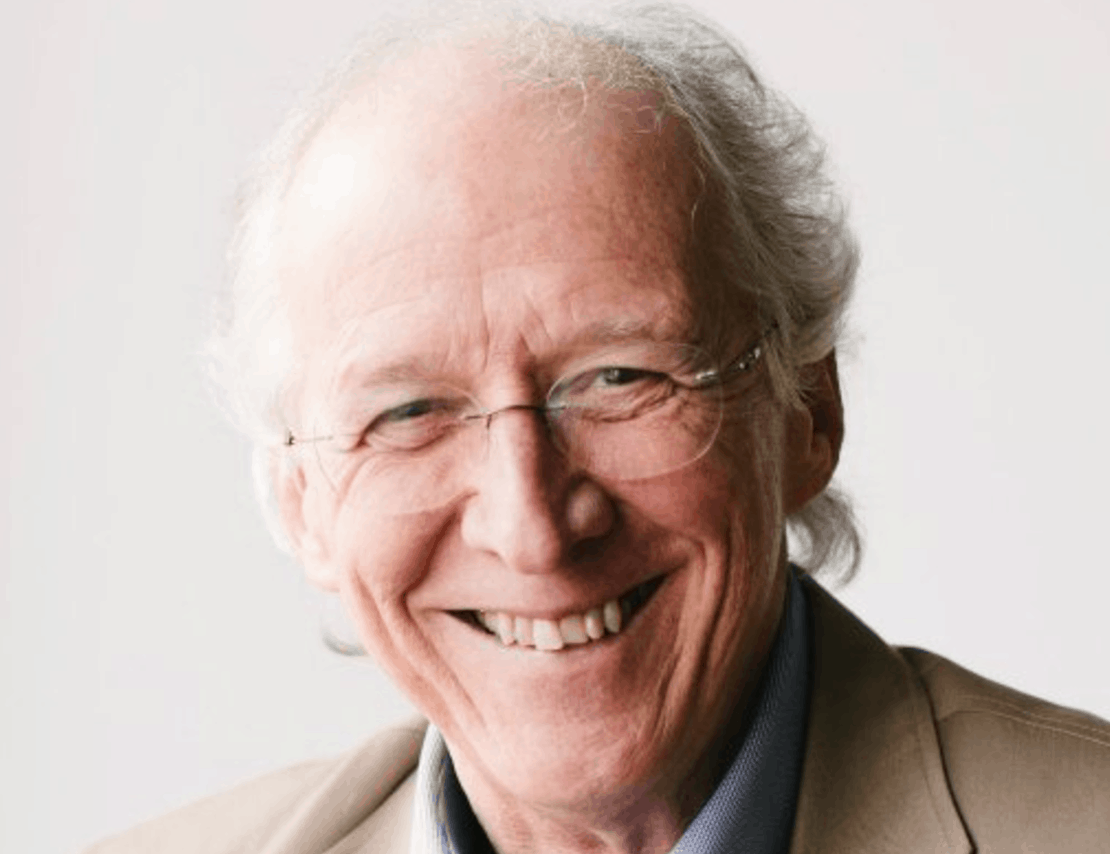 Over on John Piper's Desiring God site, the famous pastor and author has put together a lengthy post on his thoughts on an upcoming election you may have heard about. While Piper studiously avoids mentioning either candidate by name, it doesn't take a scholar to piece together what he's talking about. Contrary to around 80 percent of the white evangelicals who cast a vote for Trump in 2016, it sounds like Piper is not willing to give President Donald Trump a pass at the ballot box.
The core of Piper's argument seems to be tackling an oft-heard defense of a conservative Christian vote for Trump: the President himself may not be a saint, but he's delivering on conservative goals. According to Piper, that just won't cut it.
"I think it is a drastic mistake to think that the deadly influences of a leader come only through his policies and not also through his person," Piper writes. "Flagrant boastfulness, vulgarity, immorality and factiousness are not only self-incriminating; they are nation-corrupting."
Is it not baffling, then, that so many Christians seem to be sure that they are saving human lives and freedoms by treating as minimal the destructive effects of the spreading gangrene of high-profile, high-handed, culture-shaping sin? …Christians communicate a falsehood to unbelievers (who are also baffled!) when we act as if policies and laws that protect life and freedom are more precious than being a certain kind of person. The church is paying dearly, and will continue to pay, for our communicating this falsehood year after year.
It's not exactly a new position for Piper. In 2017, Piper wrote that Trump was "morally unqualified" for the office.
In this piece, Piper addresses the elephant in the room. He makes it clear that he's not a fan of abortion, which he calls "wickedness," but says the evangelical tolerance for current behaviors in the current administration have their own death toll. "When a leader models self-absorbed, self-exalting boastfulness, he models the most deadly behavior in the world," Piper writes. "He points his nation to destruction. Destruction of more kinds than we can imagine. It is naive to think that a man can be effectively pro-life and manifest consistently the character traits that lead to death — temporal and eternal."
Piper takes pains to stress that he is not telling anyone how to vote, nor does he make it explicit exactly how he will vote. Reading between the lines a little, it sounds like he does not plan on casting a ballot for either of the major candidates, writing that his "calling is contradicted by supporting either pathway to cultural corruption and eternal ruin." Whether this means Piper will vote third party, write in his own candidate or sit this one out isn't clear, but it's another surprising wrinkle in the ongoing drama around the Christian support for Trump in the U.S.
You can read the full piece here.