Supreme Court Nom. Gorsuch Calls 'Roe v. Wade' Precedent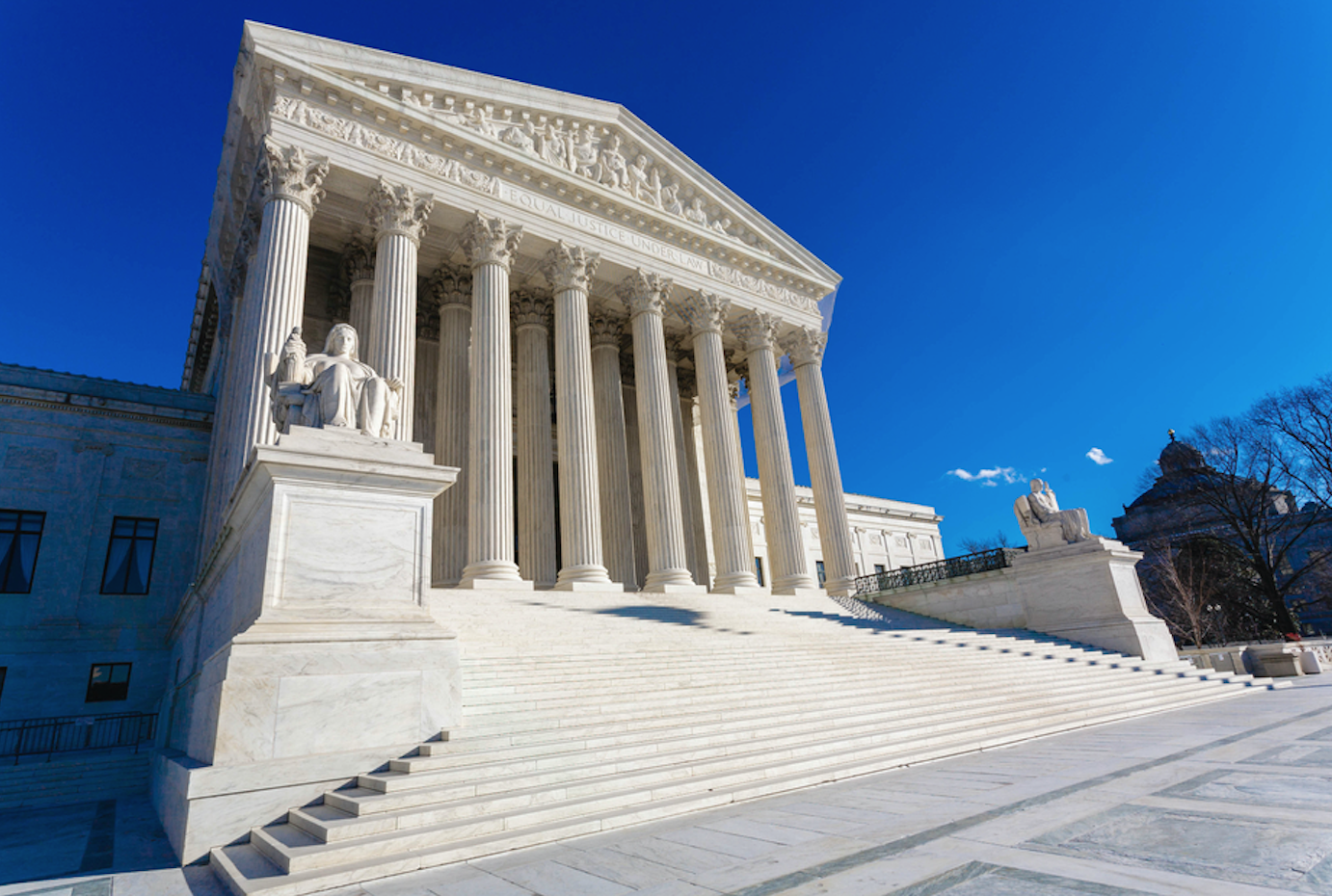 Supreme Court nominee Neil Gorsuch is in his second day of confirmation hearings and one of today's questions was about landmark Supreme Court case Roe v. Wade.
Gorsuch would not talk about his personal views on abortion or the case, but would only say that the case is now a precedent.
"Part of the value of precedent—and it has lots of value, it has value in and of itself, because it is our history and our history has value intrinsically. But it also has an instrumental value in this sense: It adds to the determinacy of law," the judge said.
He was also asked if he had had any conversations with Trump about overturning Roe v. Wade—a promise Trump made during his campaign. Gorsuch responded: "No … I would have walked out the door. That's not what judges do."
Gorsuch was similarly vague in answering questions about other Supreme Court cases, saying that to discuss his opinion publicly would "be tipping [his] hand."
"Once a case is settled, that adds to the determinacy of the law," he added. "What was once a hotly contested issue is no longer a hotly contested issue. We move forward."