The Controversial Keystone Pipeline Leaked 210,000 Gallons of Oil in South Dakota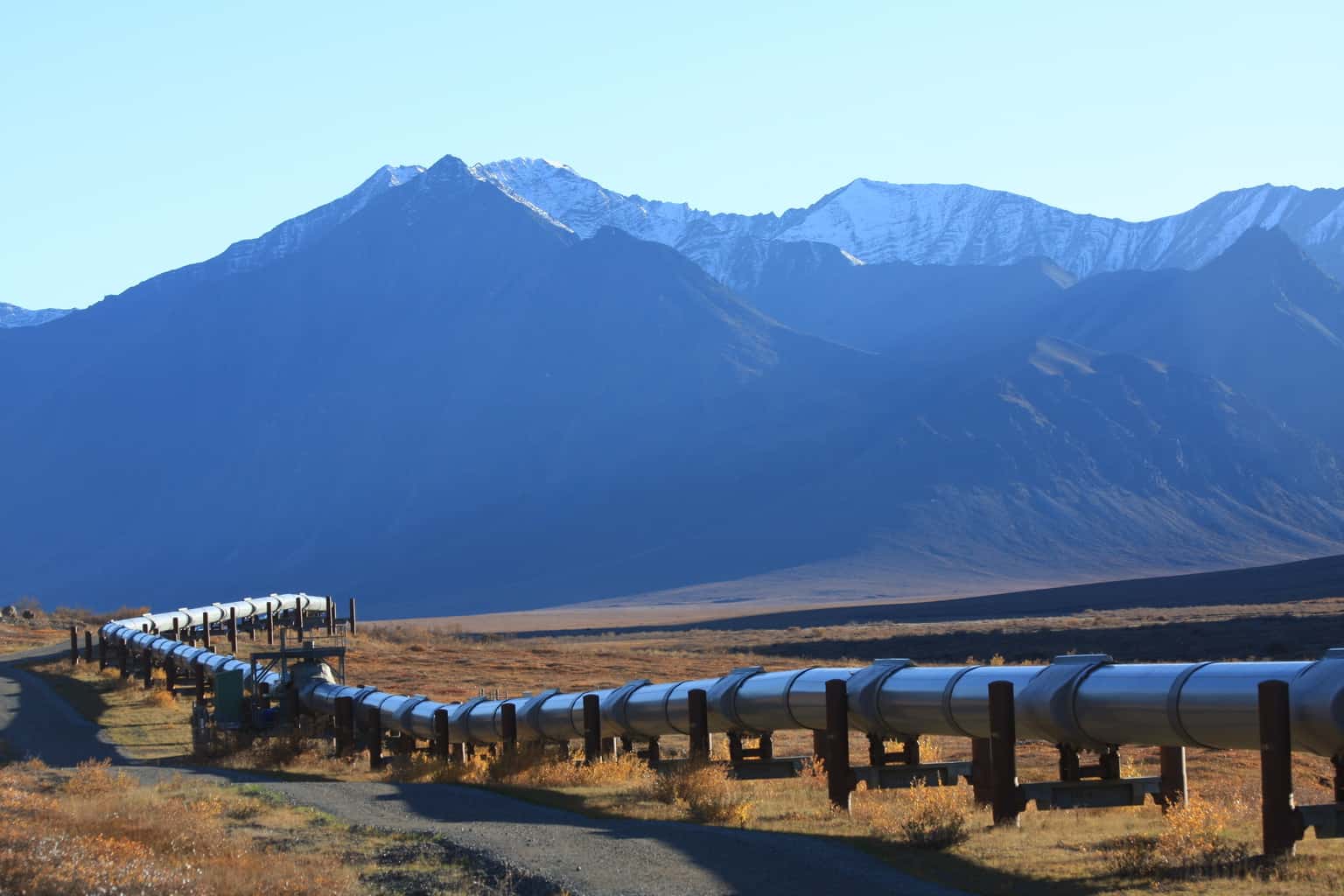 Crews have been forced to shut down the controversial Keystone Pipeline to try and figure out what caused a massive leak, resulting in more than 200,000 gallons of crude oil being spilled in South Dakota.
The leak—which happened just a few miles outside of the town of Amherst—is the largest spill from the pipeline ever in the state. 
Earlier this year, Pres. Trump issued a permit so that a new Keystone XL Pipeline could be built—a move that has been criticized by environmental activists as well as some leaders of local Native American communities who do not want the pipeline on their land for this very reason.
Teams from the oil company TransCanada are working on cleaning the spill.
Image of Amherst incident taken earlier today by aerial patrol as part of our initial response. For more updates, visit https://t.co/8yWI1Oq2EM pic.twitter.com/uRNtYUdVjL

— TC Energy (@TCEnergy) November 16, 2017