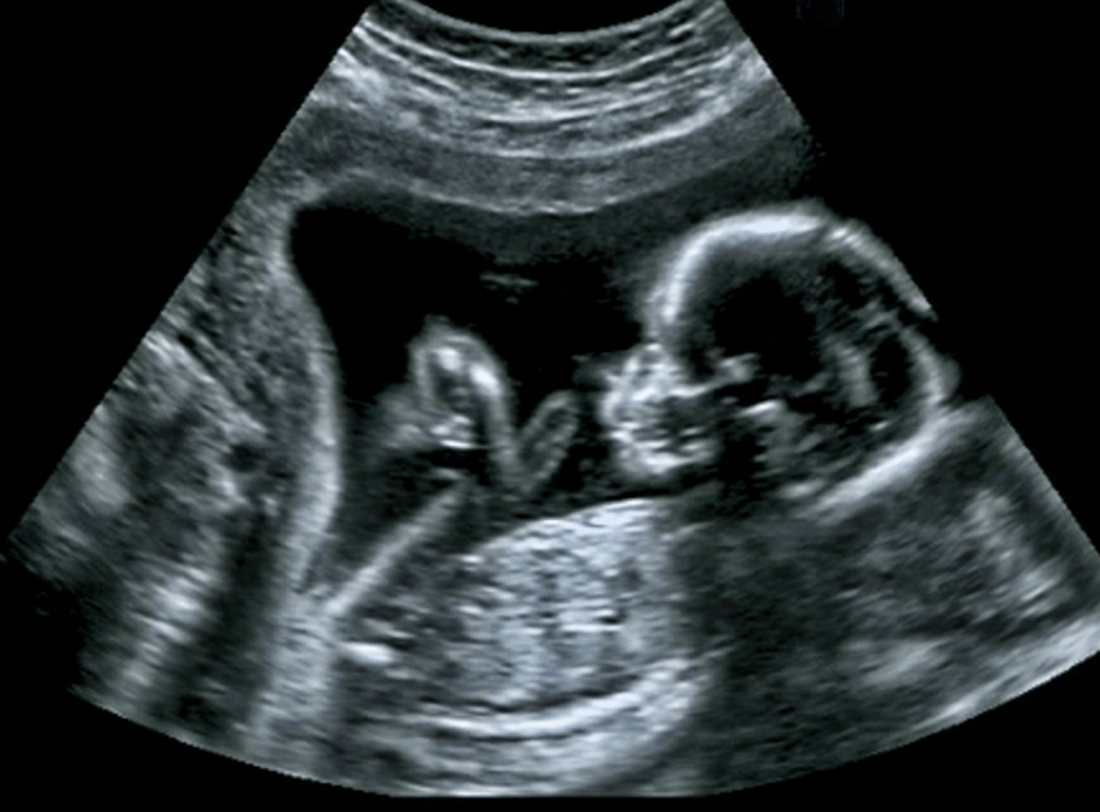 Last week, New York Gov. Andrew Cuomo, who is Catholic, signed a controversial new law that allows women in the state to get an abortion up to the moment of birth.
The law caused an uproar in the pro-life community, and many of Cuomo's fellow Catholics publicly called for his excommunication. According to the Catholic Church's Code of Canon Law, "A person who procures a completed abortion incurs alatae sententiae excommunication."
Recently Pope Francis even compared abortion to the holocaust, saying, "It is fashionable, or at least usual, that when in the first few months of a pregnancy doctors do studies to see if the child is healthy or has something, the first idea is: 'Let's send it away. We do the same as the Nazis to maintain the purity of the race, but with white gloves on."
However, a spokespersons for New York Cardinal Timothy Dolan has issued a statement to CNN implying that he does not intend to pursue excommunication.
[lborder]
I will not discuss any individual. Anything that follows is a statement of some general principles, and should not be considered to be a comment on any specific person.
First, excommunication should not be used as a weapon. Too often, I fear, those who call for someone's excommunication do so out of anger or frustration.
Second, notable canon lawyers have said that, under canon law, excommunication is not an appropriate response to a politician who supports or votes for legislation advancing abortion.
Third, from a pastoral perspective, if a pastor–and a bishop is certainly a pastor of a diocese–knows of a grave situation involving a parishioner, it is his duty to address that issue personally and directly with the parishioner. That was the approach of Cardinal O'Connor and Cardinal Egan (both of whom I served), and it is Cardinal Dolan's approach as well.
Fourth, and finally, from a strategic perspective, I do not believe that excommunication would be effective as many politicians would welcome it as a sign of their refusal to be "bullied by the Church", thinking it would therefore give them a political advantage. (See, for example, the case of Bishop Leo Maher and Lucy Killea).
[/lborder]
https://twitter.com/BurkeCNN/status/1088857170739785728