Ohio Will Let 17-Year-Olds Vote in the Primaries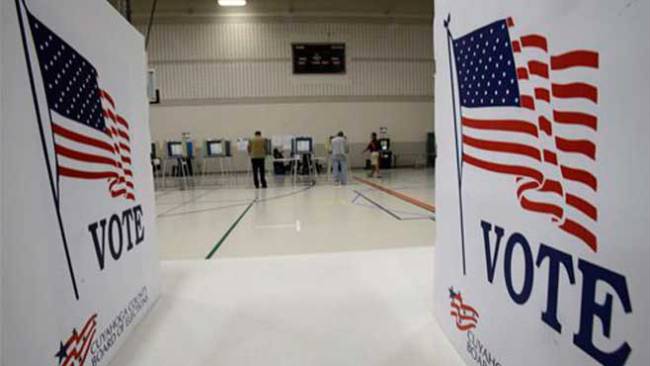 A judge in Ohio ruled that 17-year-olds who will turn 18 before the general election in the fall can vote in Ohio's primaries on Tuesday. Obviously, this only includes those who have already preregistered to vote, but according to the Secretary of State in Ohio, 16,000 17-year-olds in the state are already registered. Experts say this boost of young voters could potentially be good news for Bernie Sanders, who has done well among young voters in other states. At least 20 other states in the U.S. allow 17-year-olds to vote in primaries, but Ohio's election chief had interpreted Ohio's laws in a way that kept 17-year-old's presidential votes from counting. The judge's ruling opening the elections back up comes in response to a suit filed by a group of nine 17-year-olds, who disputed the interpretation. "This is a huge victory for 17-year-olds across Ohio," an attorney for Bernie Sanders' campaign told Mashable.
Dargan Thompson
Dargan is a former RELEVANT editor turned freelancer. Find her online at darganthompson.com or follow her extremely random train of thought on Twitter @darganthompson.