Oklahoma Law to Require Pro-Life Posters in Public Restrooms to Achieve 'Abortion-Free Society'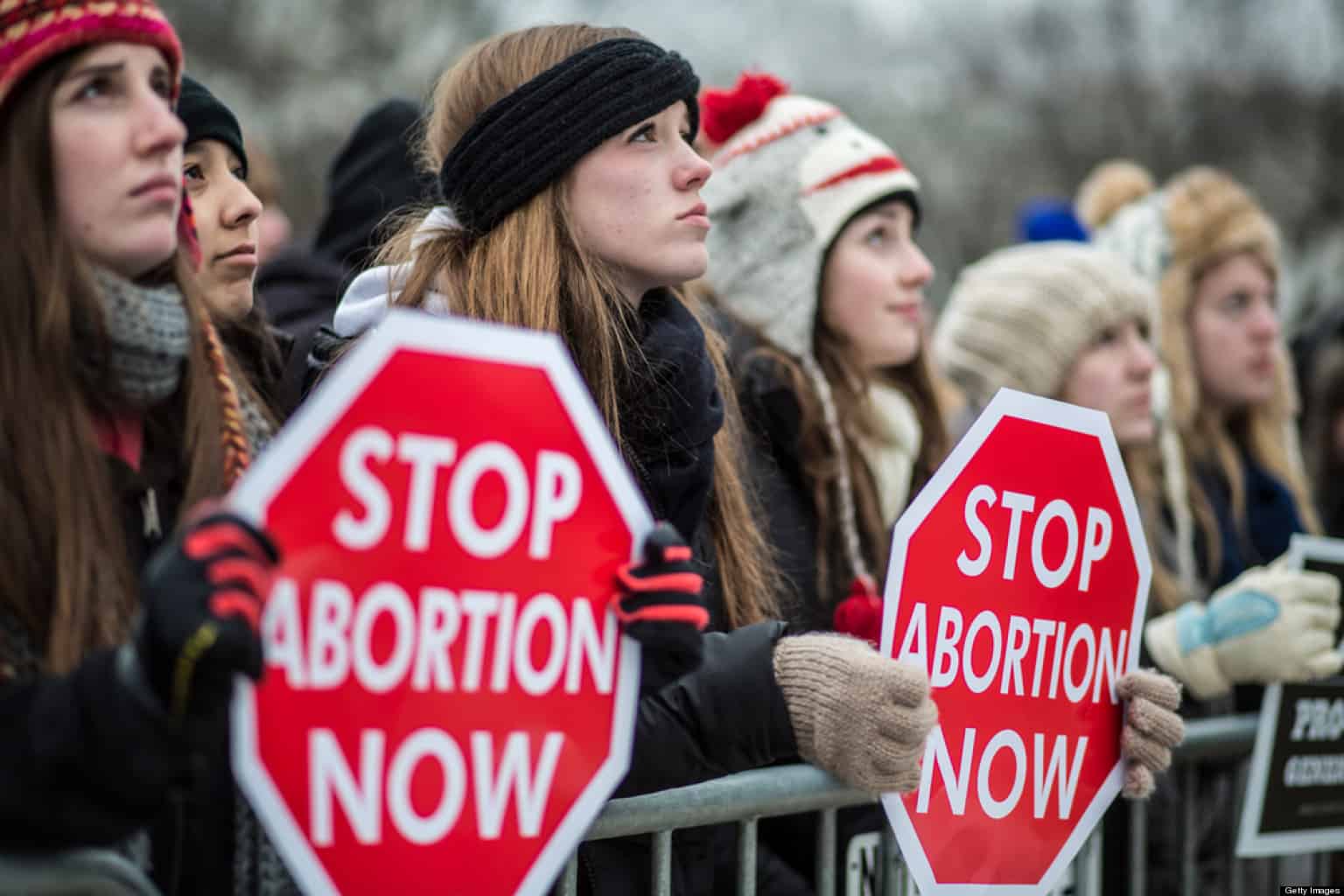 A new law passed in Oklahoma will require restaurants, all public schools and health-care centers to post signs in their restrooms encouraging pro-life alternatives to anyone with an unwanted pregnancy. The sign will read,
"There are many public and private agencies willing and able to help you carry your child to term and assist you and your child after your child is born, whether you choose to keep your child or to place him or her for adoption. The State of Oklahoma strongly urges you to contact them if you are pregnant."
According to lawmakers, this new regulation is "for the purpose of achieving an abortion-free society." The Associated Press reports this purpose will not be supported by the government with any designated budget forcing schools and businesses to pay out of pocket for the new signs.
The project will cost an estimated $2.3 million at the expense of business owners, which is drawing criticism.