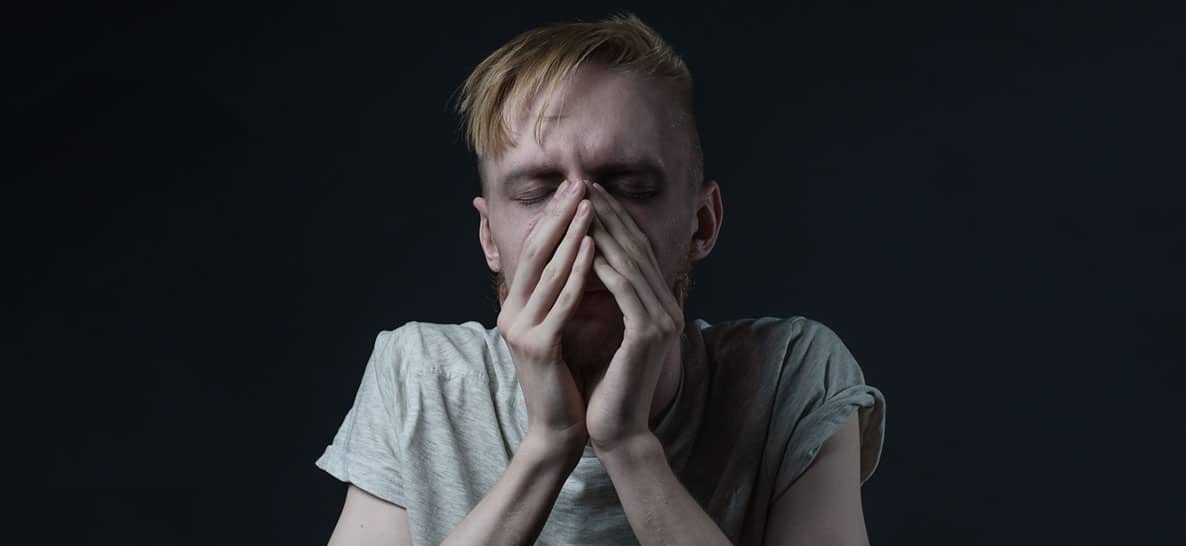 Last week, GOP presidential hopeful and New Jersey Governor Chris Christie gave an emotional speech about why he is "pro-life." He spoke about his own mother, who suffered from a life-long addiction to cigarettes, and talked about how watching her struggle helped inform a more holistic idea of what it means to call yourself pro-life.
I'm pro-life. I think that if you're pro-life, that means you've gotta be pro-life for the whole life, not just the nine months in the womb. It's easy to be pro-life for the nine months in the womb, they haven't done anything to disappoint us yet. They're perfect in there. But when they get out, that's when it gets tough. The 16-year-old teenage girl on the floor of the county lockup addicted to heroine, I'm pro-life for her too. Her life is just as much a precious gift from God as the one in the womb … Every life is precious. Every life is an individual gift from God … We have to stop judging and start giving them the tools they need to get better.
Elements of his comments transcend politics. Christie articulated what is frequently one of the pro-life movement's loudest criticisms, but what is also its most significant principle: Life matters to God.
More Than Abortion
Abortion is now one of the most politically loaded issues in American culture. It's one of those issues where just about any discussion is subject to often-misguided attempts to decode biases or agendas, even when they don't exist. It's impossible to talk about reframing the idea of "pro-life" without discussing how it's currently perceived.
The term "pro-life" is most frequently associated with the anti-abortion movement, which mostly believes that human life begins at the moment of conception and thus should be protected from harm. It's the view held in most Christian denominations and among the vast majority of Christian leaders. (Obviously, views on abortion can be nuanced, but generally, that's the consensus.)
One of the most frequent criticisms of the movement is that being "pro-life" should mean vying for policies that help all types of people, not just the unborn. But what Christie suggests is something that goes beyond the standard semantics of debate: He's talking about reframing the pro-life issue to be more than a term used to describe your position on abortion.
He's talking about a deep biblical truth.
The Image of God
There's no shortage of theological points that underscore the value God places on human life. The first—and probably most commonly used to illustrate the point—is found in Genesis, where we read that God "created mankind in His own image." If we humans are all made in the image of God Himself, then we all have an inherent, intrinsic value.
But, there's another, more poetic way Jesus states it: "Are not five sparrows sold for two pennies? Yet not one of them is forgotten by God. Indeed, the very hairs of your head are all numbered. Don't be afraid; you are worth more than many sparrows."
The maker of all of heaven and earth cares so much about each individual that He knows how many hairs are on their heads. It's a beautiful analogy. And it's the root of why Christians should adopt a holistic view of "pro-life" values: God cares deeply about people, so we should, too.
The way we treat others is an expression of our devotion to God.
Jesus said that in eternity, God will say, "For I was hungry and you gave me something to eat, I was thirsty and you gave me something to drink, I was a stranger and you invited me in, I needed clothes and you clothed me, I was sick and you looked after me, I was in prison and you came to visit me. … Truly I tell you, whatever you did for one of the least of these brothers and sisters of mine, you did for me."
Fighting for Life
Yes, God cares for the unborn and protecting the innocent. But, like Christie articulates, pro-life is about more than just protecting lives that have just begun. It's about protecting lives that are vulnerable—which is to say, all lives. Ones who are in need of hope. Ones who are addicted. Ones who are suffering. Ones who are forgotten. Ones who simply need help.
It's notable that in his list of those Jesus described as "the least of these" who Christians are called to serve, are those "in prison." This was before Paul or other early Christians were being imprisoned for their faith, so it's safe to assume that Jesus wasn't just referring to those behind bars for some noble cause.
Jesus didn't care that someone had messed up. It didn't matter what someone had done. His or her life is still important. Yes, we are called to protect the lives of the innocent. But we should also be concerned about the "guilty." Because for God, no one is unworthy of redemption. This is at the heart of the pro-life value: It isn't simply anti-death. It's helping others experience the fullness of Christ in their lives no matter what scenario they find themselves in.
For different people of different political persuasions, this may look different when it comes to how they vote. This isn't an endorsement of a single candidate or political philosophy. It's about seeing "pro-life" as more than just a statement that defines your opinion on one issue. It's a value that should inform everything we do, because it helps us understand how God views us.