Report: Global Gender Equality Is Still 170 Years Away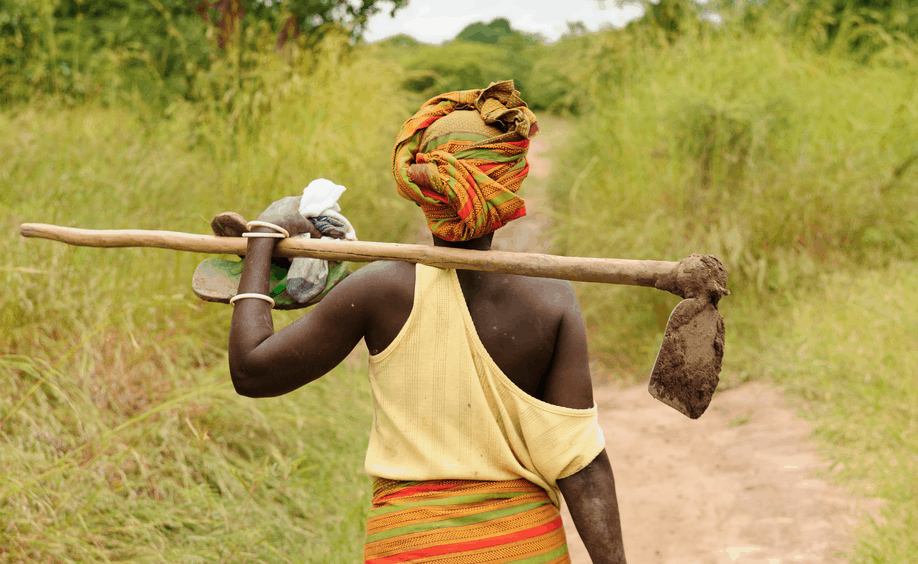 The World Economic Forum has released the troubling findings of a new study that found that it will be nearly two centuries until there is true gender equality around the globe.
The group looked at a variety of factors to gauge equality including health, education, economic participation and political empowerment and found that gender equality is still 170 years away (that is, unless major changes are undertaken).
Though globally, men and women's rates of going to school are about the same and they have similar health statuses, the other two areas are in desperate need of change. Not only are they underrepresented politically, but in 74 of the 140 nations studied, economic gaps have actually widen in the last year.