Sandy Hook Parents Are Filing Defamation Lawsuits Against Alex Jones For His 'Crisis Actor' Accusations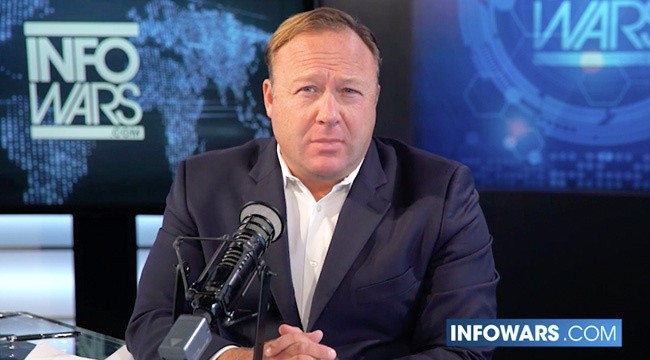 The 2012 Sandy Hook shooting killed 20 children and six adults, and in the wake of the tragedy, InfoWars host Alex Jones accused the grieving parents of being "crisis actors." Jones is a regular in the conspiracy-theory arena, calling out instances like Sandy Hook, Stoneman Douglas and Aurora as "false flags" designed to attack the Second Amendment.
Now, according to a HuffPost report, two Sandy Hook parents are suing Jones, saying they've been receiving death threats from his audience for the past five years. Their attorney, Mark Banston, has issued a statement on behalf of the parents: "Even after these folks had to experience this trauma, for the next five years they were tormented by Alex Jones with vicious lies about them. And these lies were meant to convince his audience that the Sandy Hook parents are frauds and have perpetrated a sinister lie on the American people."
The parents are seeking over $1 million in damages. These lawsuits usually lead to Jones apologizing, but they don't stop his theorizing and his lying.