Snopes Is Fact-Checking the 'Babylon Bee' Because Apparently a Lot of People Think It's Real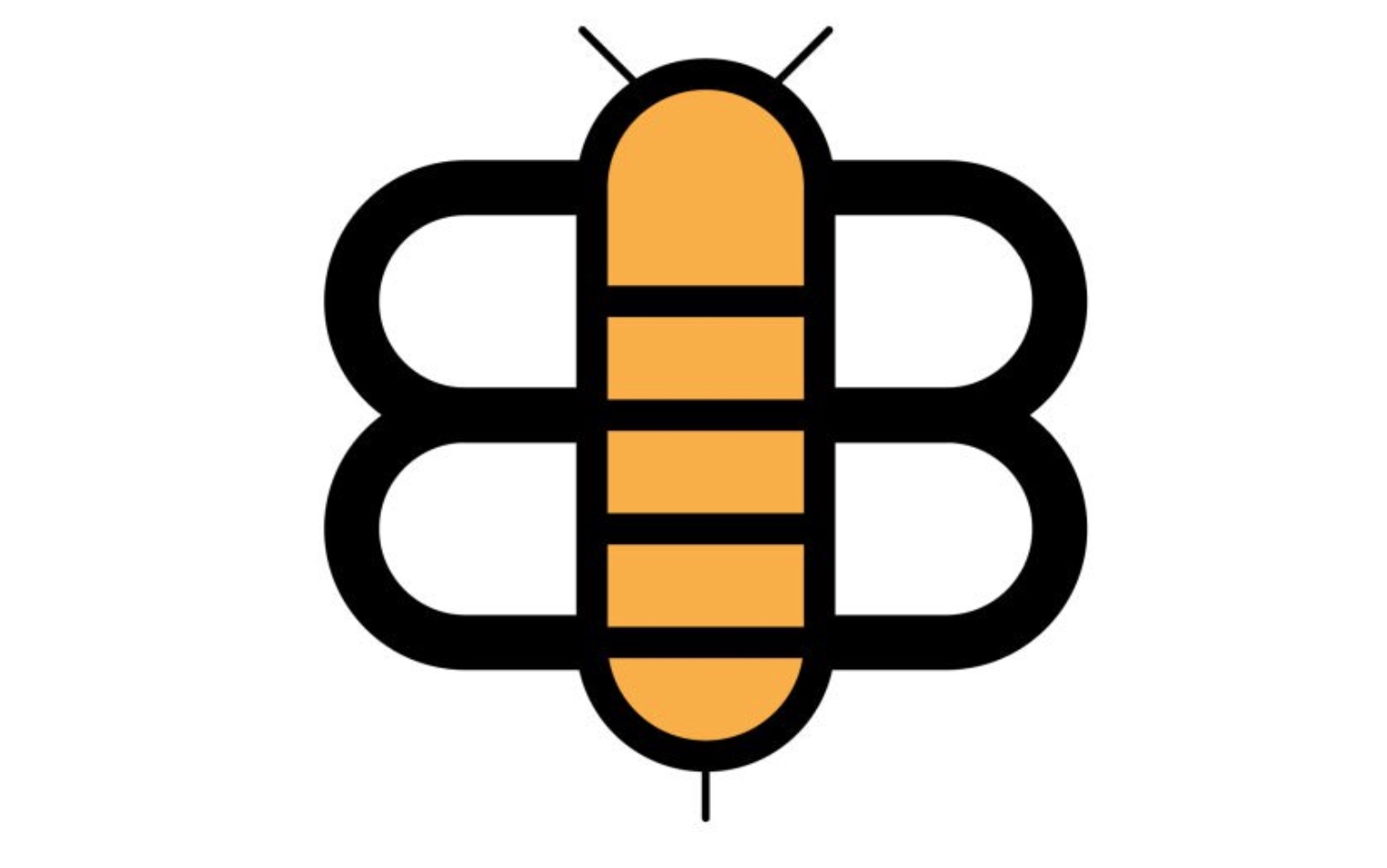 The fact-checking site Snopes is engaged in a dispute with the conservative satire site The Babylon Bee, which frequently lampoons Christian culture.
Adam Ford, who founded (and later sold) The Babylon Bee, has been critical of Snopes and last month, posted an extended thread on Twitter criticizing them for fact-checking stories like one with the headline "Georgia Lawmaker Claims Chick-Fil-A Employee Told Her To Go Back To Her Country, Later Clarifies He Actually Said 'My Pleasure'". In a piece critical of the story, Snopes wrote, "The Babylon Bee has managed to confuse readers with its brand of satire in the past. This particular story was especially puzzling for some readers, however, as it closely mirrored the events of a genuine news story, with the big exception of the website's changing the location." 
The Babylon Bee's brand of satire mirrors that of sites like The Onion, which presents absurdist news stories, otherwise written in AP style and meant to look like an actual newspaper.
This week, Snopes shared a piece headlined, "Study: Too Many People Think Satirical News Is Real" which claimed that many of the stories that fooled real people on internet were satirical. "Americans are worried about their ability to distinguish between what's true and what isn't and think made-up news is a significant problem facing the country," reads. They surveyed 800 Americans to see if they would believe claims made in satirical online stories.
From their study: "Satirical articles like those found on The Babylon Bee frequently showed up in our survey. In fact, stories published by The Bee were among the most shared factually inaccurate content in almost every survey we conducted. On one survey, The Babylon Bee had articles relating to five different falsehoods."
They singled out a Babylon Bee story titled, "Ilhan Omar: 'If Israel Is So Innocent, Then Why Do They Insist On Being Jews?'"  The intro to that story reads, "When Israel responded with airstrikes to over 600 rockets fired at them from Gaza, many defended this as a justified act of defense. Representative Ilhan Omar lashed out against this view, saying on Twitter about Israel, 'If they're so innocent, why are they Jews?'"
Kyle Mann, the current Editor-in-Chief of The Babylon Bee criticized the study's methodology in a tweet.
That survey @snopes shared is horrible. Did they seriously paraphrase Bee stories and ask people if they thought they were true? That's an awful way to figure out what percentage of people will believe satire. pic.twitter.com/tDHnTx4h41

— Kyle Mann (@The_Kyle_Mann) August 16, 2019