TBN Co-Founder Jan Crouch Has Suffered a Life-Threatening Stroke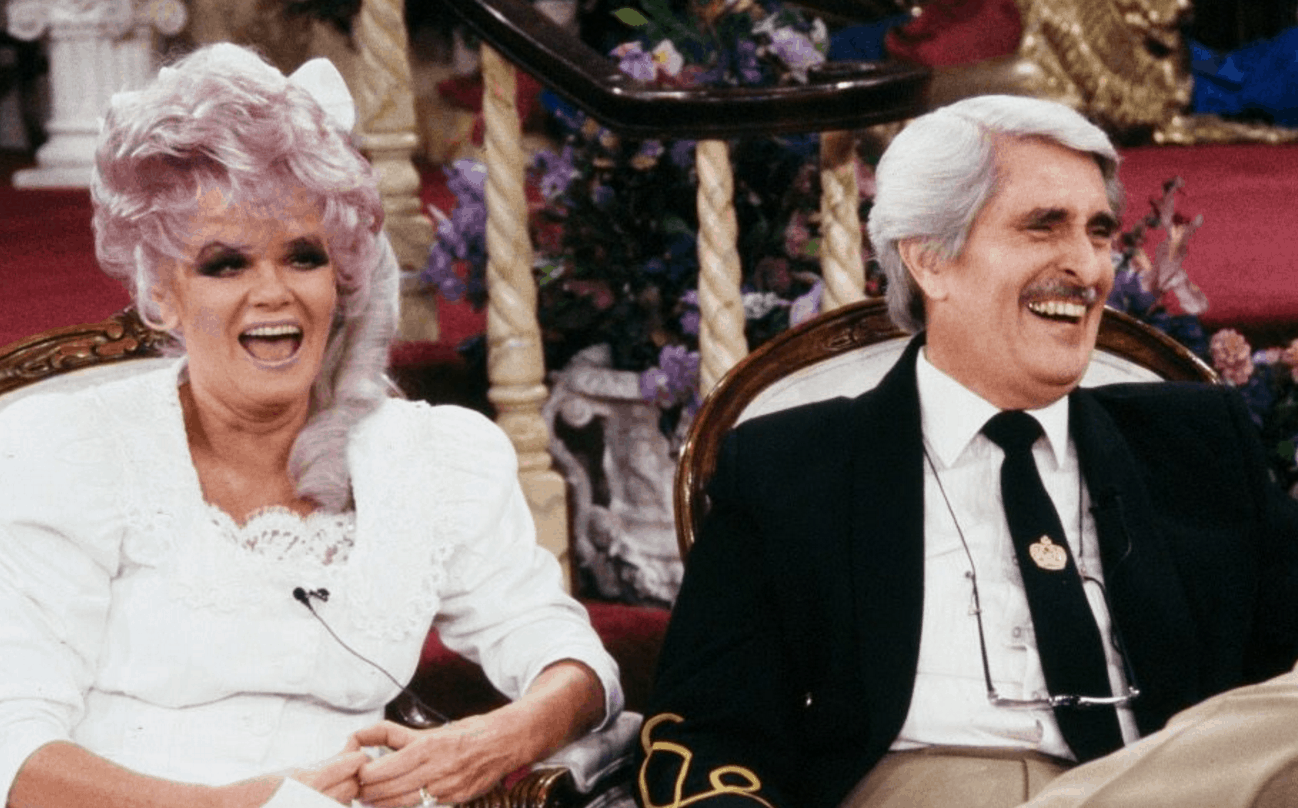 Jan Crouch, the co-founder the Trinity Broadcasting Network, has suffered a life-threatening stroke. According to a post on the network's Facebook page by Matt and Laurie Crouch this afternoon, the medical prognosis appears to be very serious. They thanked readers for their prayers as "momma moves quietly towards eternity." They also wrote,
Besides being under the care of an incredible medical team, Mom remains under the watchful eye of her caring family and our loving Heavenly Father, one preparing to let go and say to her "see you soon" and the other ready to say "welcome home, my sweet child.'

We will always remember this Memorial Day in more ways than one. As we hold on to the one we love so dearly today we pray you hold those you love a little closer and feel the peace that passes all understanding with us today.
The 78-year-old and her late husband Paul Crouch co-founded the popular televangelism network with Jim and Tammy Faye Bakker back in 1973. For more than four decades, Crouch has been a regular fixture on the network, which regularly features sermons from megachurch pastors and preachers including Creflo Dollar, Joel Osteen and Joyce Meyer.