The Real-Life Miracle of Clean Water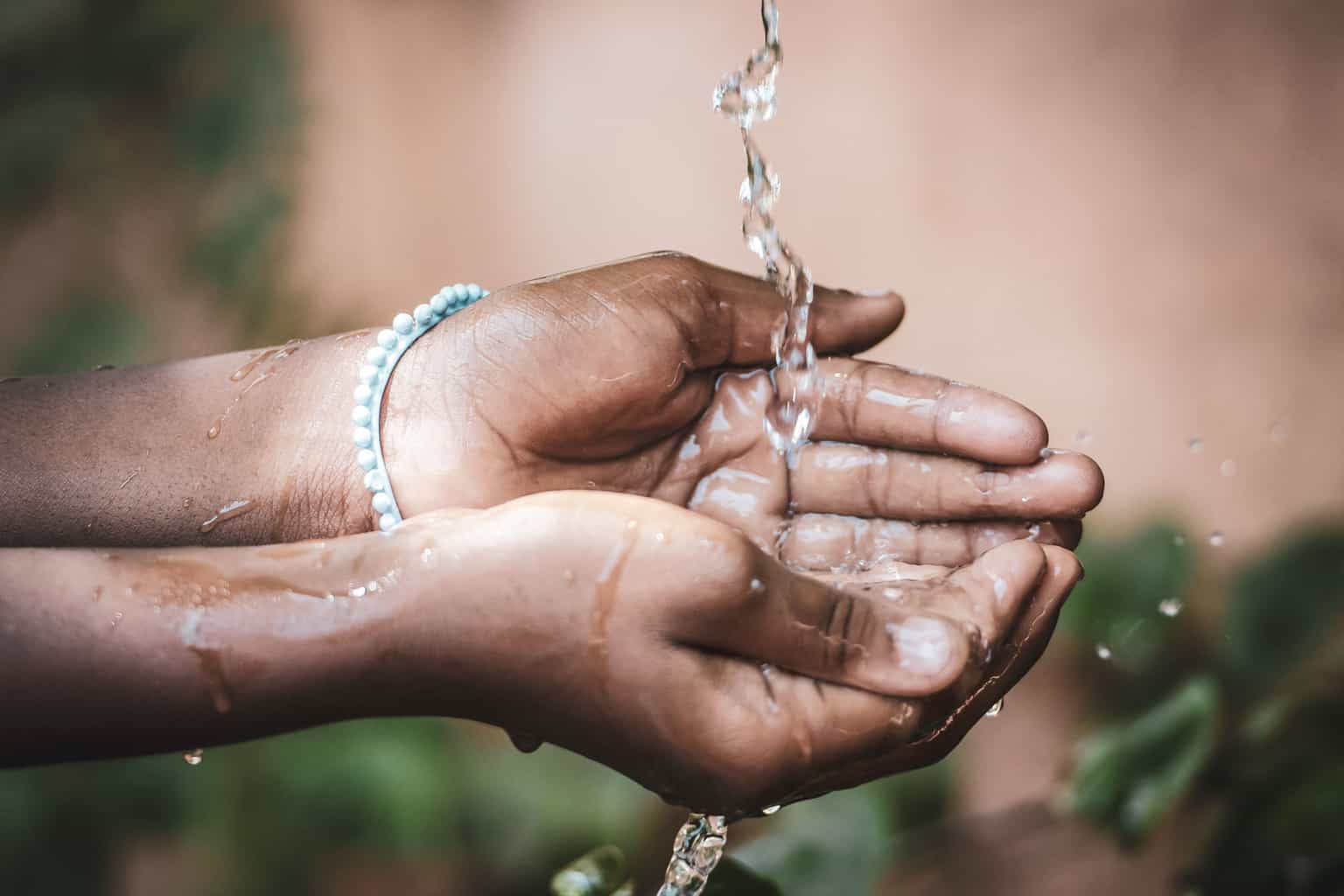 Editor's Note: Today is World Water Day, the U.N.'s annual observance day to highlights the importance of clean water, especially in developing communities. The following op-ed is by World Vision president Edgar Sandoval Sr. You can learn more about the world World Vision is doing and sign up for their Global 6K for Water by going here.
The global water crisis might seem like one of those huge, stubborn problems that can't be fixed. One in nine people around the world lacks access to clean water, triggering lots of other problems: disease, poor nutrition, loss of schooling for kids and loss of productivity for adults. Reaching everyone in the world with sustainable water – well, that might take a miracle.
I assure you, it's possible. And it can happen in our lifetime. Smart, passionate people are working on this – at World Vision, we affectionately call them "water warriors." They know the best ways to bring clean water to communities. They have the energy and the expertise, technology and tools. With the right infusion of funding and other resources, they can be unstoppable. World Vision is blessed to have water warriors helping us as we reach one new person with clean water every 10 seconds.
But yes, even with those amazing efforts, solving the global water crisis is going to take a miracle.
Let me explain by telling you a story. Last December, I was in Ethiopia, visiting a community called Durame in a region where water scarcity made life a daily struggle. Children dropped out of school to walk long distances for water. Moms had miscarriages after hauling heavy jugs from the water source. And for years, the people of Durame were sorely disappointed as attempt after attempt failed to drill down to clean water. Six different organizations had tried.
World Vision was the seventh. When our workers came, I would not have blamed the people if they said, "Everyone else has failed – don't even try." They could have uttered the Ethiopian version of our idiom: "I'll believe it when I see it."
But instead they said, "We must all be in prayer and fasting, and the Lord will bring us water." And that's what they did, for several days.
The drill bit hit the earth and started going down. Twenty-five meters, 50 meters, 100, 150 – no water. As the people prayed, the drilling team kept adding sections of pipe. Two hundred meters, 250 meters – the length of two and a half football fields. Still no water.
At this point the community might have decided to quit. But they repeated, "We must fast and pray. The Lord will bring us water."
So the drilling team continued. Down to 300 meters, then 310. Finally, at 318 meters, water gushed out! I wish I could have seen the celebration that followed. But I did get the chance to drink from the Well of Prayer, as the local people now call it. The water was delicious!
What's important isn't how deep the drill rig had to go, but how much deeper was the people's faith. Despite all reasons to doubt, they trusted God for a miracle.
The people of Durame teach us that when we look at the world under the lordship of the Miracle Worker, everything changes. We can see problems – even big ones like the global water crisis – in a very different light.
It's wonderful to have the world's best experts in water technology, top-end drilling machinery, and diligent staff willing to work as long as it takes to hit water. But all of that isn't enough. The water is there, but by our own efforts, it's too far down. Without our faith in the Miracle Worker, we can't reach it.
That's where you and I come in. Do we trust in God enough to press into His miracles? Do we let our doubt and failures get in the way of believing that our Lord can do even what seems impossible? Pressing into the miraculous means living into the words of Jesus: "With man this is impossible, but with God all things are possible" (Matthew 19: 27).
Today on World Water Day, there's a lot you might do to help those without clean water around the world, but I encourage you most of all to pray (and fast, if you're able). For God to do the miracles, we need to play our part, yielding to the Holy Spirit to lessen our doubt and cynicism and increase our faith in the Miracle Worker.
If we believe in the miracle of clean water, we will see it.
Edgar Sandoval Sr.
Edgar Sandoval Sr. is president of World Vision U.S. Follow him at twitter.com/EdgarSandovalSr.