This Leaked Government Report Says Climate Change Is Already Impacting the US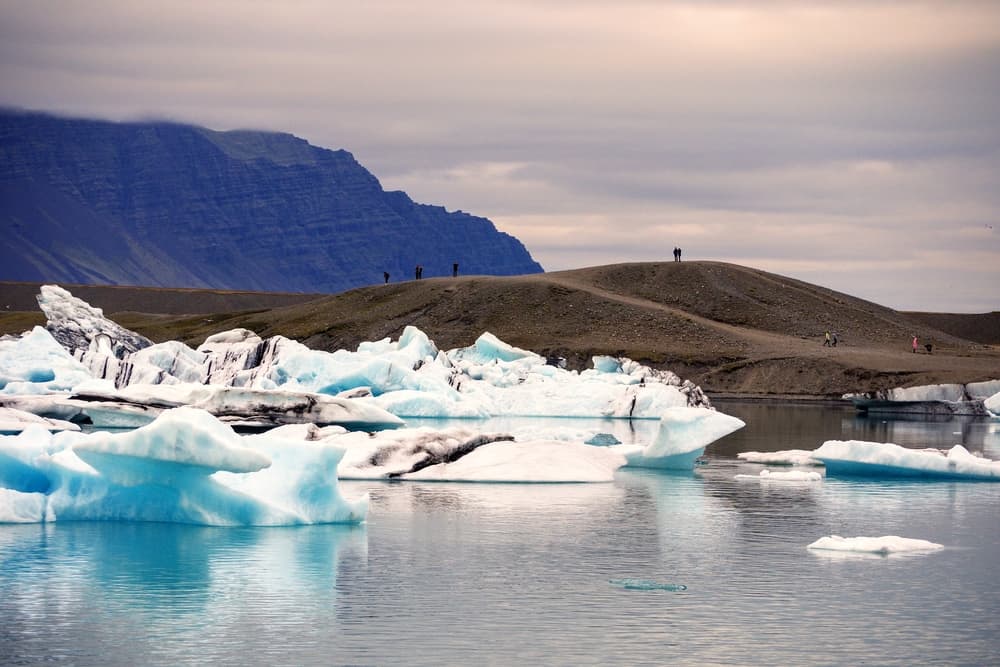 Scientists from 13 different federal agencies put together a report that says the drastic impact of climate change is no longer a threat; it's a reality. The average temperature in the United States has risen alarmingly since 1980, and the past few decades are the warmest of the last 1,500 years. "Evidence for a changing climate abounds, from the top of the atmosphere to the depths of the oceans," a draft of the report states. "Many lines of evidence demonstrate that human activities, especially emissions of greenhouse (heat-trapping) gases, are primarily responsible for recent observed climate change."
The report is mandated by Congress every four years, and this particular report has already been signed off on by the National Climate Assessment. The authors are waiting for permission from the Trump administration to publish it, but a draft was obtained by The New York Times.
Unfortunately, according to the report, it may already be too late to avoid many of climate change's most negative consequences. Scientists say that even if the U.S. were to immediately cease all greenhouse gas emissions, the global temperature would still rise around 0.5 degrees over the next century. That doesn't seem like much, but it will have dramatic impacts on heatwaves, rainstorms and coral reefs. And, of course, the U.S. isn't planning on shutting off all its greenhouse gas emissions tomorrow, so the projected rise of the national temperature over the next century will more likely be between five and seven degrees.
The report was able to confirm that human action has a significant impact on climate change, but it also notes that there are some uncertainties. For example, scientists have found "relatively strong evidence" that lethal heatwaves in places like Europe and Australia had man-made components. But the infamous 2011 heatwave in Texas, scientists believe, was largely due to La Niña, with a "relatively small" climate change component.
In other words, scientists don't yet blame every single extreme weather event on climate change. But an increasing number of extreme weather events do have a man-made climate change component to them. Scientists have found that the number and intensity of cold nights has decreased since the 1960s, while the number and severity of hot days has increased. The average rainfall has increased by 4 percent. The American West, Southwest and Southeast are getting dryer, while the Plains and the Midwest are getting wetter (notably, while scientists were able to determine a man-made climate change link to evolving climate patterns in the Western and Northern U.S., it could not say the same for the Southeast.)
And then of course, there's the rising sea temperatures. "It is very likely that the accelerated rate of Arctic warming will have a significant consequence for the United States due to accelerating land and sea ice melting that is driving changes in the ocean including sea level rise threatening our coastal communities," the report says.
The report does not get into policy recommendations, but does reference the famed scientific consensus that the current rise in global temperature must be slowed to two degrees Celsius, which is considered the absolute bar beyond which the effects of climate change may become devastating. The U.S. pulled out of the so-called Paris Agreement earlier this year, the goal of which was to maintain this two-degree rule, though several state and city governments enacted their own legislation to pitch into the global effort to fight climate change at a local level.