This Prank Satanic Prayer Hotline Did Not Go According to Plan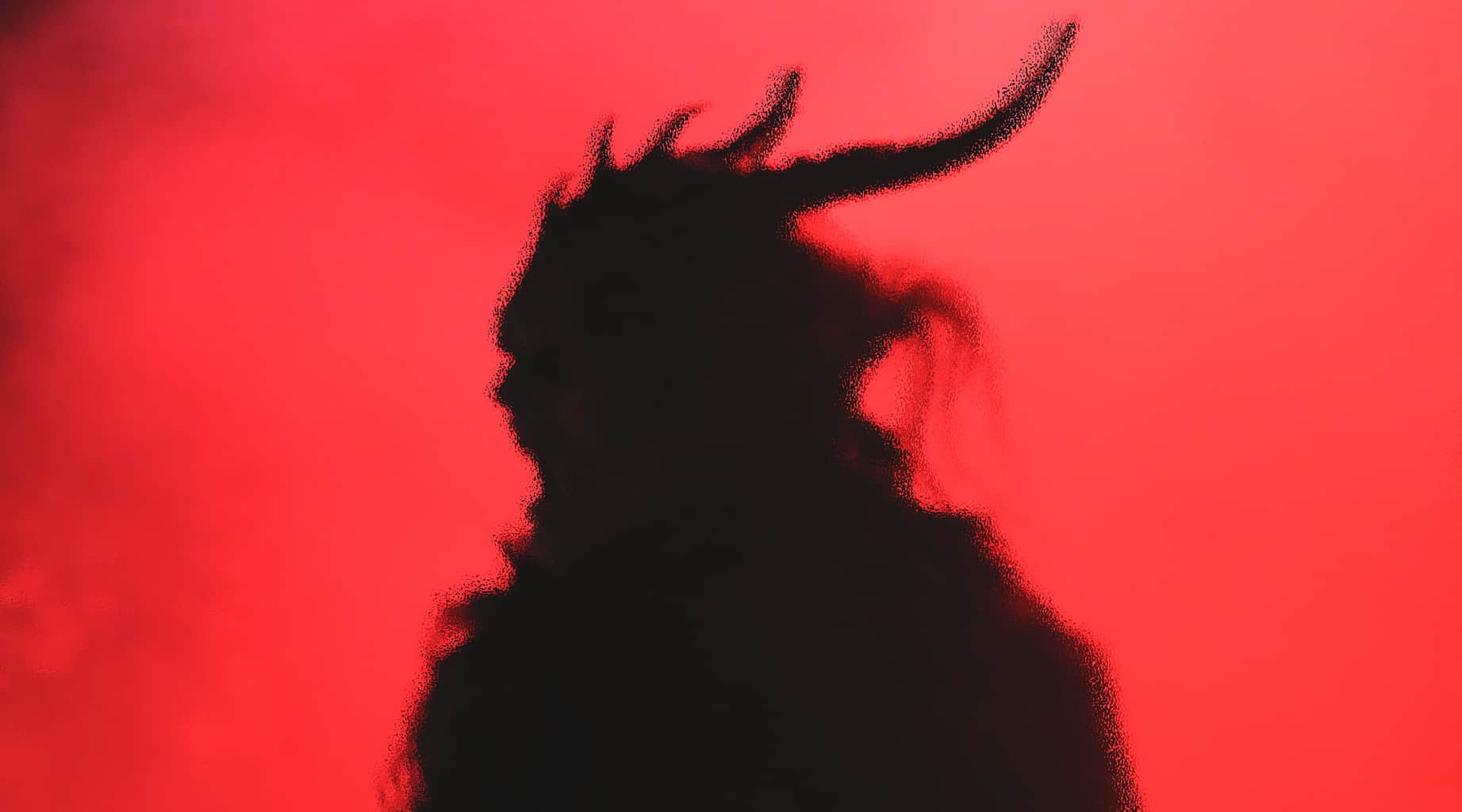 Chris Allert doesn't believe in God, but he doesn't believe in Satan, either. When he set up a prank hotline advertising prayers from the Satanic Missionary Society (a real place), it was supposed to be a joke. Allert was tired of evangelizing Christians. He set up the line to see who would call.
Boy, did people call.
Some of the more disturbing messages are actual prayers to the devil. One read: "Hello, Satanists everywhere. I'm calling to put a hex on the 1230 Club in Olympia, Washington because they start blasting the music really early every night. Please make the 1230 Club go out of business, but make sure everybody that works there goes deaf, like, from playing their music so loud first. Hail Satan." Yikes!
Others were more sinister, including a woman who prayed for her unborn child to die, and others were more innocuous, like a 16-year-old praying for his first job interview the next day.
The incident made its way to This American Life, where Ira Glass noted that people often weren't really distinguishing between things they ask God for and things they ask Satan for.
Some people called in who needed serious help, and that put Allert in a tough spot. He wanted to let the hotline go, but he won't out of fear that the loss of connection will hurt somebody.
"When people put their faith in something, you don't want to let them down. But then you don't actually have any way to help them," he told NPR. You can more of the story on episode 666 of This American Life.