Trump Administration Issues Permit for Keystone XL Pipeline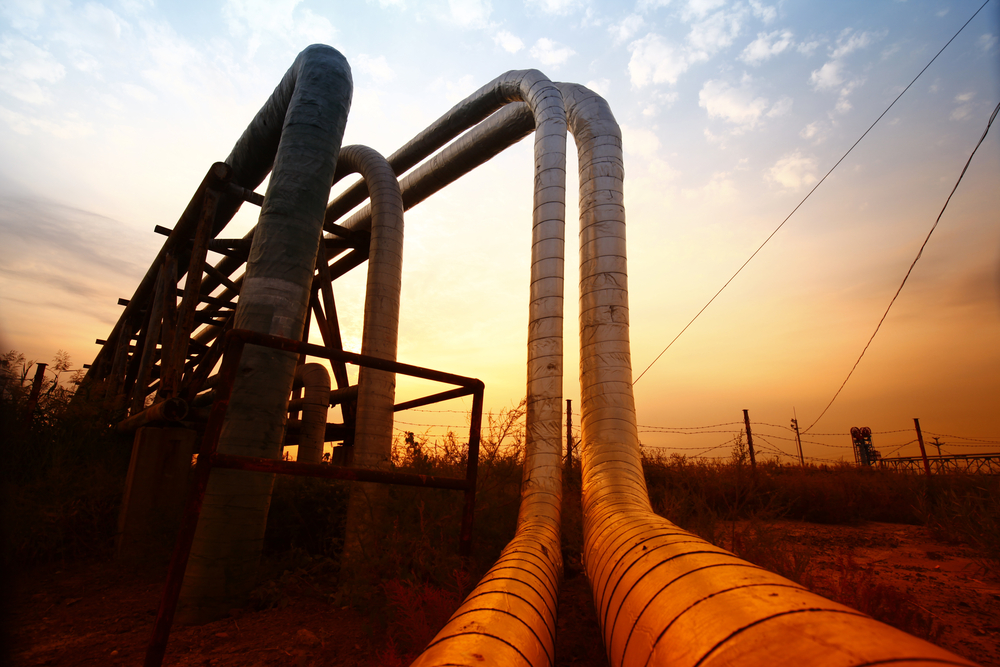 In a reversal of an Obama administration decision, the Trump administration issued the permits for the hotly contested Keystone XL pipeline to be built.
For several years now, environmentalists have championed against the pipeline because of the potential for negative environmental impacts.
According to the Associated Press, the State Department was responsible for reviewing whether the pipeline would continue because it would cross into the Canadian border and said that it was in the United States' national interest.
The Obama administration's State Department conducted the same review two years ago and came to the opposite conclusion.
As one of the most staunch opposers, Greenpeace said that the permit is a sign that the United States is "moving backwards" on progress in climate change. They plan to continue fighting against it.
There are conflicting reports on how many jobs will be created by the pipeline's construction. TransCanada promised 13,000, but the State Department estimated it would be a significantly lower number and they would only be temporary.
Analysts say that this move was the biggest proof that the Trump administration will put economic gains over any environmental concerns.