A Myanmar Pastor Could Be Prosecuted for Words to Trump About Religious Persecution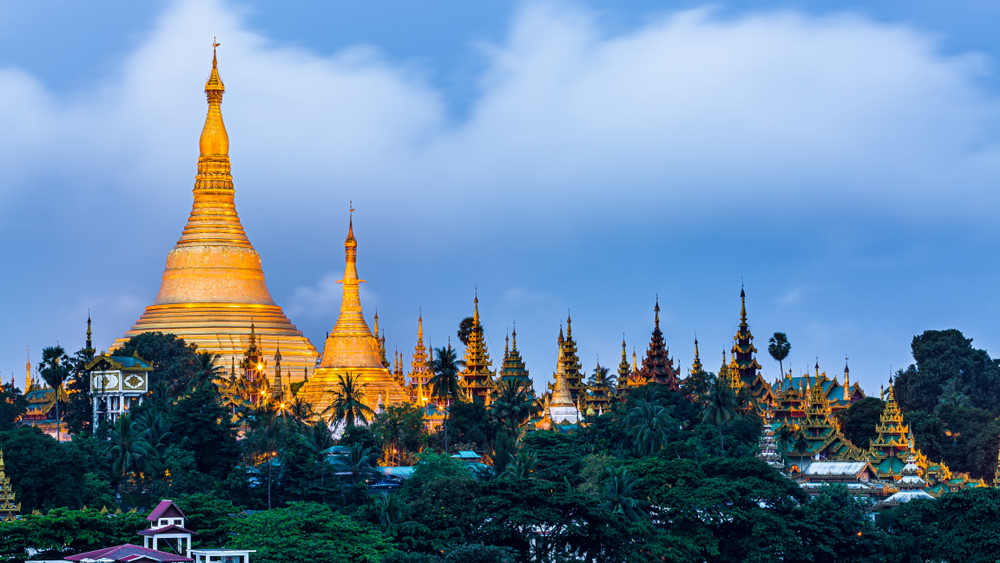 Hkalam Samson, a Baptist minister from Myanmar, could face prosecution for his brief words with President Donald Trump about being "oppressed and tortured by the Myanmar military government" during a visit to the White House.
Samson told Trump that the Myanmar government mistreats and abuses its people and, as if proving him right, a Myanmar colonel is now seeking to prosecute Samson for his words, according to the New York Times.
Samson was part of a group of international religious leaders that met with Trump to express concerns about religious freedom in their home countries. Privately, according to the NYT, Trump officials expressed concern that speaking about these issues in the Oval Office could open these ministers up to increased persecution in their homelands.
Samson lives in Myitkyina, the capital city of Kachin State in Myanmar. He is awaiting a court decision about the colonel's complaint, which is expected to rest on Myanmar's infamously draconian "criminal defamation" laws. Dozens of such criminal defamation laws have been brought by colonels against their critics. "There is no freedom of expression for Myanmar citizens wherever you are because you can get in trouble even when you talk about the truth in the White House," Samson told the NYT. Samson is president of the Kachin Baptist Convention and a leading rights advocate for a predominantly Baptist ethnic group in northern Myanmar known as the Kachin.
Earlier this summer, Trump leveled sanctions against Myanmar Senior General Min Aung Hlaing and three of his officers for their role in a campaign against ethnic Muslims, which officials say amounts to ethnic cleansing.