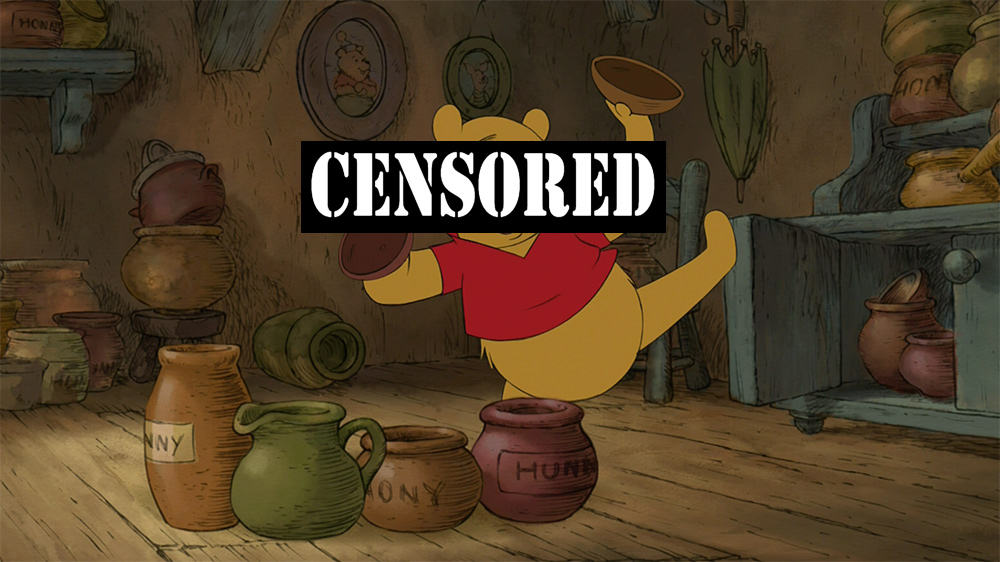 Did any of you have any plans to post pictures of Winnie the Pooh on your Chinese social media platform? You're gonna have to put those on hold, because Pooh bear is the latest to fall to the Chinese government's strict censorship laws.
Why? Well, the Chinese government doesn't really need a reason to do these things and they haven't officially commented, but it's pretty easy to piece the reasoning together. It started, as with a wild and terrifying number of contemporary happenings do, with a meme.
This picture of then-President Barack Obama and Chinese President Xi Jinping made a lot of waves back in 2013 on China's premiere social media site Weibo, and it kicked off a popular Chinese meme of comparing Xi to Pooh. Some people might take that as a compliment, but the Chinese government began to crack down as what they saw as a sign of disrespect.
So now, all pictures of Pooh on Weibo are blocked but, as Vox notes, it's extremely difficult to censor content in the social media age. Web denizens are a savvy bunch, and memes have a way of evolving around regulations (just look at how the infamous.
This Is Fine Dog continued to morph to meet the demands of a changing political ecosystem here in the U.S.).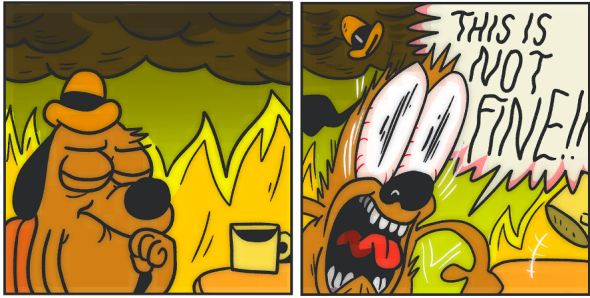 It's a safe bet that Chinese Weibo users will find a way to work around censorship laws.