It's easy to be selfish about Thanksgiving. You see it a lot, this year especially. People don't want to socially distance. They want to get together, eat a big meal and watch football. That's perfectly understandable. It has, emphatically, been a long year. Getting together to laze the days away with loved ones almost sounds worth taking a chance on COVID, seeing as many of us haven't been able to see our families in months. What better way to celebrate thankfulness than being around the people we're thankful for?
But that's the thing about thankfulness. It can look a lot like being selfish, demanding to have it our way despite the clear risks to vulnerable populations. But the true mark of genuine gratitude will always be generosity — a willingness to give and, yes, even sacrifice for others.
It is better to give than it is to receive. Hearing this idiom might evoke images of that quote-a-day calendar HR was passing around last year to keep the sales team motivated. You know, the one with images of a crew team rowing off into the sunset coupled with phrases like, "Don't put off until tomorrow what you can do today" or "TEAM: Together Everyone Accomplishes More."
We can become so familiar with certain expressions that we tend not to believe them. You might imagine your mother chasing you around the house, chastising you, "Don't run with those scissors, you'll put your eye out!"—which, apart from extraordinary circumstances, almost certainly never happens, or wise Ben Franklin, kite in hand, stroking his chin and sagely reminding us that a stitch in time saves nine.
Such a concept about giving runs counter to our cultural understanding of what will make us happy. From the time we begin watching cartoons, and subsequently having meltdowns in the cereal aisle, we are raised to be consumers. Good consumers know that the answer, regardless of the question, is more stuff. The problem is, every time we get that next thing, we end up wanting more.
Call it the iPhone dilemma. By the time you have purchased your shiny new iPhone and skipped out the door, extended warranty in hand, Apple has rendered it obsolete by releasing the next model. The once brilliant stroke of technology and innovation in your hand has become a stone age Behemoth and an eyesore. The search for more never ends.
Which brings us back to giving being better, somehow, than receiving. This concept expresses a deep Scriptural truth. And, unlike the saying, "God helps those who help themselves," this can actually be found in the Bible.
At the core of God's heart is generosity. He is unrivaled in humility, servanthood and sacrifice. The ultimate proof of God's love is not that our hearts flutter whenever He is around or in the extravagant gifts He gives us, but in the cross of Christ. Part of why the Apostle Paul tells us in Acts 20:35, "It is more blessed to give than to receive" is because this reflects God's heart of sacrifice and giving.
When we value giving over receiving, serving over being served, we reflect God's heart and character. In some mysterious way we are given the amazing privilege of participating in His work here on earth. For the sainted few, generosity is a natural and exuberant response to God's gracious initiative. Call it the overflow principle, as we find it in 2 Corinthians 1:3-5, "Praise be to the God and Father of our Lord Jesus Christ, the Father of compassion and the God of all comfort, who comforts us in all our troubles, so that we can comfort those in any trouble with the comfort we ourselves have received from God. For just as the sufferings of Christ flow over into our lives, so also through Christ our comfort overflows."
At our best and brightest, our hearts cannot contain the vast love, grace and mercy of the infinite One who draws near with such intimacy.
See Also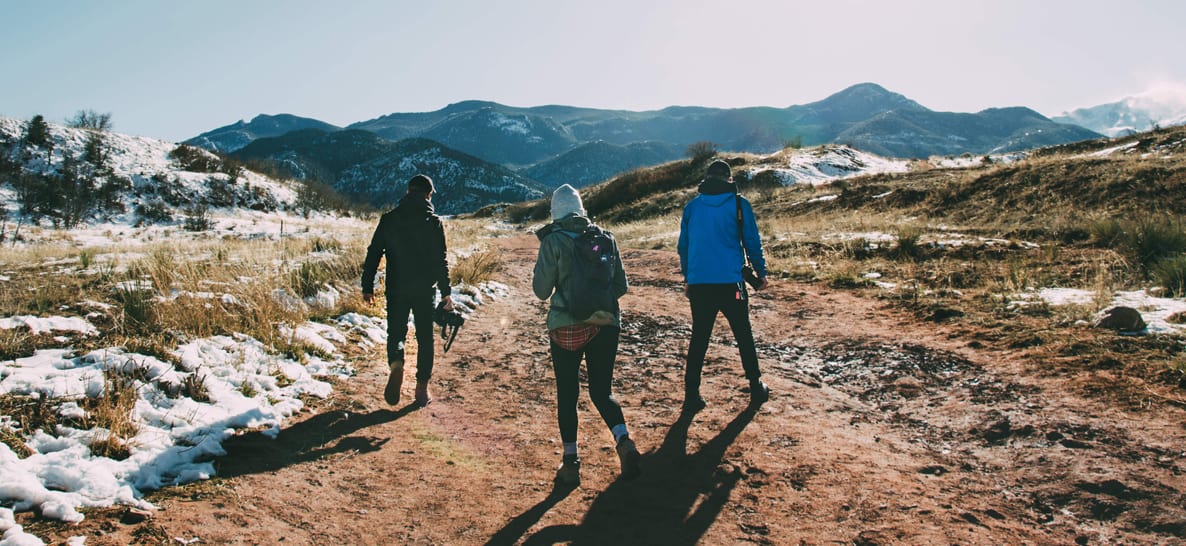 Often, though, we will find our self-focused programming deeply embedded and difficult to overcome. Even in our church life, we are inclined to think of what we gain as opposed to what we can give. It is easy to slip into a personal cost/benefit analysis of our church community: What was my laugh-to-yawn ratio during the sermon? Did the worship band's lo-fi, indie take on "The Old Rugged Cross" meet my needs? Should I stick with the Kripsy Kreme during fellowship hour or the Dunkin' Donuts down the street?
Growing to reflect God's generosity begins, as with most things of this nature, at the heart level. We can force ourselves to sponsor children and buy fair-trade coffee, but unless this comes from an authentic desire to do so, the endeavor will eventually fail, and we will be tempted to swear off this commitment/failure cycle forever.
Generosity, like worship, springs forth from gratitude. When we allow Scripture to dwell richly within us, thanksgiving is a natural response. And again, giving is like worship in that we do it not so much because God needs it, but because we do. For example, God does not need our money, but maybe we need to loosen our grip on it.
Of course, generosity goes far beyond the bounds of finances. Even more valuable is how we invest our time in building relationships. We could try to spend more time listening to our friends than we do talking (which, incidentally, can also be a very effective way to pray). We can try serving others anonymously, without expecting recognition in return for our kindness. We can give the benefit of the doubt, even to that guy who just cut us off on the freeway. No matter where we begin, may we find our joy, even through difficulty, living in and reflecting the generosity of our God.
So this year, let's show how thankful we really are by giving to one another. Sacrificing what we want so that others can be safe. Check in on your neighbors. Call your loved ones (especially the older ones). Think about people in your life who could use a little extra help this year and offer to drop off a Thanksgiving side if anyone needs it. It'll be a strange Thanksgiving Day, no question, but living out a spirit of gratitude is as important as ever.