12 Really Effective Women Preachers You Should Know About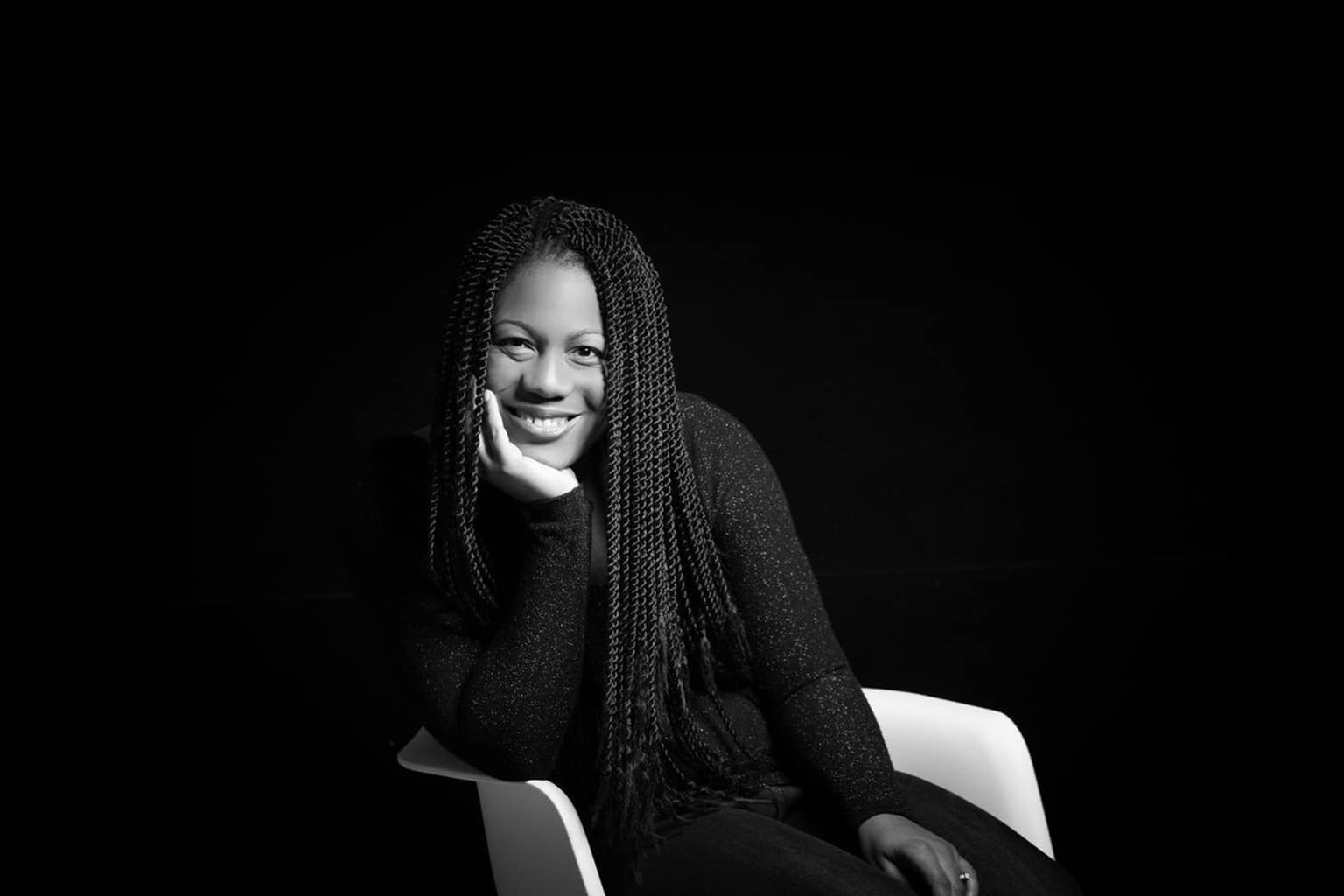 Baylor University published a list of America's "Most Effective Preachers." The list of 12 prominent sermonizers drew criticism for only featuring one woman: Dr. Barbara Brown-Taylor.
As we previously reported: "The list from the '90s was a game-changer for a lot of honorees, often paving the way for speaking gigs and raising the general prestige of their platform. Notable names on this year's list include Andy Stanley, John Piper, [and] Tim Keller …"
Baylor detailed the process by which nominees and winners are chosen on their website, which reveals that the list is determined from a survey that is sent to the Academy of Homiletics and the Evangelical Homiletics Society.
At a time when people have been challenging organizational structures that overlook women, and where people are discussing the role of women as preachers, Baylor missed an opportunity to highlight the many women doing great work as they "preach the Word."
We went ahead and put together a list of 12 incredible women preachers people should know about.
Austin Channing Brown
Austin Channing Brown is a writer, speaker and practitioner who helps schools, nonprofits and religious organizations practice genuine inclusion. She's also got an incredible book coming out where she shares about her experience as a black woman in white evangelical spaces called I'm Still Here: Black Dignity in a World Made For Whiteness. 
Kathy Khang
https://www.youtube.com/watch?v=tpqKtO5a74s
Author and speaker Kathy Khang is often described as prophetic as she works to constantly challenge false perceptions with truth.
Annie F. Downs
https://www.youtube.com/watch?v=s4ovWs5Qw8Q
Author, speaker and podcaster Annie F. Downs is a powerhouse, using her voice to inspire people to live courageously, and she's a lot of fun to listen to.
Nancy Frausto
Rev. Nancy Frausto will make you uncomfortable in a good way.
Brenda Salter-McNeil
Pastor and justice advocate Dr. Brenda Salter McNeil is constantly helping people engage and lean into the full scope of the Gospel.
Beth Moore
https://www.youtube.com/watch?v=SEH7JLX27GI
You can always count on Pastor Beth Moore to illuminate the Scriptures in a fresh and unexpected way. She breaks it down.
Sandra Van Opstal
Worship leader and author Sandra Van Opstal creates atmospheres that mobilize for reconciliation and justice.
See Also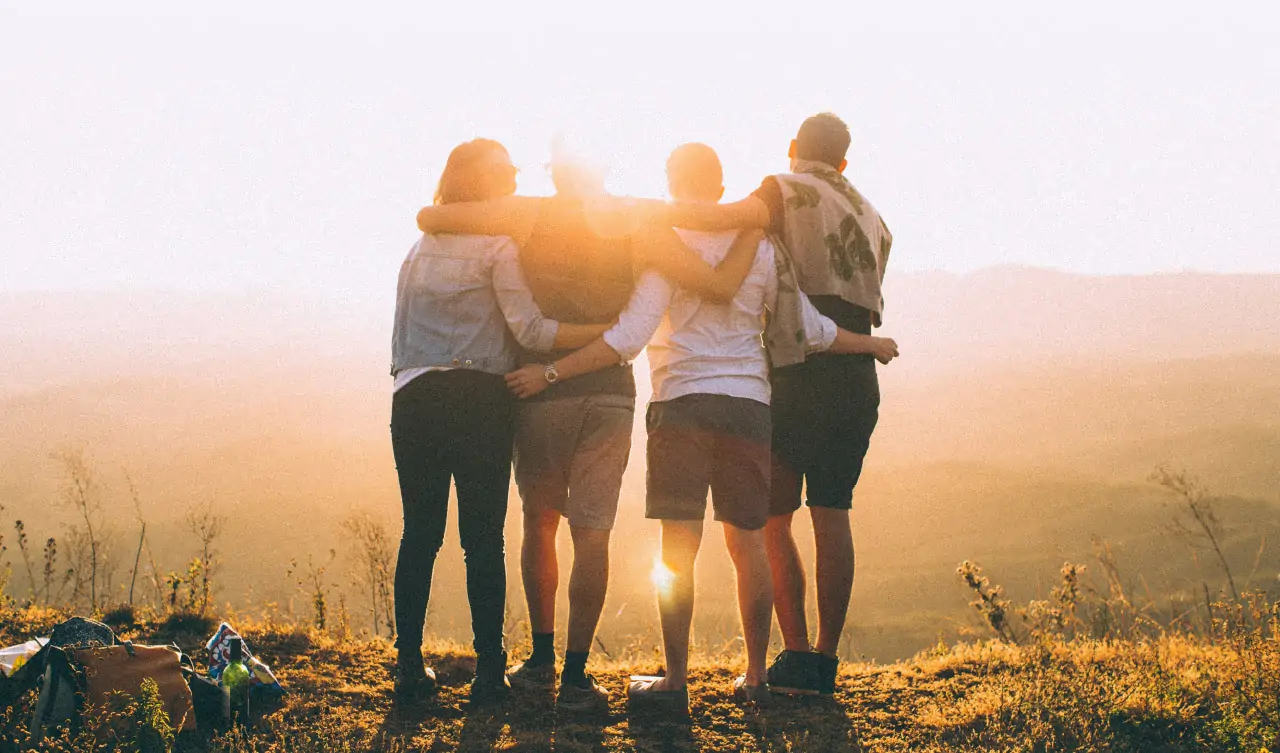 Traci Blackmon
The Rev. Traci Blackmon is the Executive Minister of Justice & Local Church Ministries for The United Church of Christ and Senior Pastor of Christ The King United Church of Christ in Florissant, Missouri. She was one of the clergy on the front lines to oppose the Unite the Right rally in Charlottesville, Virginia in 2017. She's always good for a  word that challenges and inspires.
Barbara Brown-Taylor
The Rev. Dr. Barbara Brown Taylor was the only woman included in Baylor's list, and her place was well-deserved. She is often hailed as one of the best preachers of our time.
Kelly Brown Douglas
Always insightful, brilliant and compelling, the Rev. Dr. Kelly Brown Douglas is someone everyone should be listening to.
Lisa Sharon Harper
Author and speaker Lisa Sharon Harper is out here making the Gospel good again!
Christine Caine
Author, activist and evangelist Christine Caine has a passion for Jesus that is contagious.
Actually, Why Stop At 12?
Rachel Held Evans
Author Rachel Held Evans will challenge the way you think about the Bible and society.
Elizabeth Conde-Frazier
The inimitable, brilliant Dr. Elizabeth Conde-Frazier will provoke you to make a difference in the world.
Andre Henry
is managing editor at RELEVANT Media Group. He holds a B.A. in Practical Theology and an M.A. in Theology with an emphasis in Biblical Languages. He's passionate about music, faith, racial justice, and social change. You can find him on Twitter @andrehenry, and more of his writing at http://andrerhenry.com