Finding God in the Badlands
In spite of all of that, even I can admit, there have been days when, as difficult as waking up was, there seemed to be even the slightest bit of promise. Found in the slowly lighting sky there is a sense of expectation in wondering what could lie ahead on this day—never having happened before and never to happen again. These moments are rare, but they happen often enough to convince me they are authentic, and when infused with that much hope, these days rarely disappoint.
In the summer of 2004, I remember one of these days happening. And what stands out to me when I remember is the unexpected beauty. Have you ever been silenced by beauty? Actually silenced? So much so that you slow your breathing in fear that even that noise could disrupt the masterpiece before you?
They are called the Badlands. The only time I had ever heard of them was from a song Rich Mullins penned, titled, "Calling Out Your Name." He sings, "There is a silence in the Badlands …" that was it. That was all I had heard of them. But when the opportunity presented itself to actually see them while driving through South Dakota, en route to Wyoming, every bit of me seized it. Despite the early wake-up call, the tired muscles from days of driving and the dark pre-dawn sky, something deep within was drawing me to this landscape, and I went with it.
The Badlands. This endless expanse of … nothing. They were free of animals, vegetation or any kind of movement. They spread before me in absolute desolation, leaving no question in my mind as to why they earned the name they had. Consisting entirely of stone, at varying heights and depths, they were absolutely daunting and altogether haunting.
They were stark and uninviting, this desert of rock and the longer I drank them in, the more familiar they became. Not just recognizable in physical appearance, but customary in what was awakened in my soul. It felt like I had been here before—not physically, but spiritually. For long moments I could not place the nagging sensation—but then the sun started to rise and the dark started to lift and everything started to fall into place.
In the absence of light, the Badlands were intimidating, sapping energy and creating an overwhelming sense of isolation. But as the sun rose, the tapestry before me shifted and changed, moved with indecipherable fluidity, and what was once awe-inspiring in the fear it provoked, became altogether stunning in its sinuous splendor. It was here that I was silenced by beauty. When Rich Mullins wrote about the silence in the Badlands, I imagined it was from lack of life and isolation. I never thought the noiselessness would come from me—that what I would see and encounter would incite silent worship. But it did.
The desert, the unexpected beauty, the largest spread of color I had ever seen, I had been here before—in my spirit. I had found life's deserts in so much—loneliness, anxiety, fear and uncertainty. I had wallowed in the isolation and succumbed to the barrenness. I had camped in the Badlands. But as often as I had found myself in such a rocky and desolate place, there were also the times I had been motivated to worship when light subtly, but steadily, reached to the far corners of the seemingly endless emptiness.
See Also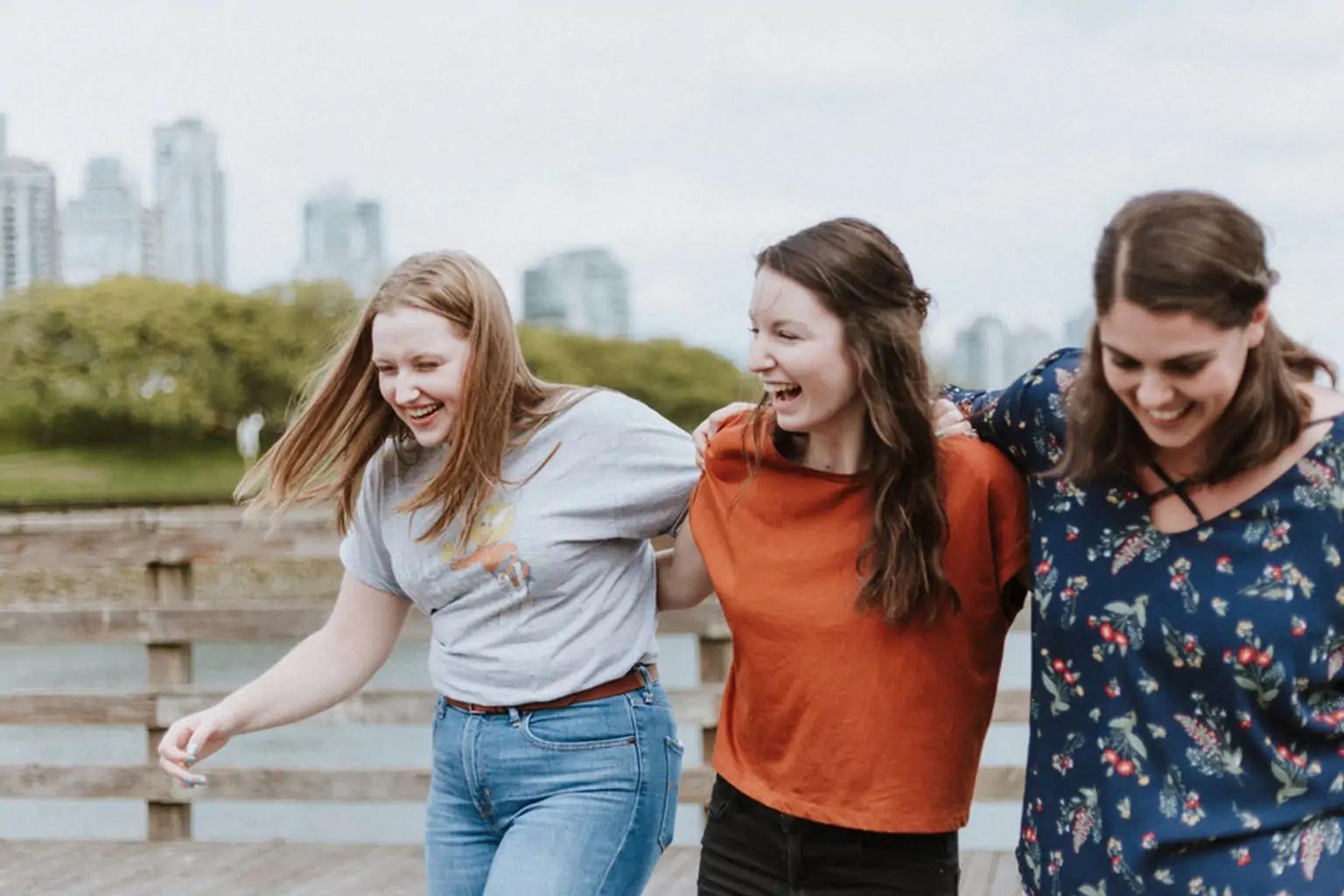 Donald Miller sums up such an experience easily and purely in the title of his book, Through Painted Deserts, because that was exactly what was witnessed at first light in South Dakota. The Badlands, a desert of sorts, but when the sun comes up, they are painted in absolute magnificence. This encourages me. There are several predictable landscapes we are certain to encounter in life. And the desert is one of them. Never desired, never anticipated, but present nonetheless. And when there, it is easy to cower in the darkness, to find solace in hovering shadows and to slowly allow your spirit to wither away in the aridness. But then morning comes. And yes, though still present in a desert, or a badlands, there is this amazing color palette, and the rocks almost look softer as warm light blankets the sterile landscape.
I still would not call myself a morning person. But I would call myself one who is eager and excited to encounter wonder—and sometimes the most dramatic arrival is noted when it emerges from darkness and announces itself in a contagious dawn. I want to be awake for that. I want to be present and aware of that—even if it means pausing in the Badlands of life, in the darkest hours before light, long enough to wait for morning and witness the dye the sun lavishes freely on everything it touches.
What promise I have found in this Badlands sunrise. What change is manifested from the presence of light. As often as I have found myself desperate and detached in an abandoned backdrop from life's challenges, I have not always paid enough attention to the arrival of light to note a significant metamorphosis to the point where worship is possible. But to know that the potential exists—that when in the most parched and bleak environments of life, perspective can change so much so that this forsaken place actually becomes a beautiful canvas full of limitless promise … this moves me to worship, and this moves me to silence.