It's at my doorstep, knocking gently but constantly, until I let it in. It refuses to relent, persisting despite the elements. Warmth. Sun. Cold. Rain. Even the wind won't drive it away. Nearly each day I pass by and something inside me pauses, frozen in some sort of fear, entirely unsure of what do about it. Why couldn't I face this long ago?

It's time.
It's in my living room, laughing and sipping a cup of tea. Was it always so familiar? It seems we are old friends. And every day it takes more space, spreading to the corners of my ceiling and the cracks in the mantle. Silently it envelops me, and I try to hold my breath.
I cannot prevent the inevitable.
It's in my lungs. My heart. My being. It seeps into my soul. With wide eyes and shaky hands, I reach out for more. And though I struggle to know what it is to truly be at home, somehow I know I am drawing closer. Yes, I am drawn in. Held. And now I learn to return the embrace.
Is the chase really over? Or will I run again?
You see, redemption comes slowly at times. Restoration takes a lifetime. One day I run full force down the narrow path. Another day I stray aimlessly on the wide open road to Hell. It's usually lined with bright lights and distractions that seem harmless at first, but then sink their deadly hooks into me before I can fight back. Most days I am somewhere in between, my path weaving in and out of what I know to be God's will, and what I know to be the result of my own complacency.
All the while, if I am quiet enough, I can hear His footsteps as He pursues me. It scares me, stirs me, shakes me, comforts me, takes me apart and puts me back together. To be pursued is a paradox in itself, because it implies that I ran or moved away in the first place. Somehow it always comes as a surprise that God is still after me, no matter how much of a mess I've made of myself. I don't always know why I run, but I do know why I stop. It gets me every time.
And as much as I grapple to learn what it is to be holy and to allow Him to examine and judge me, to love me, to restore me and to set me on the right path, I have learned His faithfulness and His love for me.
See Also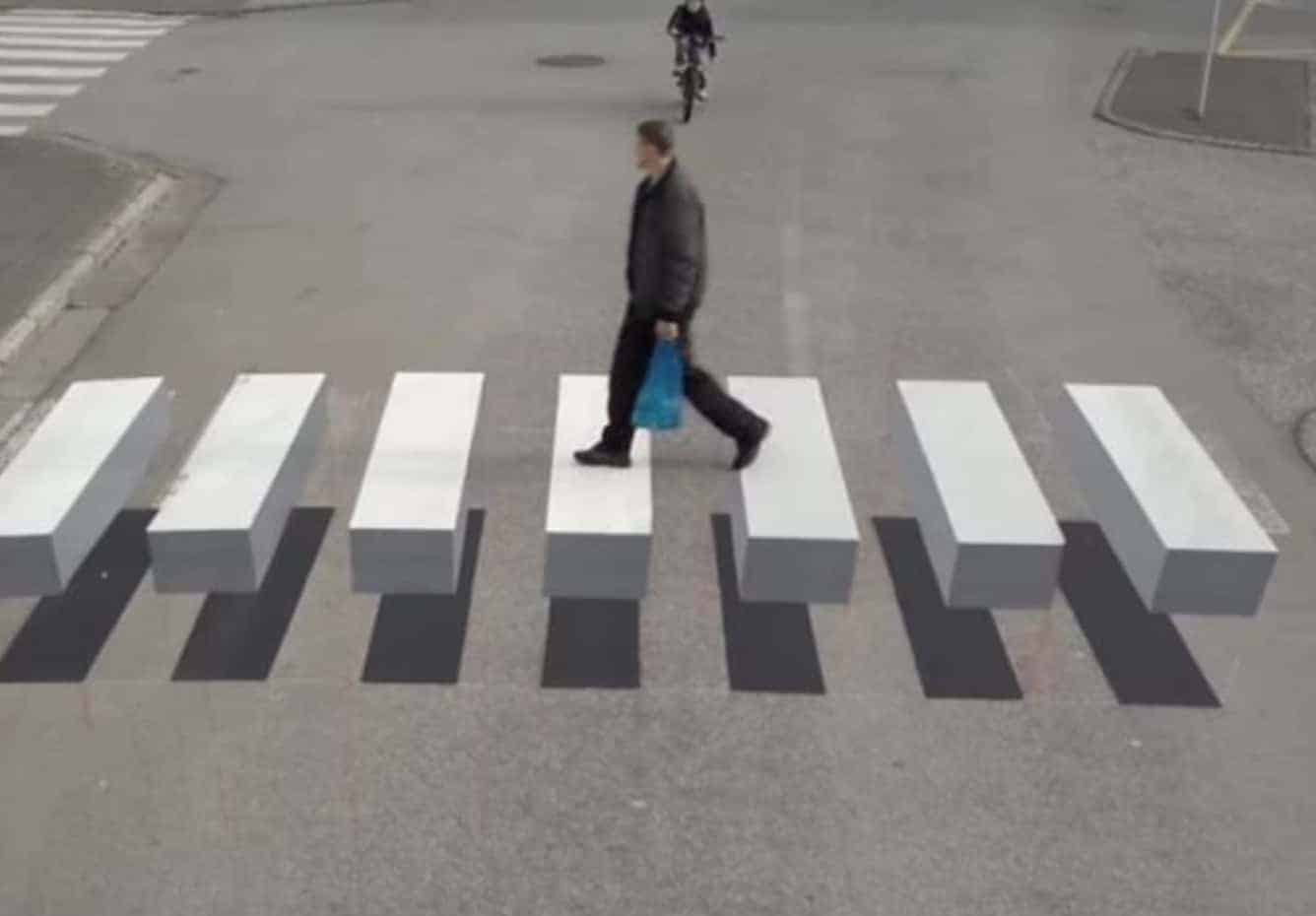 I will hear what God the LORD will speak, for He will speak peace to His people and to His saints; but let them not turn back to folly. Surely His salvation is near to those who fear Him, that glory may dwell in our land. Mercy and truth have met together; righteousness and peace have kissed. Truth shall spring out of the earth, and righteousness shall look down from Heaven. (Psalm 85:8-11, NKJV)
And the world is where I breathe. Let it never be called home.
(Lord, Save Me from Myself, by Jon Foreman)