14 Church Signs that Would Also Work As Tweets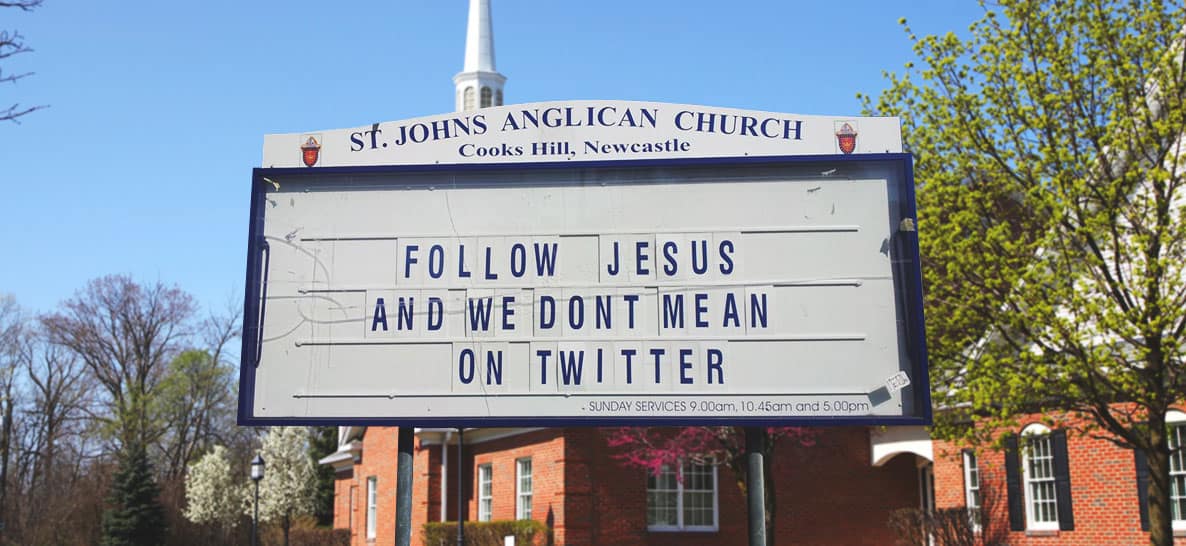 Before there was Twitter, there were church signs. Frequently confined even to less than 140 characters, church sign writers were the original one-liner artists, crafting endless puns and cultural references with a singular agenda: get you to church.
Sure, they often walk the line between clever and cringe-worthy, profound and offensive, but like all great writers, artists and social media users, church sign writers often err on the side of edgy—post now, apologize later.
Here are 14 church signs that would not be out of place in your Twitter feed (for better or worse):
#Nutty

Image
This would be getting a lot of passive-aggressive retweets.
Dog Whisper
Image Obviously, this tweet would be accompanied by an adorable picture of someone's dog.
#BreadPuns

Image
It took someone all day to think of this one, and they are likely adding a self-congratulatory "crying laughing" emoji.
Very Meta

Image
#WhatWouldJesusTweet
#Yogapose

This would also include some manner of work-out/yoga seflie. #Paleo
Talk Like a Pirate

Image
#WhereIsThePirateEmoji?
Regrettable

Image
A tweet that is quickly deleted after being posted by an angry church facility overseer. (Though, to be fair, who steals a church's AC unit?)
Checkmate, Atheist Followers

Image
This is a Twitter war just waiting to happen.
See Also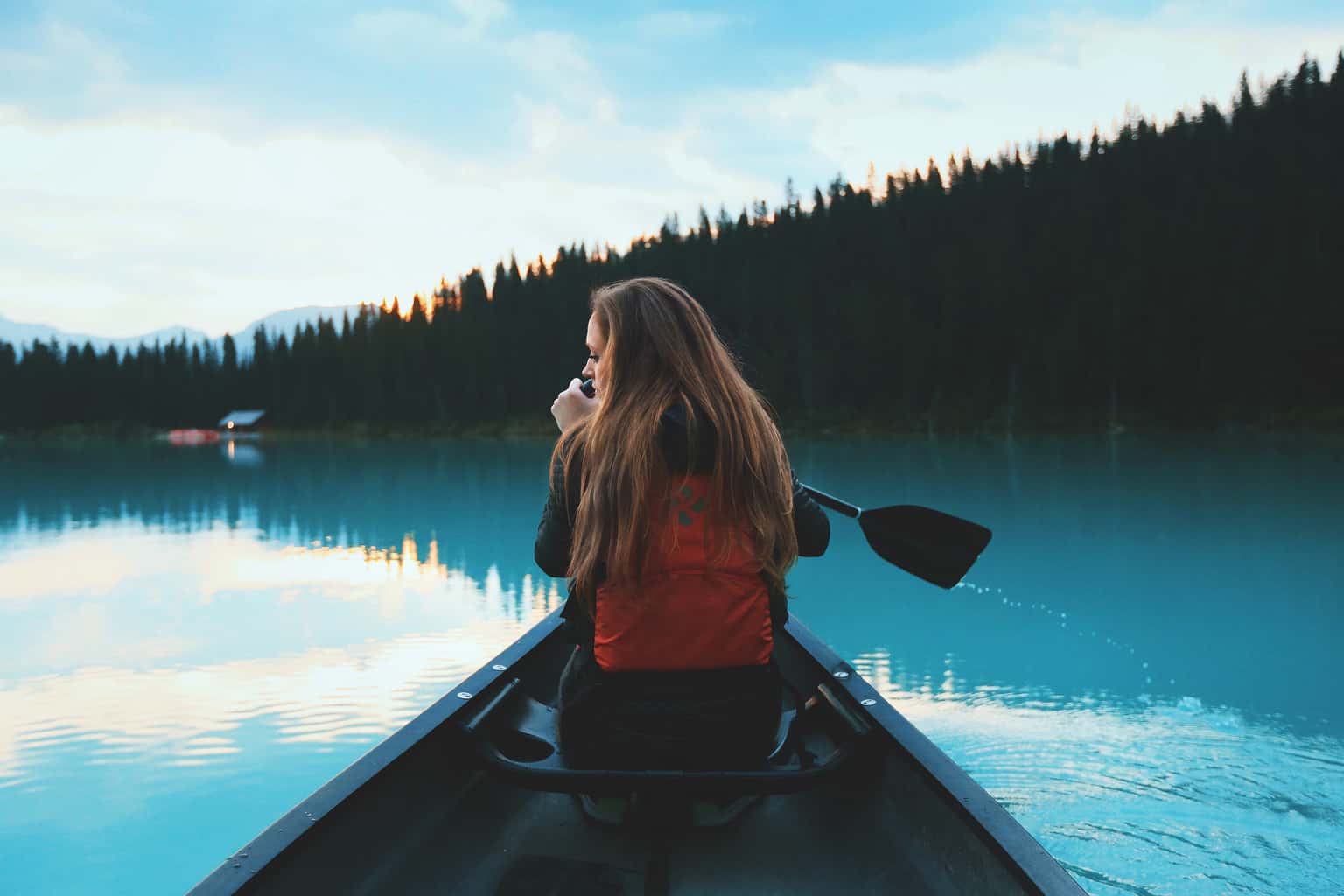 #YouAreNOTtheFather!

Image
Tweeted by a passionate believer, homesick and watching daytime TV.
The Guilt Trip

Image
A Sunday morning Tweet for all those sinning church-skippers to wake up to.
The Original Hipster

Image
Too cool for Sunday school.
#ThanksObama

Image
Politically subversive theology always plays well on social media.
Teen Talk

Image
The Twitter bio of your church's new youth pastor.
#MerryChristmas!

Image
Well, that took a dark turn.
Jesse Carey
Jesse Carey is a mainstay on the weekly RELEVANT Podcast and member of RELEVANT's executive board. He lives in Virginia Beach with his wife and two kids.