18 Martin Luther Quotes That Still Ring True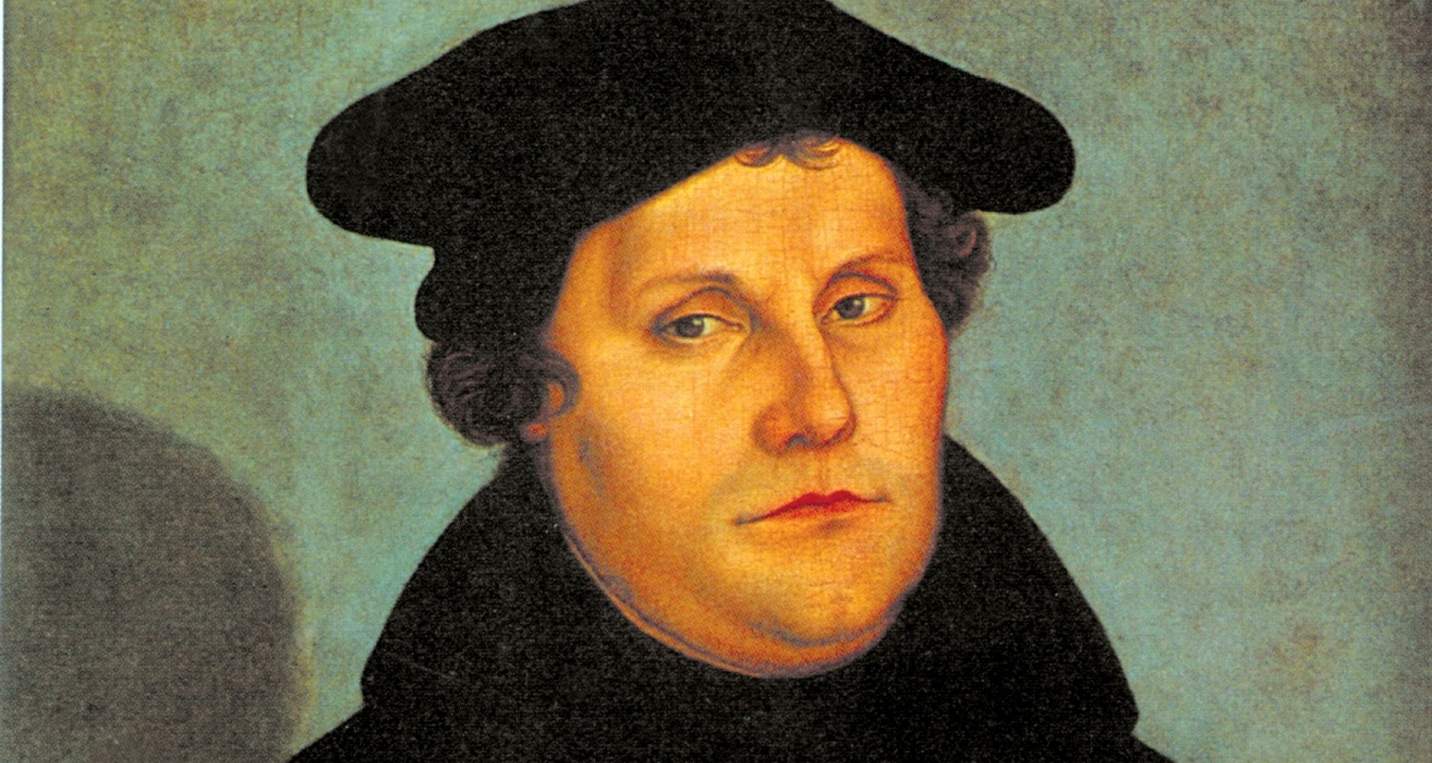 A lot has been written about Martin Luther's legacy.
The father of the reformation, he's known for many things—defying the Catholic Church of his day, laying some of the groundwork for protestant theology, forming the Lutheran tradition. He was a complex and controversial figure, and his legacy is complicated one. But 470 years after his death, he still has an important influence on the Church.
In honor of the anniversary of the reformer's famous Ninety-five Theses being nailed to the door of the Wittenberg Castle church this week, here are a few of his most influential quotes.
On Prayer
"To be a Christian without prayer is no more possible than to be alive without breathing."
"I have so much to do that I shall spend the first three hours in prayer."
On Speaking Out
"You are not only responsible for what you say, but also for what you do not say."
On Faith
"Faith is a living, daring confidence in God's grace, so sure and certain that a man could stake his life on it a thousand times."
"I know not the way God leads me, but well do I know my Guide."
"I have held many things in my hands, and I have lost them all; but whatever I have placed in God's hands, that I still possess."
On Sin
"I am more afraid of my own heart than of the pope and all his cardinals. I have within me the great pope, Self."
"Be a sinner and sin strongly, but more strongly have faith and rejoice in Christ."
On Idolatry
"Whatever your heart clings to and confides in, that is really your God."
On Scripture
"The Bible is alive, it speaks to me; it has feet, it runs after me; it has hands, it lays hold of me."
"If you want to interpret well and confidently, set Christ before you, for He is the man to whom it all applies, every bit of it."
See Also
"The Gospel cannot be truly preached without offense and tumult." ―The Table Talk of Martin Luther
On Serving Others
"To find Christ in such poverty, and what his swaddling clothes and manger signify, are explained … that his poverty teaches how we should find him in our neighbors, the lowliest and the most needy; and his swaddling clothes are the holy Scriptures; that in actual life we should incline to the needy; and in our studies and contemplative life only to the Scriptures; in order that Christ alone may become the man of both lives and that he may everywhere stand before us."
"A Christian man is the most free lord of all, and subject to none; a Christian man is the most dutiful servant of all, and subject to everyone."
On the Church
"Anyone who is to find Christ must first find the church. How could anyone know where Christ is and what faith is in him unless he knew where his believers are?"
On Love
"Therefore we conclude that all law, divine and human, treating of outward conduct, should not bind any further than love goes. Love is to be the interpreter of law."
On Gifting
"We are nothing with all our gifts be they ever so great, except God assist us."
On Hardship
"Those speak foolishly who ascribe their anger or their impatience to such as offend them or to tribulation. Tribulation does not make people impatient, but proves that they are impatient. So everyone may learn from tribulation how his heart is constituted."