Drastic and Far-reaching Change
According to dictionary.com, a revolution is "a drastic and far-reaching change in ways of thinking and behaving." It's a sad state of affairs in the Christian Church that we must refer to the advocacy of social justice and acts of selfless mercy as revolutionary. Nonetheless, it seems that the suburbanized, white washed American-brand of Christianity to which many of us belong has made us just a little too cozy and has rendered social justice a thing for radical revolutionaries, rather than for more ordinary followers of Christ.
Coziness, in my humble opinion, is a serious problem. In excess, it smacks of laziness and weakens our faith. It's no wonder that the worship we inhale and exhale at church, the Bible studies we dutifully attend and the Christian culture we adopt as our own are often not enough to fill the void in our hearts that can only be filled by complete communion with God. Even among sincere Christians, divorce and abortion are problems, as are mental illness and other social ills. What, then, sets us apart from the rest of the world? Are we recognizable by our fruits as followers of Christ, or do our fruits (or lack thereof) condemn us?
But enough criticizing—while I recognize that American Christianity is rife with problems, I won't spend too much time dwelling on the negative. I believe it is much more important to get up and take action in a positive way than to sit around and gripe. I also believe that we have much about which to be hopeful. In fact, one of the best things about Christians of the postmodern era is that many of us are growing dissatisfied with coziness. Sure, we still love our lattes and designer Bibles and electronic toys and whatnot. But there is so much more to our faith—particularly the vital act of living out Christ's unforgettable call to "serve the least of these"—that many of us long to explore.
When I signed on as the Revolution editor for RELEVANTmagazine.com, I had no idea what was in store for me. I knew social justice was an issue about which many of my friends felt passionately; what I didn't know was how important social justice is to a vast number of young people—Christian and non-Christian alike. Just look at the stir Brangelina has caused with their high profile acts of kindness, or at the awe-inspiring popularity of Bono's social justice crusades, or the attention garnered by organizations like the ONE Campaign, Make Trade Fair and now Invisible Children. For better or worse, social justice is our generation's favorite feel-good trend.
Let's hope that this trend doesn't go the way of neon and spandex. Let's hope that this trend can bring about some actual good in the world today, first and foremost by bringing all people to a greater awareness of God's great and rich mercy.
My vision for RELEVANT's Revolution website is that it will play a small part in the "revolution of love" spoken of by Mother Theresa and referred to in the introduction to the book The Revolution: A field manual for changing your world. We'll continue to have something new each week on a relevant social justice issue. We'll also give you ideas on how to get involved, and we'll highlight the work and advice of some of today's leading crusaders, famous and ordinary, for human rights and the spreading of love and goodwill to all.
If you are feeling a little too cozy in your faith, I invite you to join me in bringing about a kind of "drastic and far-reaching change" in the way we all think about and act on advocating mercy and justice in the world today. Want to write for the Revolution? Want to let us know about an issue you think we should cover? Want to connect with others who care about social justice? I encourage you to post a comment on this website or e-mail me directly at [email protected].Come be a part of this revolution of love!
See Also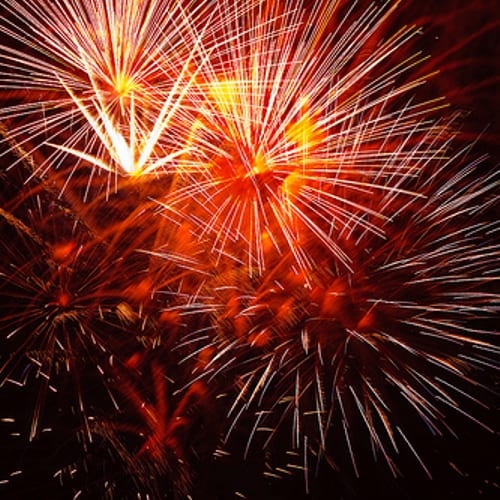 In XC,
Heather Zydek
Revolution Editor