[Reprinted with permission from Seeking His Mind: 40 Meetings With Christ by M. Basil Pennington, O.C.S.O.]
Luke 8:40-48 (NAB): When Jesus returned, the crowd welcomed him, for they were all waiting for him. And a man named Jairus, an official of the synagogue, came forward. He fell at the feet of Jesus and begged him to come to his house, because he had an only daughter, about twelve years old, and she was dying. As he went, the crowds almost crushed him. And a woman afflicted with hemorrhages for twelve years, who [had spent her whole livelihood on doctors and] was unable to be cured by anyone, came up behind him and touched the tassel of his cloak. Immediately her bleeding stopped. Jesus then asked, "Who touched me?" While all were denying it, Peter said, "Master, the crowds are pushing and pressing in upon you." But Jesus said, "Someone has touched me; for I know that power has gone out from me." When the woman realized that she had not escaped notice, she came forward trembling. Falling down before him, she explained in the presence of all the people why she had touched him and how she had been healed immediately. He said to her, "Daughter, your faith has saved you; go in peace."
We all love to travel, to see new things, hear new sounds, smell new smells, touch and be touched by more and more of the array of this wondrous world our most munificent Creator has given us. All this is good. But some of us enjoy these experiences primarily on the material level of being, as if only the sense perceptions were real or important; as if we could be affected only through physical experience. By contrast, the fully alive person knows that the most meaningful contacts are made at another level of being.
In this Gospel passage a distraught father comes to Jesus. His child is dying. Jesus agrees to come immediately. As He sets out, a curious, jostling crowd pushes through the narrow way along with Him. He and His disciples are being knocked about from every side. Suddenly Jesus stops and asks: "Who touched me?"
Peter in his usual obtuse way responds: How can you ask, who touched me? Everyone is touching us. Everybody is pushing us about.
Yes, physically they were being touched by multitudes. But only one person had touched Jesus in the fullness of her humanity, with spirit and faith as well as body. And she received her reward: a complete cure.
The increase of material contact—the jostling crowd, the over-scheduled business day, relentless demands on our time—almost necessarily means a decrease in spiritual contact, unless all our contact is grounded in contemplation and the operation of the gifts of the Spirit that are set free to work in our lives by contemplative prayer.
Mobs may have been pushing Jesus this way and that, but He did not miss the one contact that was Spirit-filled. For He was a man who spent whole nights in prayer.
We have seen this in our own time in Mother Teresa of Calcutta. As her reputation grew, she was more and more mobbed as she moved about. But a moment in her eyes remains an unforgettable experience; anyone who has had the experience can bear witness to that. When one saw oneself in her eyes, one saw oneself as Christ. This phenomenon didn't just happen. Mother habitually spent four hours in prayer before she set out on her demanding daily tasks, and she asked all her nuns to do the same. From that prayer she went out to bring Jesus to others. And she found Him wherever He was, in other people and in other things.
Years ago I visited the Acropolis. Very early in the morning I climbed up the rugged ascent, hoping to enjoy its beauty quietly before the crowds began to come. Soon enough the tourist buses arrived to disgorge their curious and harried travelers who rushed about snapping pictures, hardly taking a moment to look and see and experience the wonders they were busily recording on film. When they got home they would have difficulty remembering just what each picture was, and the pictures would fail to summon up any real meaning. They might just as well have stayed home and collected postcards. But down below, on a rise next to the Acropolis called the Areopagus where St. Paul is said to have preached, a few walked about quietly and another few sat in meditation, some with Bible in hand. For these it would be an unforgettable experience. Certainly I have never forgotten it.
See Also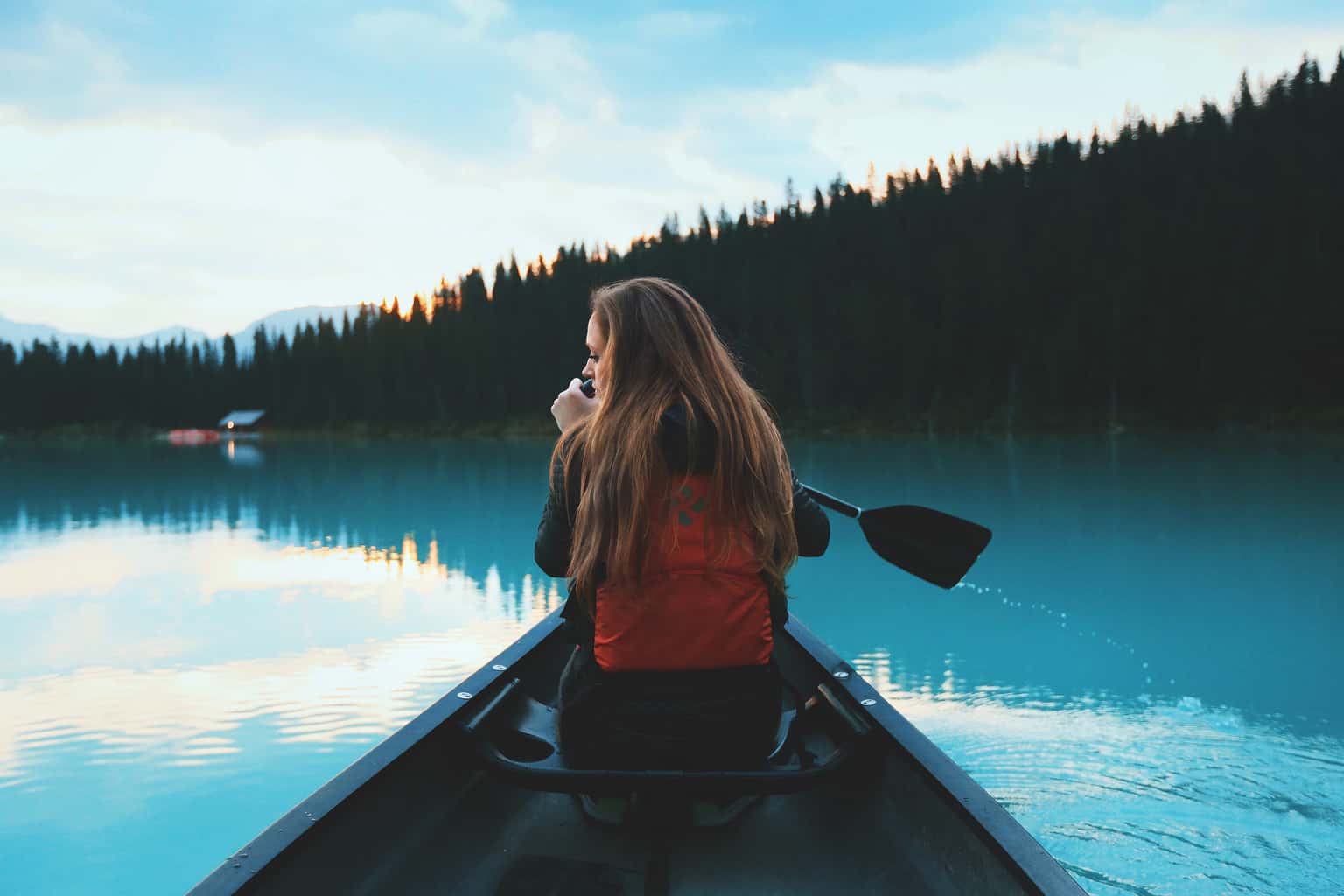 Grounded in Reality, we do not need to go out and about to find meaning. It is all here within. And when we go out, we find the same Reality. Whether within or without, it fills us with presence, joy and completeness. Grounded, we can truly touch the lives of others and be touched by them.
RELATED LINK:
READ MORE GOD | POST COMMENTS BELOW