I don't know if you're like me, but I suffer from what I've heard referred to as "selective memory." This means that I recall some things with great clarity, while others go in one ear and out the other.
I can remember every phone number from every home I've ever lived in. I can remember the lyrics of "Rapture," a Blondie song popular when I was in sixth grade. (You know, eatin' bars and eatin' cars and now he only eats guitars.) But, I can be downstairs and by the time I get upstairs I have completely forgotten what I intended to do.
Did you know that after studying something, in one day you forget 46 percent of what you had learned? After one week you have forgotten 65 percent. And, after three weeks, you have forgotten 82 percent of what you learned.
There are mainly two reasons we forget. One reason is that the original information is no longer available—you have lost the brain cells due to alcohol or illness and the information is simply gone. But that is not the main reason for memory loss. The main reason we forget is what is called "willful inattention," meaning that after a certain period of ignoring the information, we can't remember how to access it. So the information is still there, but we haven't used it in so long, we don't know where we put it.
There is a section in the Old Testament that lists kings as being either good or bad in God's eyes and tells a bit about each one. In that list, King Josiah is the one who orders the temple to be cleaned up and inadvertently discovers the Book of Law. It had been sitting in a dusty corner of the run-down temple for generations.
You'll remember that the Law consisted of the very words of God recorded especially for His chosen people and hand-delivered by Moses. This book held the details of how God expected His children to live, and somehow it had been lost and forgotten.
I am one of those people "raised in the church." My father was a minister and I went to church whenever the doors were open. I got involved in almost every church group, activity and program possible. I went to a Christian school and graduated from a Christian college. I have worked in a Christian organization ever since. When people talk about being a part of the "Christian culture," they are talking about my life.
Some people, of course, are bitter about the Christian culture and blame it for all sorts of things from unauthentic relationships to a distorted view of Christ. Maybe that's true, maybe it's not, but as a poster child of the Christian culture, there is one thing that breaks my heart: I forget.
What I have forgotten about God is enough to change the world.
I wrote a lesson once about how God adopts us as His children, and it brought everyone to tears. I've heard sermons so powerful that you left thinking your life would never be the same. I've read books about God that would blow you away. I've learned incredible truths from teachers and professors. I could tell you amazing things about the love of God and His plan for your life. If only I could remember what they were.
It's all in there … somewhere. But due to my own willful inattention, it has been filed in my brain somewhere between algebra theorems and what I had for lunch last week. How could I forget the things that are most important?
The good news is that Josiah was shocked at what had been forgotten for years and, as a result, made some incredible changes. In fact, Josiah responded so positively, the Bible says, "Before him there was no king like him who turned to the LORD with all his heart and with all his soul and with all his might, according to all the law of Moses; nor did any like him arise after him."
As I read through those chapters in 2 Kings, it seems as if Josiah did several important things in response to re-learning God's words.
First, he shared the news. Josiah brought everyone to the steps of the temple and told them all the things about God that had become a foggy memory in their brains. Sharing God with others keeps Him fresh in your mind.
Next, Josiah broke, removed and destroyed the clutter. He got rid of all kinds of altars and images that were crowding out the things that mattered to God. These things will be different for you than they are for me, and they might not even be something you think of as traditionally "wrong." But, if your brain is rummaging through too many things to find the important God stuff, then it's time to clean house.
And, Josiah ordered a celebration. The Passover was a celebration acknowledging God's protection of His people, but it had not been enjoyed for generations. Yes, I know you have a lot on your mind, but how about you take some time to celebrate the good things God has done?
See Also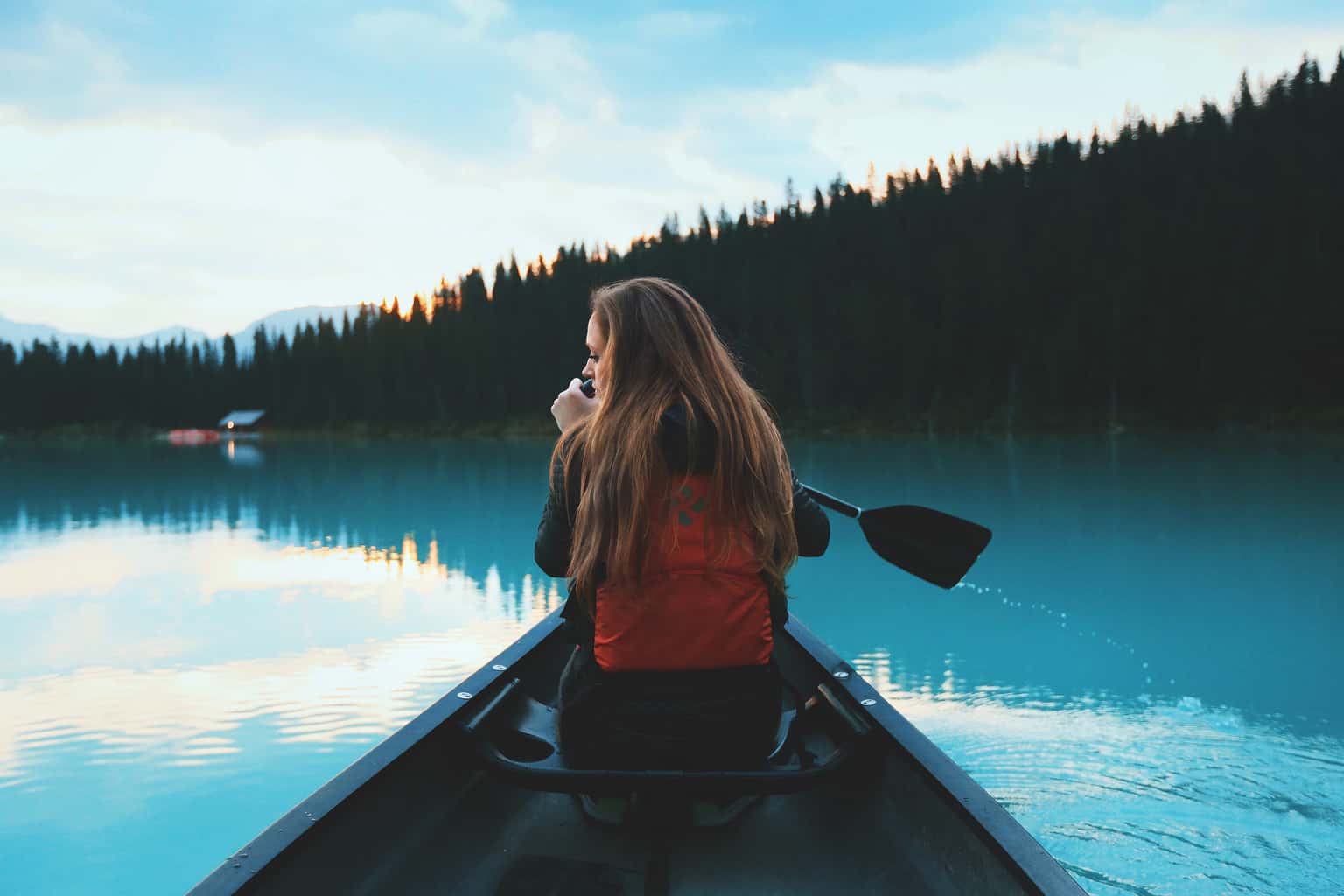 I'm frustrated that there are so many important things about God that I've forgotten, especially when so many people have never had a chance to hear them for the first time. But it's encouraging to know that Josiah wasn't judged for years of forgetfulness but, instead, by how he reacted to being reminded of God's truth.
Dig Deeper
2 Kings 22-23
Deuteronomy 4:1-40 (especially vs. 9)
[Dan is the Director of Media Services for a missions organization located in Indianapolis. He is 35 years old—one year past the target demographics of Relevant—but very much a 34-year-old at heart.]