Billy Graham Asked That Numerous Documents Remain Private Until His Death; They'll Be Released Next Week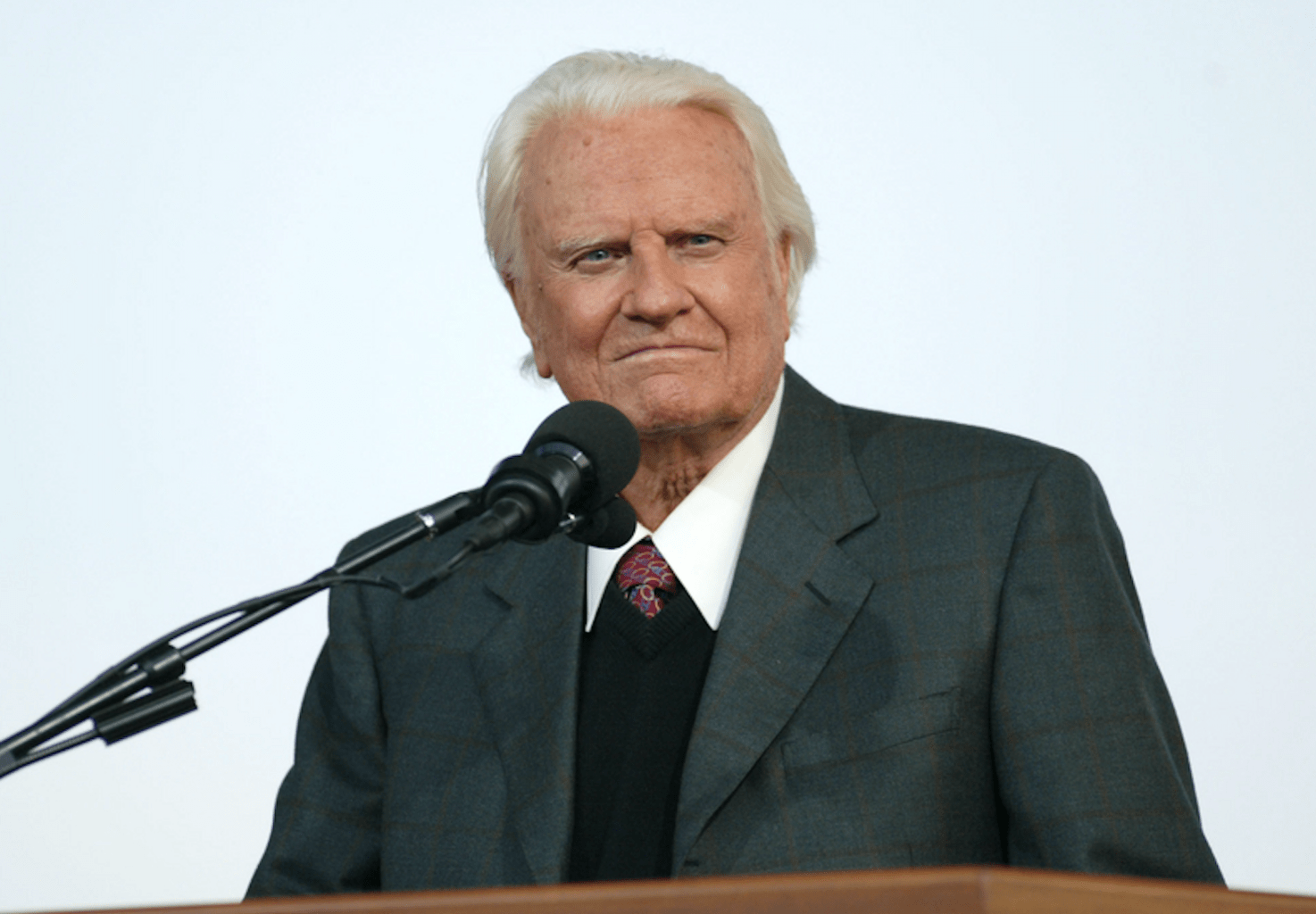 On March 19, the Billy Graham Center Archives at Wheaton College will release numerous documents that the late evangelist requested remain private until after his death. Graham died last month at the age of 99.
Two different collections will be involved in the release.
One "includes letters, sermons, reports, memoranda, transcripts, clippings, manuscripts and other materials maintained at the Montreat, North Carolina, office of the BGEA." The other involves personal notes that detail his relationship with some of the most powerful leaders in the world.
See Also
From Wheaton: "Most of these notebooks document Graham's personal relationship with every U.S. president from Harry S. Truman to Barack Obama. One notebook relates mostly to Pope John II; two others document contacts with various world leaders."