John MacArthur Will Continue to Hold In-Church Services in Defiance of Local Guidelines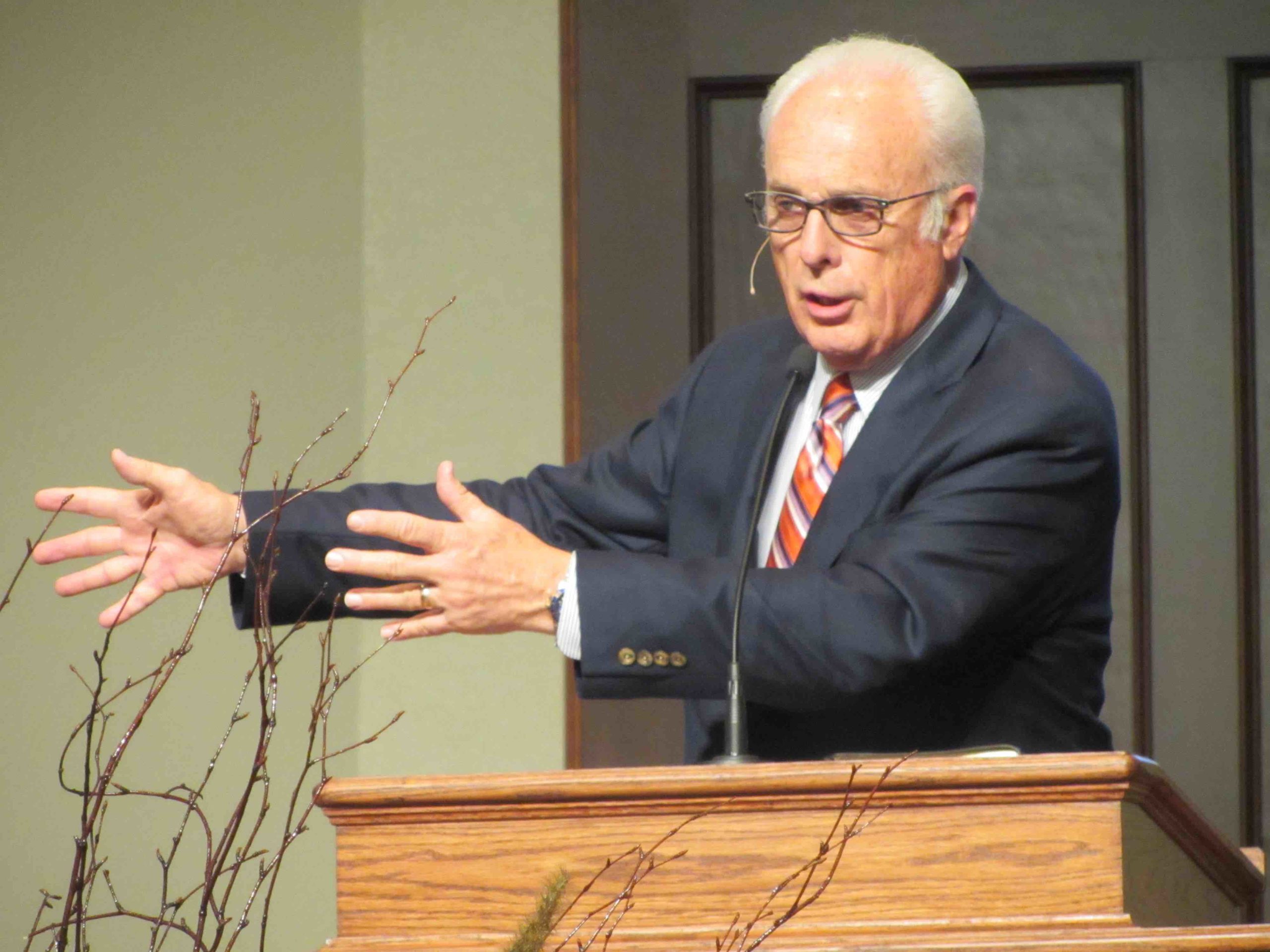 California pastor and theologian John MacArthur took to Fox News' The Ingraham Angle to make it clear that he plans to continue holding pandemic-era in-door church services in defiance of local restrictions, telling Laura Graham he is willing to go to jail over it after a Los Angeles County judge upheld local health guidelines prohibiting large indoor gatherings.
Under the rules, California churches are allowed to meet in an outdoor capacity and many churches have found ways to adapt to the pandemic-era guidelines, but MacArthur insists that Grace Community Church needs to meet indoors, given the size of its congregation.
"We're not concerned about the flu – we're concerned about eternity, eternal life, salvation," MacArthur said on the show. "And the more dire circumstances become in the world around us, the more critical, the more essential, the church becomes, and the more important the gospel becomes."
MacArthur says he has spoken personally with President Donald Trump, who encouraged him to continue meeting in defiance of local laws.
"We received a letter with the threat that we could be fined or I could go to jail for a maximum of six months," MacArthur continued. "… My biblical hero, apart from the Lord Jesus Christ, is the Apostle Paul. And when he went into a town, he didn't ask what the hotel was like – he asked what the jail was like because he knew that's where he was going to spend his time. So I don't mind being a little apostolic. If they want to tuck me into jail, I'm open for a jail ministry. I've done a lot of other ministries and haven't had the opportunity to do that one, so bring it on."
In the New York Times, MacArthur's fellow California pastor Alan Cross urged his colleagues to remain patient as the country struggles to get the virus under control. "While gathering together for Sunday worship is a major part of what the church does, it isn't all that the church is," Cross wrote. "Perhaps following Jesus in these days looks a bit different from what it did a few months ago."
Tyler Huckabee
Tyler Huckabee is RELEVANT's senior editor. He lives in Nashville with his wife, dog and Twitter account.