John Ortberg Has Stepped Down From Leadership at Menlo Church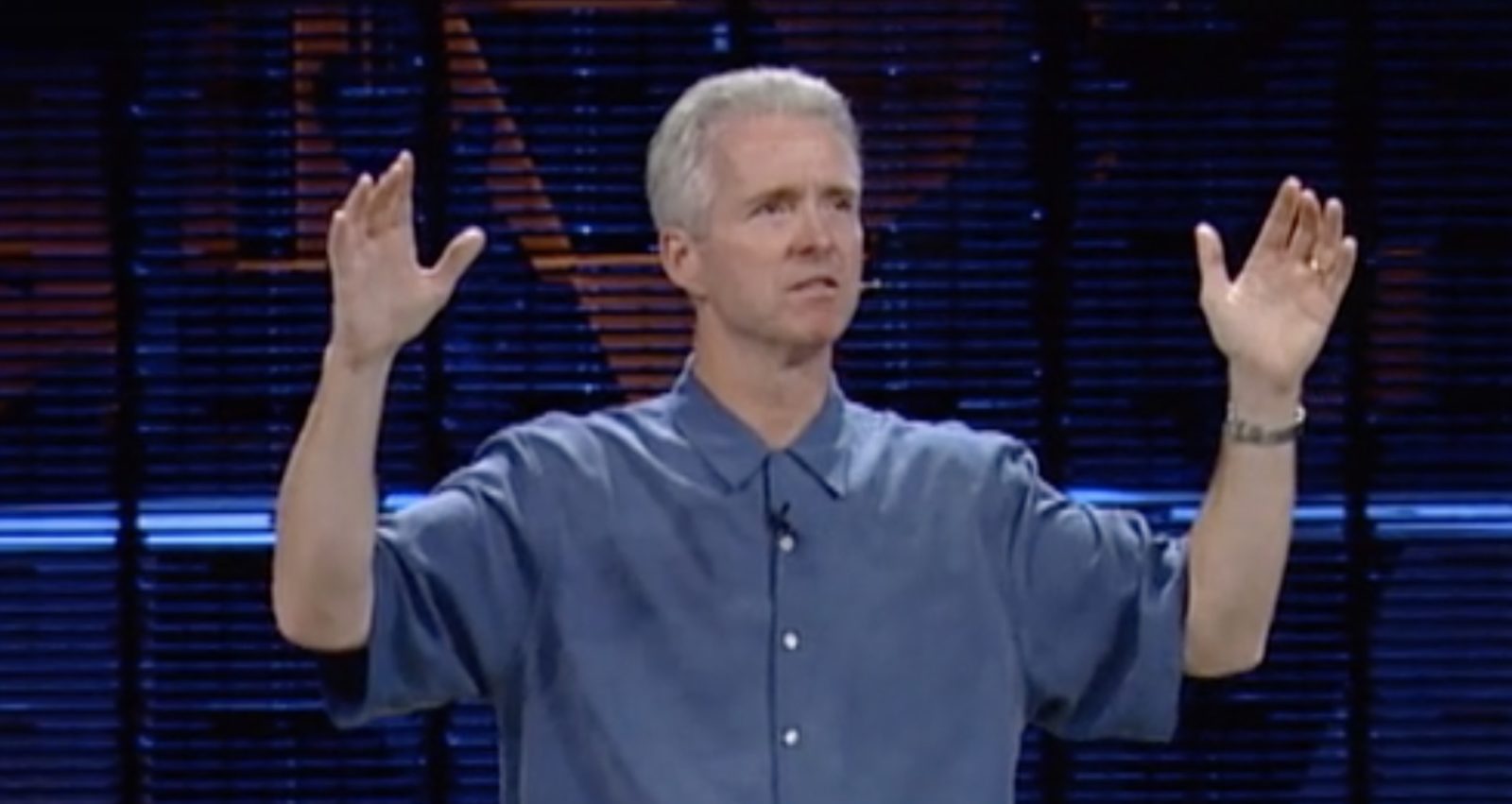 Popular author and speaker John Ortberg has resigned from his position at Menlo Church, the San Francisco megachurch he has led for nearly two decades. The resignation follows revelations about his handling of a church volunteer who had admitted an attraction to children.
"I have considered my seventeen years as pastor here to be the greatest joy I've had in ministry," Ortberg said in a statement. "But this has been a difficult time for parents, volunteers, staff, and others, and I believe that the unity needed for Menlo to flourish will be best served by my leaving."
In November, Ortberg was placed on leave after elders learned he had not informed them about a church volunteer who had admitted an attraction to children. The volunteer had worked with minors both in the church and the local community, and church leaders only learned of the situation after Ortberg's son, Daniel Lavery, informed them. Menlo Church then hired a lawyer to investigate the matter and last spring, Ortberg was returned to the pulpit.
But then Lavery went public with the information that the volunteer in question was his brother, Ortberg's son. The congregation has not been told about this, and calls for Ortberg to step down came from Lavery, his wife and several former members of the Ortbergs' community. There were also questions about the thoroughness of the investigation, though no allegations of misconduct have been raised against Ortberg's son.
"Our decision stems from a collective desire for healing and discernment focused on three primary areas," the elders said in a statement, citing Ortberg's "poor judgment" and the need to "complete the new investigation" among the reasons.  The elders also said that "in this coming season John needs to focus on healing and reconciliation within his own family. For these reasons, we believe Menlo Church should return our focus to our ultimate mission: helping people find and follow Jesus."
Ortberg apologized for "not having served our church with better judgment."
"Extensive conversations I had with my youngest son gave no evidence of risk of harm, and feedback from others about his impact was consistently positive," he said. "However, for my part, I did not balance my responsibilities as a father with my responsibilities as a leader."
"I will be praying God's healing and unity for our congregation this coming season," Ortberg wrote.