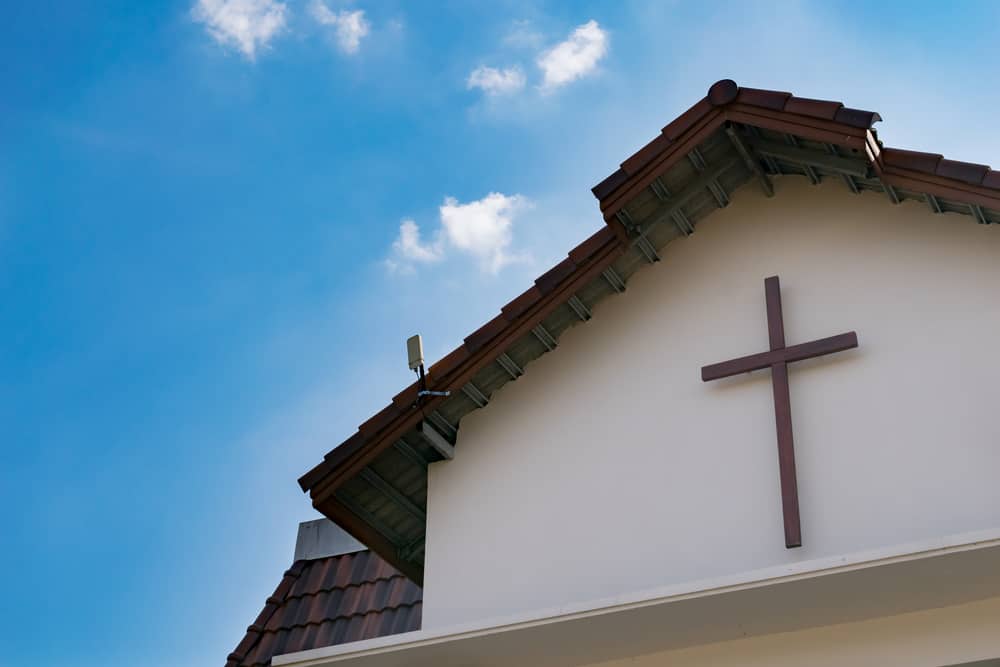 The Swedish Lutheran church has published a letter clarifying they will call themselves a "trans church."
The national Lutheran Church in Sweden is the largest Lutheran institution in Europe, according to Evangelical Focus. The church, comprising 5.8 million members, has sanctioned same-sex marriages since 2009 and much of its leadership leans theologically liberal in their approach to the Bible. 
"We have (…) employees, churchwardens, elected representatives (…) who define themselves as trans people. The church also consists of trans people. Therefore, the Church could be described as trans," says the letter, signed by over 1,000 people, including priests, staff and regular church members. "Like Hagar, we all, Christians or not, transgender or cispers, have our own relationship with God. We have our own story that exists and is true, regardless of whether someone else wants it to exist or not."
The letter blames "radical right-wing Christian groups," "trans-excluding feminists" and the media for the hatred toward trans people. The signatories state that "many have wanted to limit [trans people] and [the Church] can no longer stay silent." The letter takes aim proponents of traditional understandings of gender and marriage in the Church both in Europe and abroad. 
Written originally by four senior priests and sent out to LGBTQ+ groups, the letter ends with this statement: "We believe in a church and a God who welcomes people beyond power, national boundaries, ethnicity, sexual orientation, gender and gender identity. A humanity in all the colours of the rainbow, absolutely fantastic and infinite in its diversity."