This Church Is Looking For a Pastor Who Will Preach 'Word for Word' Sermons From Famous Pastors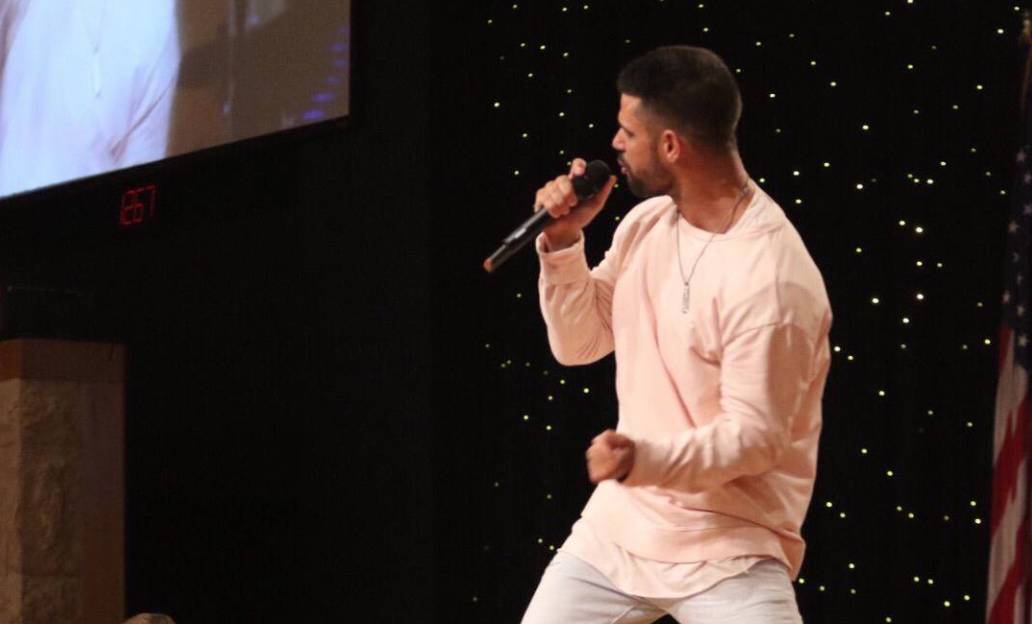 A church in Colorado has posted a job listing on ChurchStaffing.com that claims, "This offer is going to be nothing like any other church job post." And after reading it, it's pretty safe to assume that is indeed the case.
The church said that people in their area "are hungry but the spiritual food in the churches here are without flavor or life. However, they said: "When you watch a sermon from Craig Groeschel, Andy Stanley or Steven Furtick.  You feel like you were fed. Why cant we have that in a church with out playing the videos from the above pastors?"
Now, finding a pastor who has the same teaching abilities as some of the most widely recognized pastors in the world isn't the easiest task. Here's what they are pitching:
[lborder]
Here is our concept. If a worship leader can take a song from Chris Tomlin and play it just like the album and that is 100 percent excepted in the church why can't you as a pastor copy or do word for word of a sermon from Craig Groeschel ? Sure add 10 percent of your own style to it just like the band does. This concept would work great mixed with your own sermons about 20 percent of the time.
[/lborder]
Essentially, they are looking for a pastor to preach other pastor's sermons most weeks.
In the extra notes section of the posting, they also explained the church's controversial salary structure. They said that the pastor's salary would be linked directly to tithes, with the pastor taking home 90 percent of weekly tithes given by the congregation: "We have everything needed for the church except the pastor. We have a great praise team. We have funds for advertising and more. Your salary is 90 percent of the tithes and offerings for one year to sustain you and we will pay all the bills."
This sounds like a controversial way to disrupt the modern pastor-church relationship. What are your thoughts?