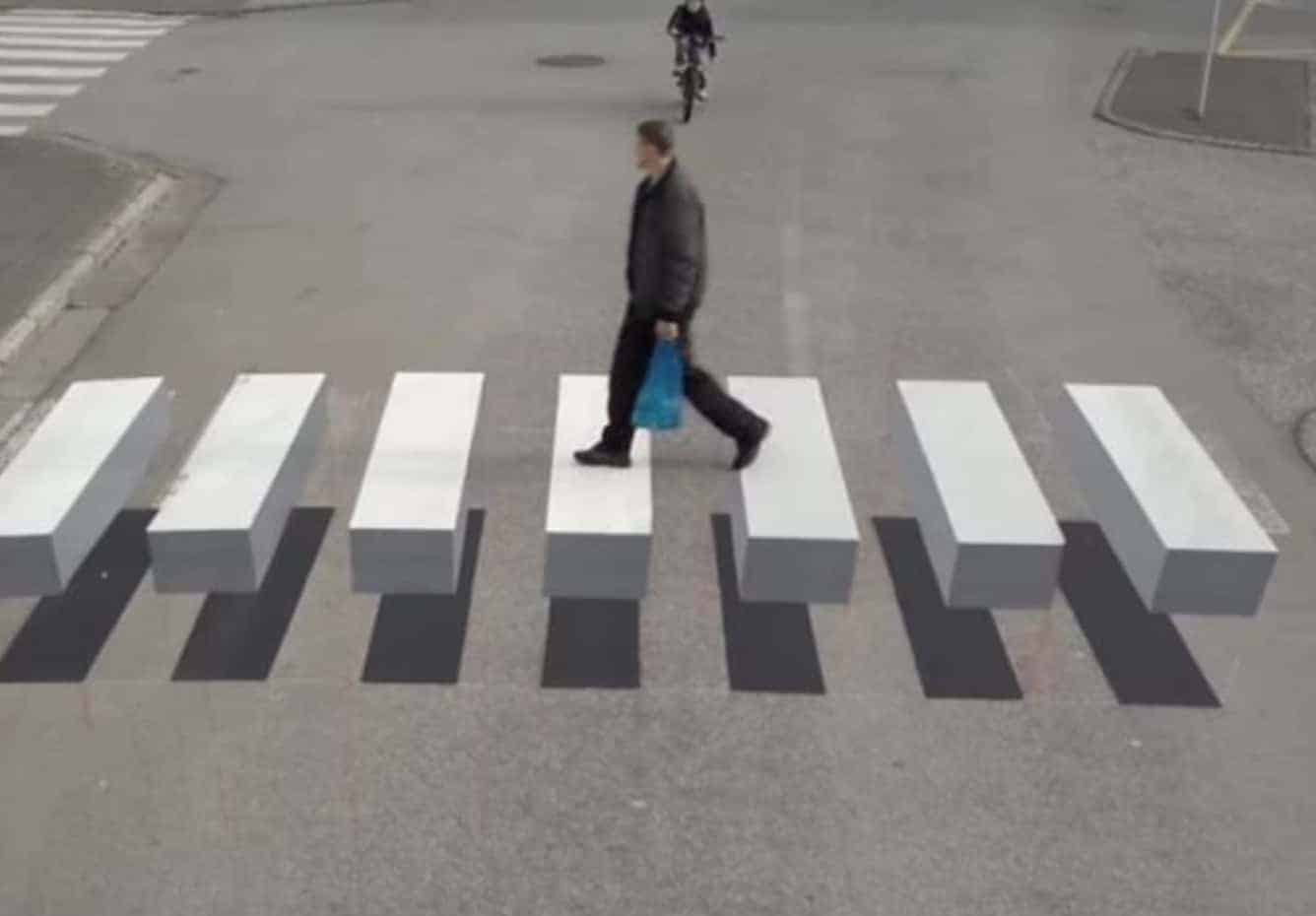 "I, the Lord, have called you in righteousness; I will take hold of your hand. I will keep you and will make you to be a covenant for the people and a light for the Gentiles." (Isaiah 42:6)
I catch myself doing something more and more often. Sometimes I see so much bad in the world and even in myself, that I have to search and remember the moments of good triumphing over bad to find hope again. I turn and search for moments of undeniable truth in my own life. I look to see love conquering over evil in the past just to remember that it happens and will happen again. I embrace those moments as tightly as I can. I hold onto them knowing I am sometimes far from the truth. I become frustrated with my behaviors when they do not line up with what I believe, and I sense hypocrisy within myself which makes me cringe. Though I am fighting to be with God and serve Him, I observe attitudes that do not always line up with God's truth, and I wonder if these barriers will ever be broken. Will I ever be able to serve unabashedly? Am I really doing anything that is good? Does anything I do really matter? Or should I just give up? In the simple lyrics of Coldplay's Chris Martin, I wonder, "Am I a part of the cure, or am I part of the disease?"
On my journey to figure out who exactly I am and what I believe, I often stop and reflect on the history of myself. I think about who I am and who I was. I am the same person from years previous, but I have changed. I look back on certain attitudes and priorities I once held and they are not the same. Sometimes I feel a bit ashamed of the attitudes I once held and the judgment I gave to others. Hardships have come and passed, and I have survived to tell their tales. I can say one thing though: I know I am getting better and not worse. I am on a path seeking perfection, having not yet attained it. Though I may mess up along the way, I can change, I am moldable, I can be fixed. When I do mess up, I can admit it and learn and then change. The ability to change for the better is one of the greatest splendors of humanity. Perhaps the ability to change is a grace gift given to us from God.
Changing can be difficult, but often times it is being open and vulnerable enough to admit fault and see our problems. Surfacing issues is just as complex as molding into a better version of ourselves. Sometimes our iniquities are hidden in layers of denial and regret which can be resilient to being chiseled into. Sometimes it is easier to retain our old ways of living and remain lost.
Isaiah paints a vivid picture of the lost. They are depicted as blind people groping along the walls. The word grope invokes this strong image of helplessness and a struggle. All of Isaiah 59 is full of this deep rich imagery. It sweeps from depicting humans in a state of unworthiness to helplessness to grace. I think that often times Christians are more blinded than the rest of the populace. We tend to think we have everything figured out because we believe in Jesus as the Son of God, and because of that think we are better than other people. We stop pushing ourselves to become stronger and stronger in faith and knowledge and understanding. Judgment, distractions, ego and the like blind us.
I think the only solution to ending this blindness is bringing out what is hindering us from sight, being broken and then being rebuilt with new eyes. People are capable of accomplishing so many great things. And when situations seem hopeless we can remember our conquerings over evil in the past. C.S. Lewis in Mere Christianity explains, "Hope means a continual looking forward to the eternal world … It does not mean that we are to leave the present world as it is. If you read history you will find that Christians who did most for the present world were just those who thought most for the next." We can change this world and make it a better place if we take the time to change ourselves.
Dig Deeper
Today's Devotional
Dear Father, change makes me nervous but I place my trust in you. Thank you for leading me through the difficulties of life. 
---
RELEVANT's "Deeper Walk" daily devotionals are presented by the LUMO Project, a visual translation of the four Gospels developed to engage people with scripture in a new way. You can watch the videos—which redefine the standard of visual biblical media—on YouTube, and find out more about LUMO's mission at their website.