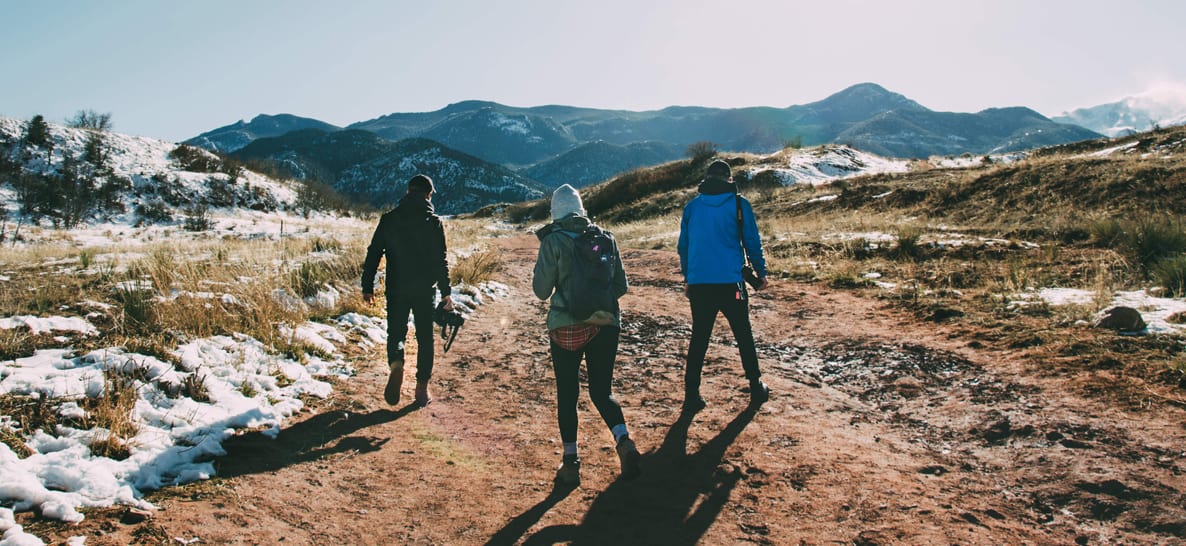 There is no fear in love. But perfect love drives out fear, because fear has to do with punishment. The one who fears is not made perfect in love. (1 John 4:18)
I have always had a fear of consequences, or maybe better yet a fear of punishment. Granted, nobody likes being yelled at, but I was a goody-two-shoes growing up, and I hated even standing next to someone who was getting yelled at. As I got older, I found ways to cover up my mistakes. Whether you blame tossing a spitball on the kid next to you or buy your friend a fish that looks exactly like the one you killed while she was away on vacation, the goal is to avoid the consequences.
Yet, when we turn to the book of Proverbs, we find advice steering us to do the complete opposite. We are told to face the music so to speak. Proverbs 19:20 advises, "Listen to advice and accept discipline, and at the end you will be counted among the wise." And before that in Proverbs 13:24 it is said that, "Those who spare the rod hate their children, but those who love them are careful to discipline them."
I take some comfort in the thought that I am hopefully old enough for my dad to have retired the rod, yet I still face consequences for my actions. Beyond earthly consequences, there are eternal consequences for our actions. There is another relationship in which we will all eternally be the children to a Father who has authority over us. That, of course, is being our relationship with God.
It is clear from many places in the Bible, not just Proverbs, that God thinks highly of discipline. It has a redeeming nature to it. It is through consequences that we come to realize the gravity of our decisions. There is no amount of finger-pointing or sleight of hand that can fool God. It is not as if God comes to you and asks, "Did you break this shiny new relationship I gave you around Christmas?" and we can reply, "No—she did!"
Yet, where I struggle is in the bigger situations. Say, for example, when a major Christian spokesperson or the pastor of your church must face consequences for poor choices. I often wonder why God couldn't spare the consequences for His own name's sake. That they make look perfect in spite of shortcomings because they are supposed to be representing God. I may have a degree in advertising, but it doesn't take a genius to realize that this isn't the best publicity for the church.
With all blessings in the Bible, they are never simply for the receiver, but are meant to bless many more. Perhaps the struggles of a major Christian leader reassure their admirers that nobody is perfect and that we are all in need of grace. Perhaps an admission to a certain addiction will create an environment in which other people finally feel that they can discuss their own
In these moments in which we admit defeat I remember something one of my favorite pastors, Steven Furtick, likes to recall. He shares a story of watching a skit in which a girl is distressed and cries, "I just feel like I have let God down." Her friend replies, "Honey, you weren't holdin' Him up!"
God doesn't need our perfection. He is perfect. For everyone that feels betrayed and let down or disillusioned by the consequences of another (or perhaps yourself), God surely has a plan. Their salvation and relationship with God does not hang by a thread in your hands to make or break. You may have a significant impact, but remember that discipline is a blessing.
Proverbs instructs those who love to be careful to discipline. I had a friend who had received a speeding ticket for going 85 mph in a 70 mph zone. When she told her father, he replied calmly and sternly, "That's too fast. I honestly don't care about the ticket, but that's too fast. I love you, and I don't want to lose you."
When I look into the face of discipline and see only punishment, there will only be fear. Yet, when I look at it and see love or when I look at its fruits and find wisdom, they drive out that fear. Will consequences be uncomfortable? You bet. But when we allow it to work in us and it forms us to become a better follower of Christ, only then do we take steps closer towards being made perfect in love.
Dig Deeper
Today's Prayer
Dear God, thank you for your unconditional love. I don't have to fear this life because you are with me every step of the way. Thank you for never giving up on me. 
---
RELEVANT's "Deeper Walk" daily devotionals are presented by the LUMO Project, a visual translation of the four Gospels developed to engage people with scripture in a new way. You can watch the videos—which redefine the standard of visual biblical media—on YouTube, and find out more about LUMO's mission at their website.