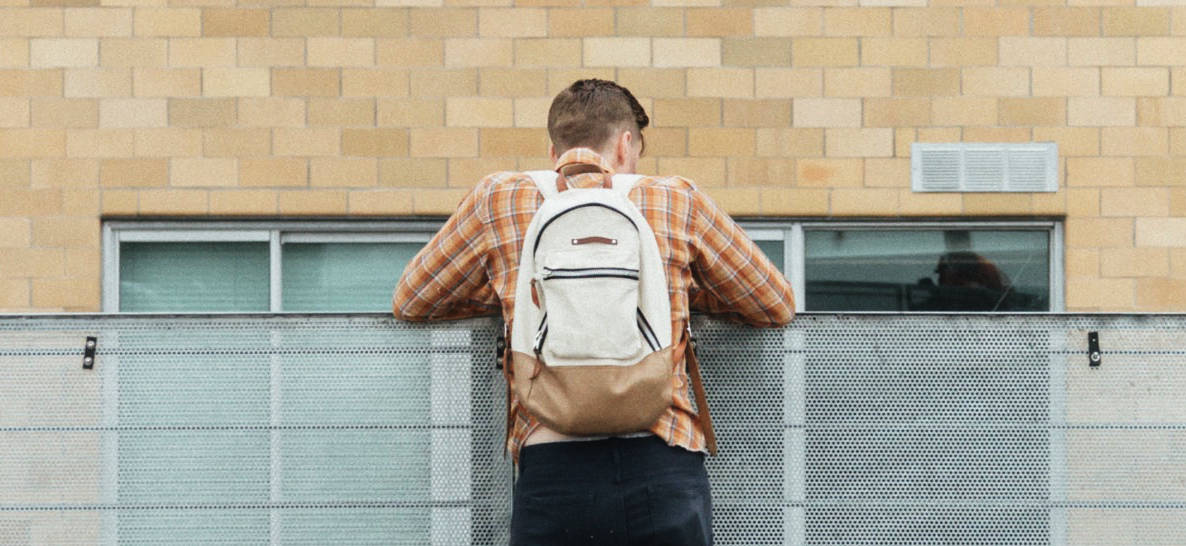 "In hope of eternal life which God, who cannot lie, promised before time began," (Titus 1:2)
I don't like change.
I had to admit that it scares me. Sometimes to the point of obstinate refusal to move forward. But if I am really honest, I have to admit it isn't the prospect of change that scares me. It's the prospect of loss. After all, if you really knew—without any doubt—that an upcoming change would be incredibly good in the long run, wouldn't you run to it? Even long for a change like that? If I truly believed that the dessert that followed this meal was the best, smoothest vanilla ice cream draped in the richest, warmest chocolate fudge … it would take all my discipline to even bother with the main course. My thoughts would be absorbed by what was yet to come. Yet when confronted by a loving heavenly Father who desires to give us a hope and a future, I quickly put my head down and walk—or run—the other way, hoping He will not do anything to try and tweak my "comfortable" existence.
If tweaking is what you are worried about, then rest easy. God doesn't want to tweak you, or adjust you. God wants to completely transform you. According to C.S. Lewis, God says, "I have not come to torment your natural self, but to kill it. No half-measures are any good. I don't want to cut off a branch here and a branch there, I want to have the whole tree down."
But He promises a good result. God, who cannot lie, promises a good result:
The question I face is this: Do I really want to be able to test and know God's good, pleasing and perfect will? Do I want it enough to be changed? It may be that the "loss" I am so afraid of facing, will only occur if I remain where I am. Perhaps author Nancy Spiegelberg puts it best: "Lord, I crawled across the barrenness to You with an empty cup uncertain in asking any small drop of refreshment. If only I had known You better I'd have come running with a bucket."
Dig Deeper:
See Also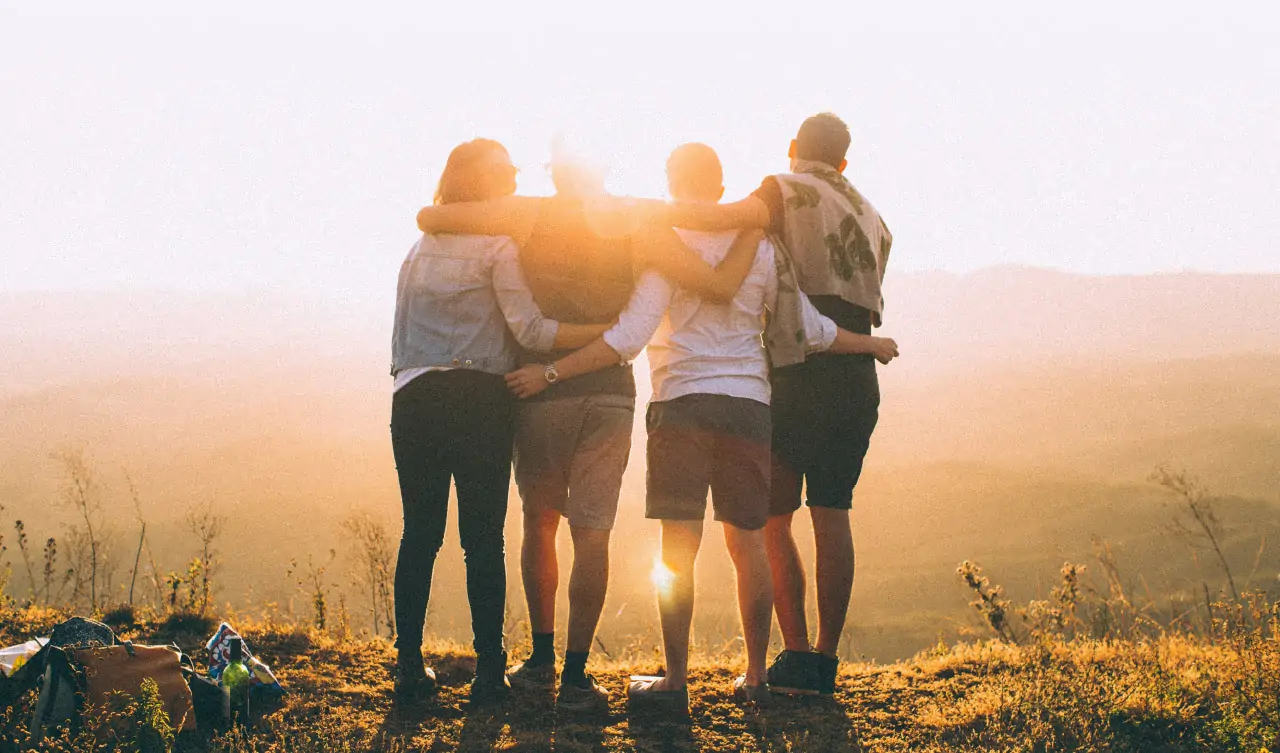 Today's Prayer:
Lord, please remind me to not be fearful of change. Guide me through life's transitions. Comfort me when I am scared of the unknown. I place my trust in you, Father.
---
RELEVANT's "Deeper Walk" daily devotionals are presented by the LUMO Project, a visual translation of the four Gospels developed to engage people with scripture in a new way. You can watch the videos—which redefine the standard of visual biblical media—on YouTube, and find out more about LUMO's mission at their website.