It's difficult to connect to the notion that we were made by an awful God, total in His power and omniscience. It's difficult to grasp this portion of God's character, especially in a modern world that gives us the illusion of control over nature and encourages an attitude of invincibility.
But the fear of God is common theme in scripture. Proverbs 9:10 tells us, "The fear of the Lord is the beginning of wisdom." Should we meditate on the reality that God could infect us with cancer, or blow away our possessions in a freak tornado? Do we fear a God who holds our lives in an iron clutch?
It's confusing. When a biblical character encounters God's presence, they're regularly told, "Don't be afraid!" Why are we told both to fear and to not be afraid?
This apparent contradiction unravels in the conclusion of the same Proverb: "The knowledge of the holy one is understanding." As we come to deeply know God, we relinquish the false masks we have laid over His image and commit ourselves to His true character. We are then able to face the reality that we are slavishly committed to having a God we can fully comprehend.
A.W. Tozer says, "We want a God we can in some measure control. We need the feeling of security that comes from knowing what God is like. A proper fear of God is a solemn, reverent respect based on His true character."
His varying attributes combine to form a perfect hole. When the awful power of God is set against His intense love, it can seem like another paradox in His nature. But Psalm 84:3 says, "Even the sparrow has found a home, and the swallow a nest for herself, where she may have her young – a place near your altar, Lord Almighty, my King and my God!" Even the birds long to come close to the security and tenderness of God.
This tender protection is possible because God is king, powerful beyond all. The awesome strength of God allows Him to love us perfectly. Together, these two divine traits – strength and love – create a dimension where we can fear, yet not be afraid.
See Also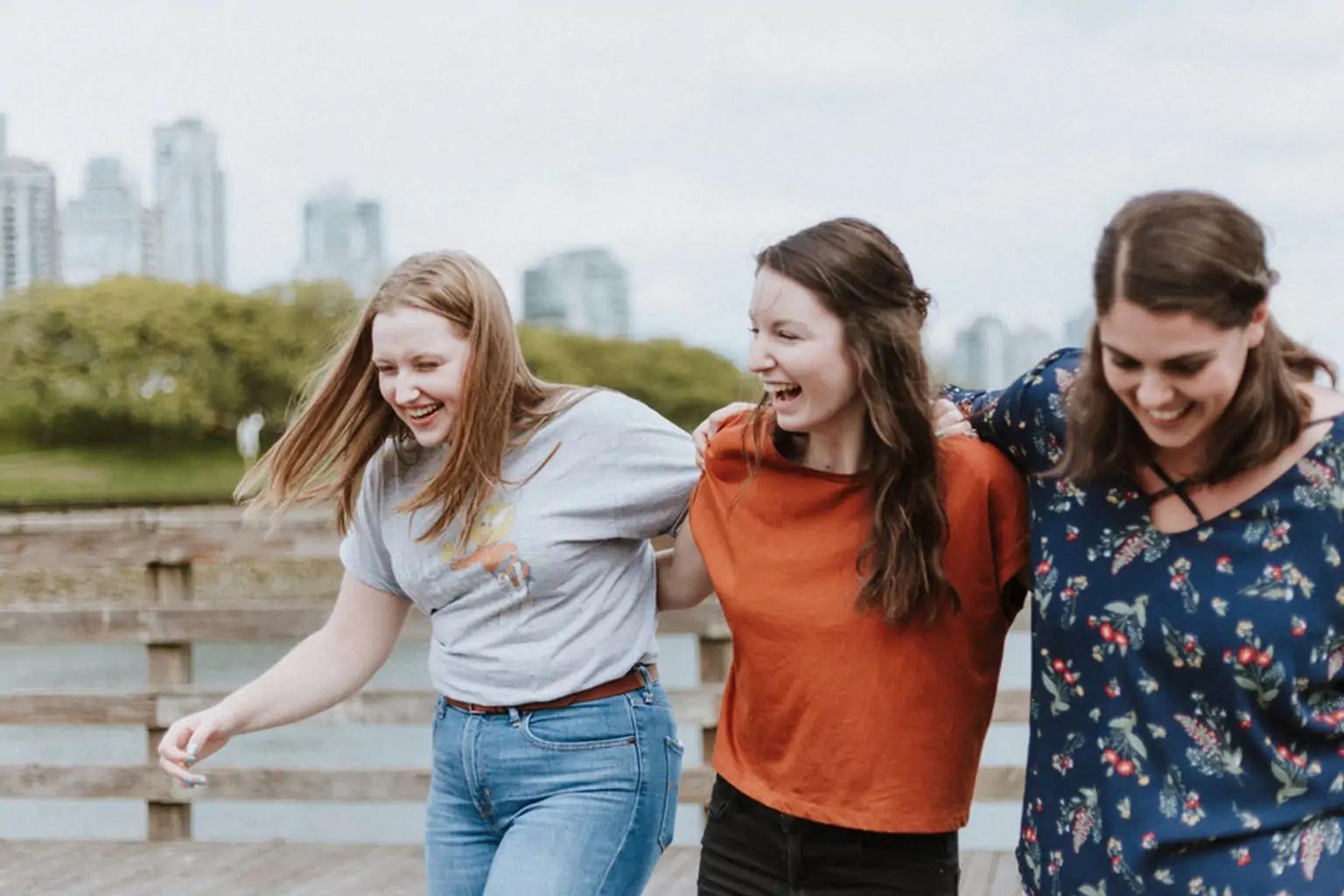 Dig Deeper:
Consider Psalm 89:6-8 and Revelation 19:4-6. What images and emotions come to mind when you hear the phrase, the fear of God? Is there something unhealthy there? Ask God to reveal to you the comfort that comes in fearing Him.
Prayer:
God, at times I am afraid of You. At times, I just miss You. I want neither. Move me to embrace You and holy awe.
---
RELEVANT's "Deeper Walk" daily devotionals are presented by the LUMO Project, a visual translation of the four Gospels developed to engage people with scripture in a new way. You can watch the videos—which redefine the standard of visual biblical media—on YouTube, and find out more about LUMO's mission at their website.